Professional Services
Our professional services clients range from banks, to law firms, to private equity funds, to global consultancies.
The communications challenges they face are dense, multi-sectored and often misunderstood. There are also deep pools of talent within these organizations that have the knowledge to impart to a far wider audience than just the firm's clients.

What they all have in common though is that they recognize the power of video to engage their audiences and their stakeholders. A picture is worth a thousand words, but a video is worth thousands more.

That's why Mishcon de Reya, Ernst & Young, BNP Paribas, Barclays, The Co-Operative Bank, Boston Consulting Group and M&G Prudential choose to work with Quite Frankly.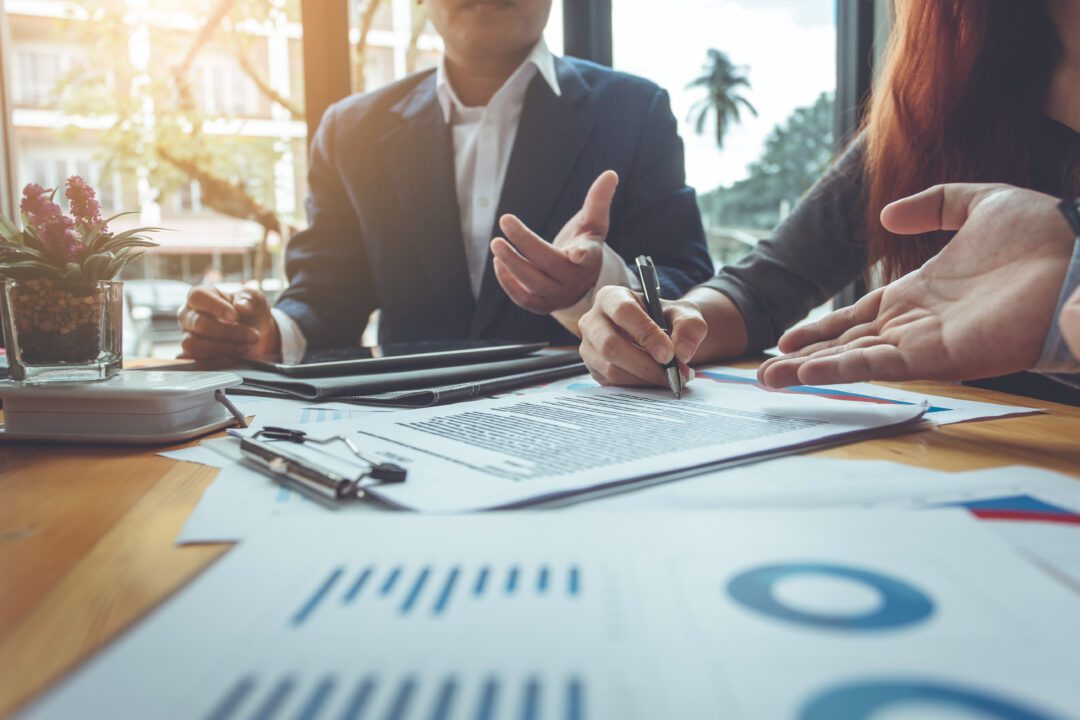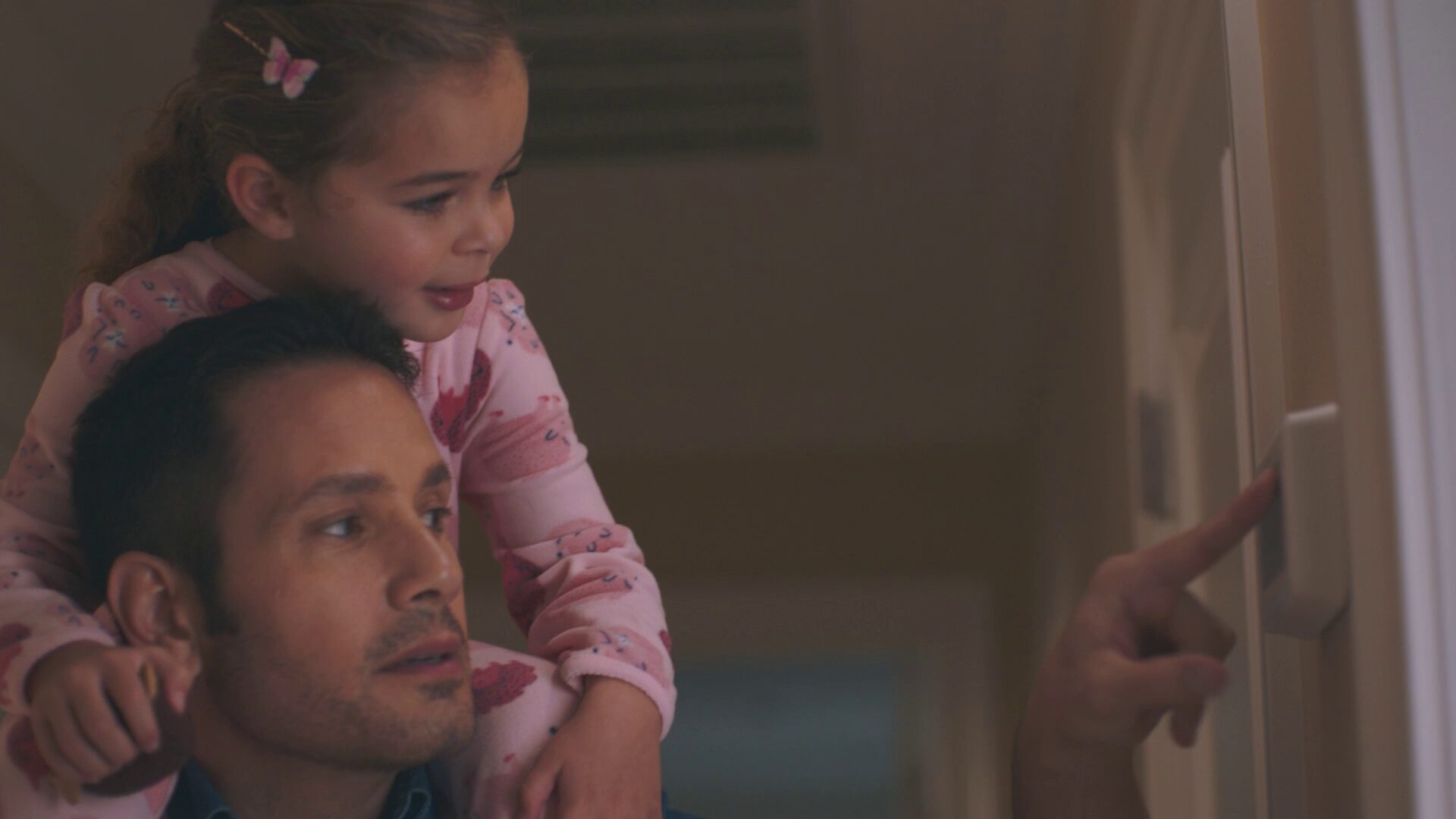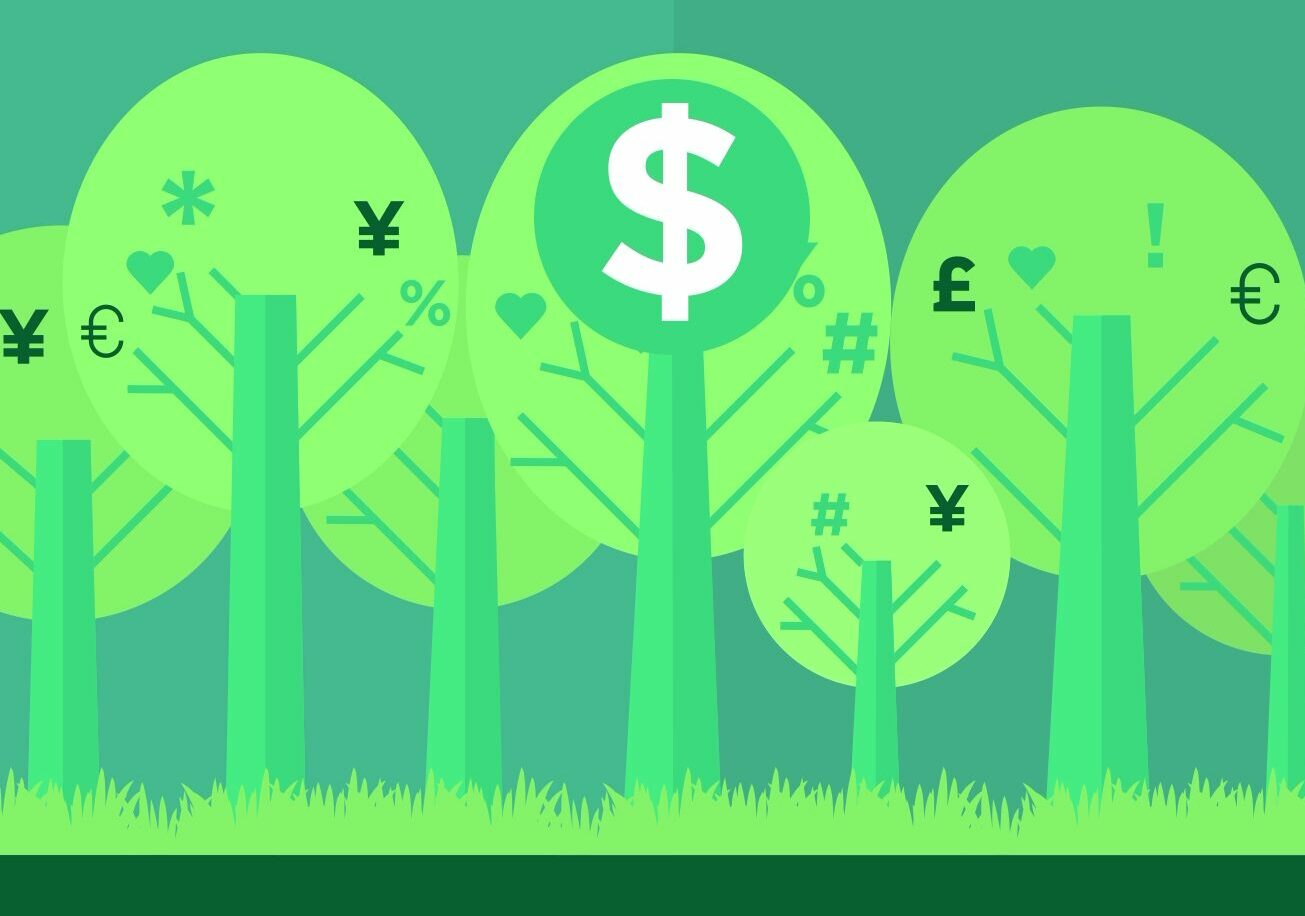 Every project starts with a conversation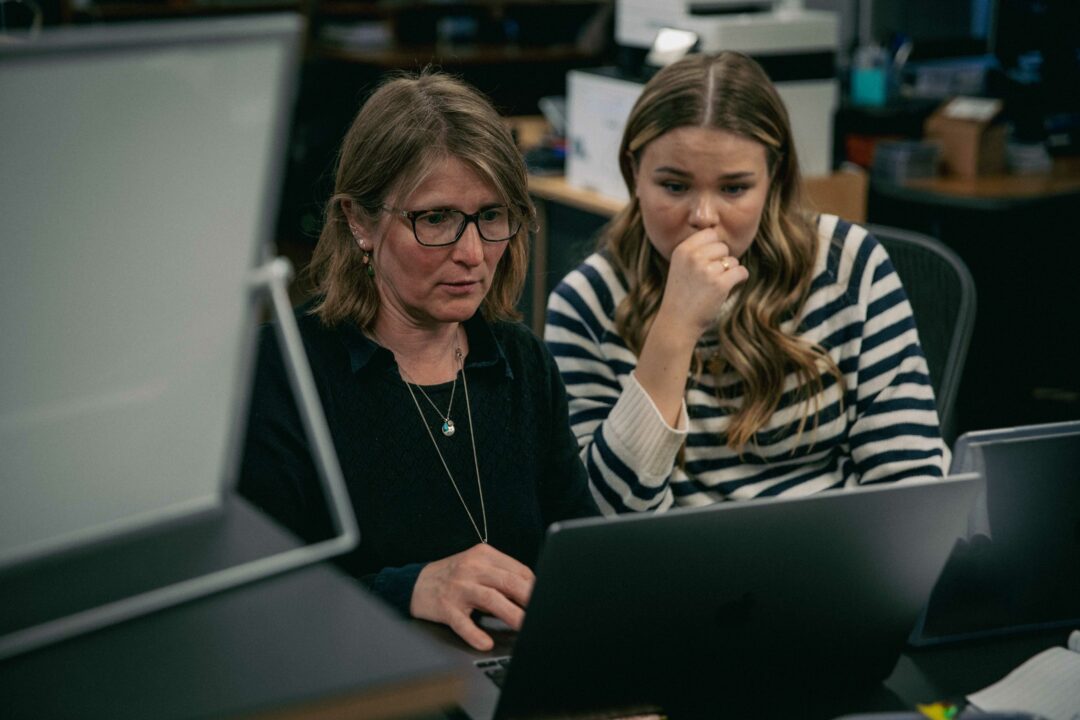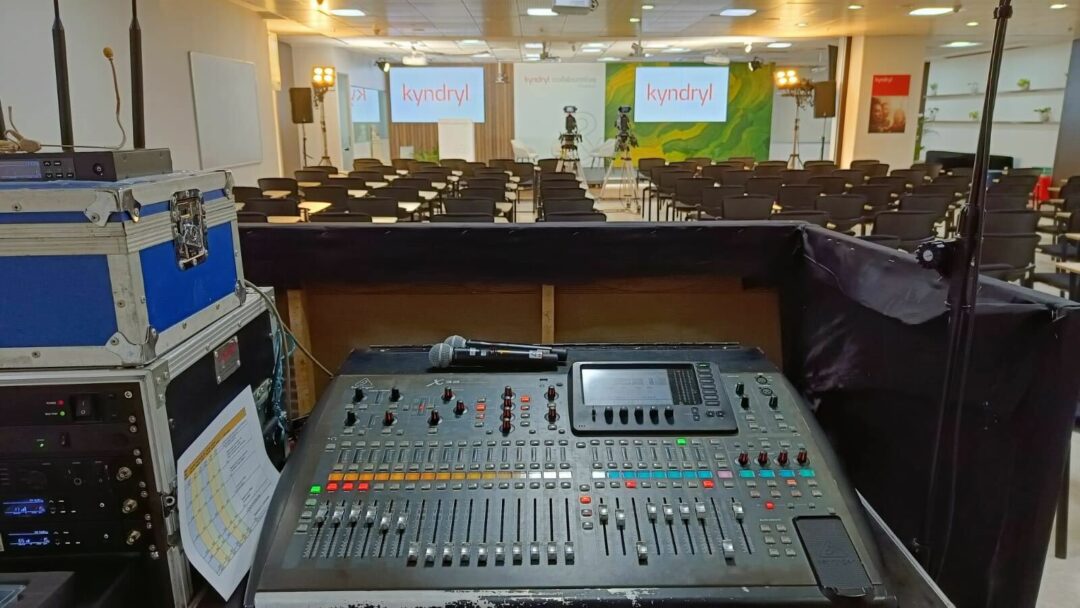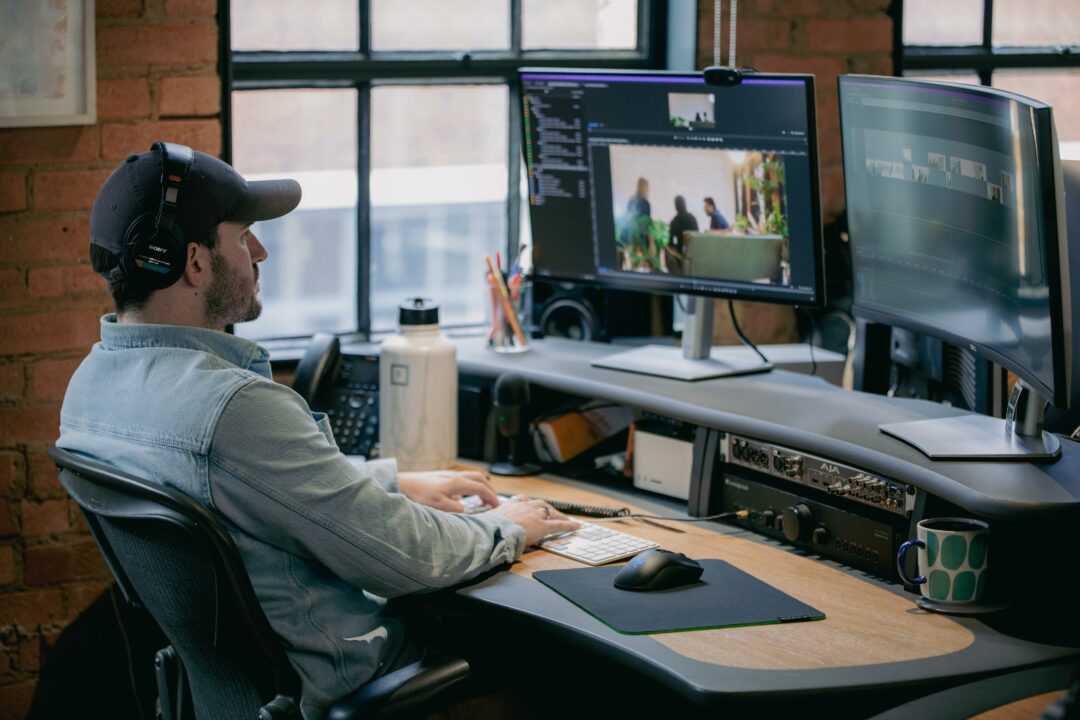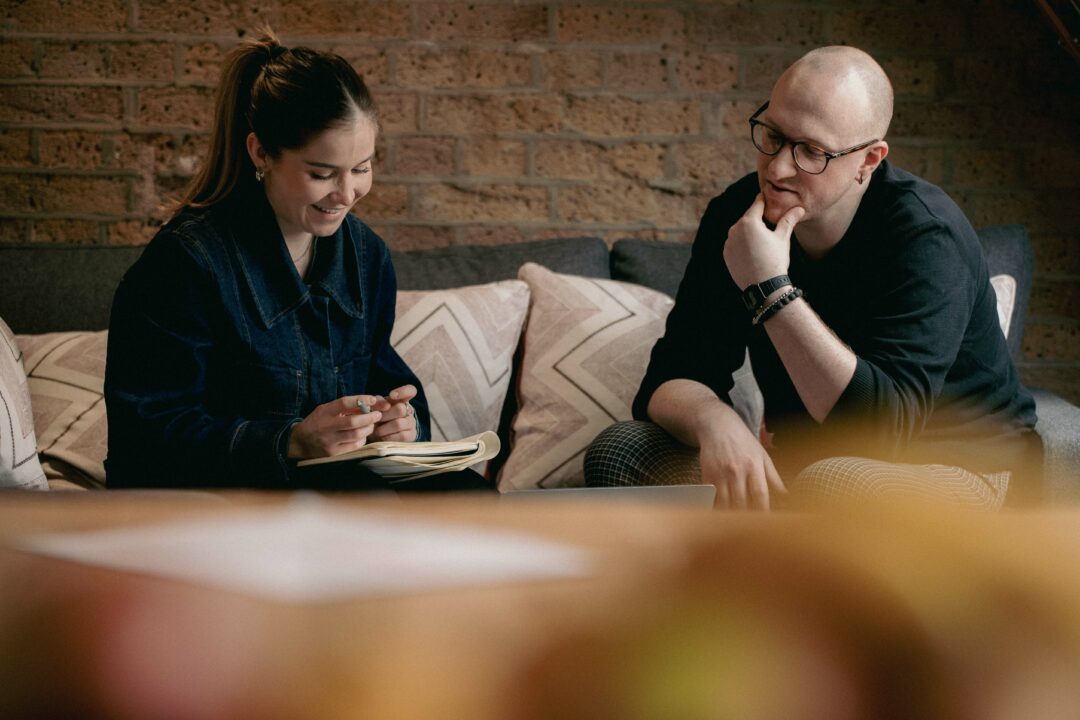 01
Pre-production
This is where we understand your brief and decide what kind of film you need. Is it a talking head? Or a film created solely from archive footage? We assign a producer and write scripts, draw storyboards and tell employees what to wear. The proper planning happens here.
02
Production
Cameras, sound, lights, this is where the shoot happens and you are guided through every stage of the day. Our experienced crews and producers have worked all over the world and are across the latest technology. We'll make everything understandable and keep to time.
03
Post-production
We've got the footage, so now we start to edit. Cloud-based post in three countries means we can seamlessly work on your project and hit your deadline. Sound design, music, colour grades, this all happens here. And the project isn't finished until you are happy.
04
Distribution
Where do you want this film to go? The final stage is making sure the people who need to see it, do. We can tag, upload and track so you are sure that you get the return on investment that you need.