Luxury
Our luxury credentials are strong, in a sector that is the most digitally front footed than any other.
Whether it's a huge activation like Omega's relationship with the Olympic Games or the biggest show of London Fashion Week with Burberry, we capture the content to amplify your brand.

The events we cover require a combination of quality and speed with neither ever compromised. Our edits are distributed within hours of curtain down and our videos get hits in the millions. We need to understand the media landscape to know how, when and where to distribute our videos. Sometimes our brief is just to make the desirable look beautiful on screen. Our DoPs have the experience to make what they capture look stunning.

That's why Louis Vuitton, Burberry, Hermes, Michael Kors, Bentley, Johnnie Walker Blue Label, Vacheron Constantin, Longines and Tods choose to work with Quite Frankly.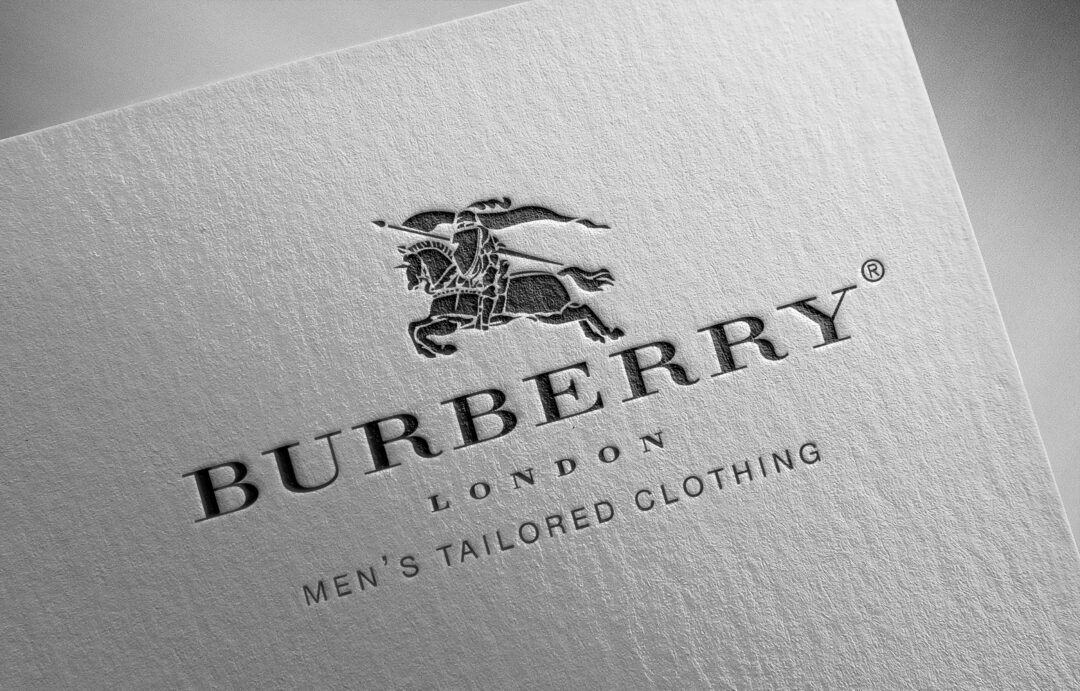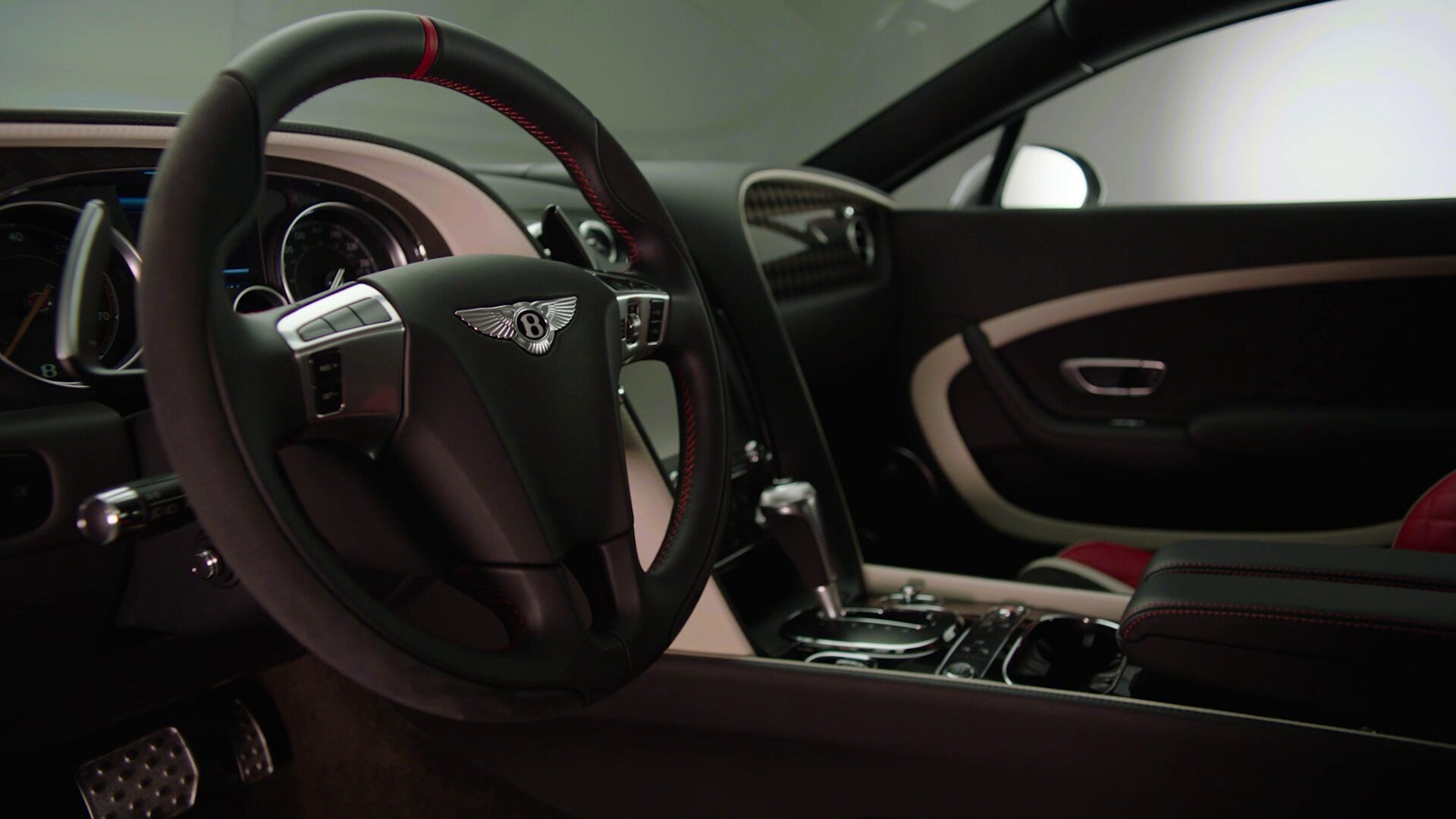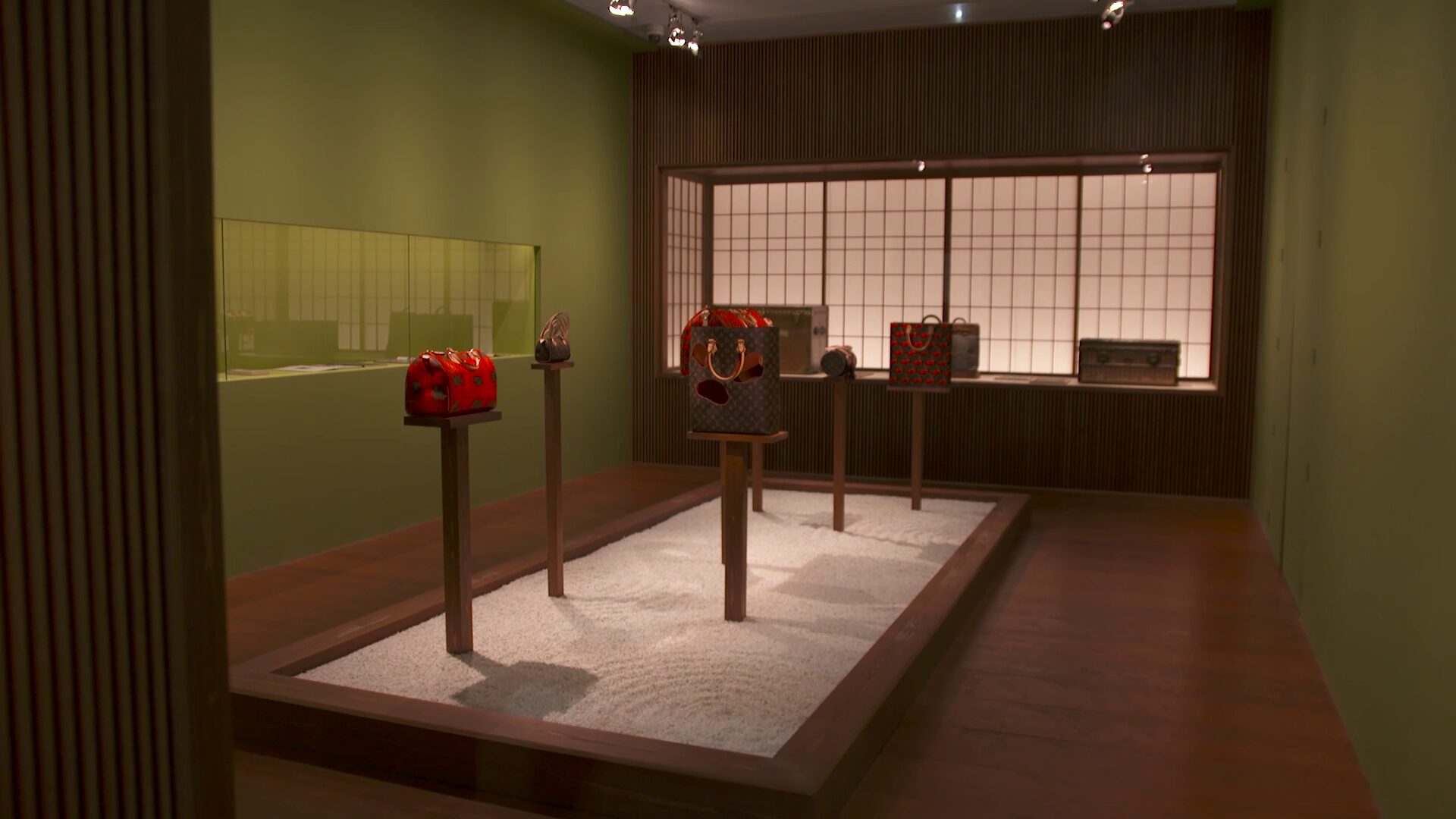 Every project starts with a conversation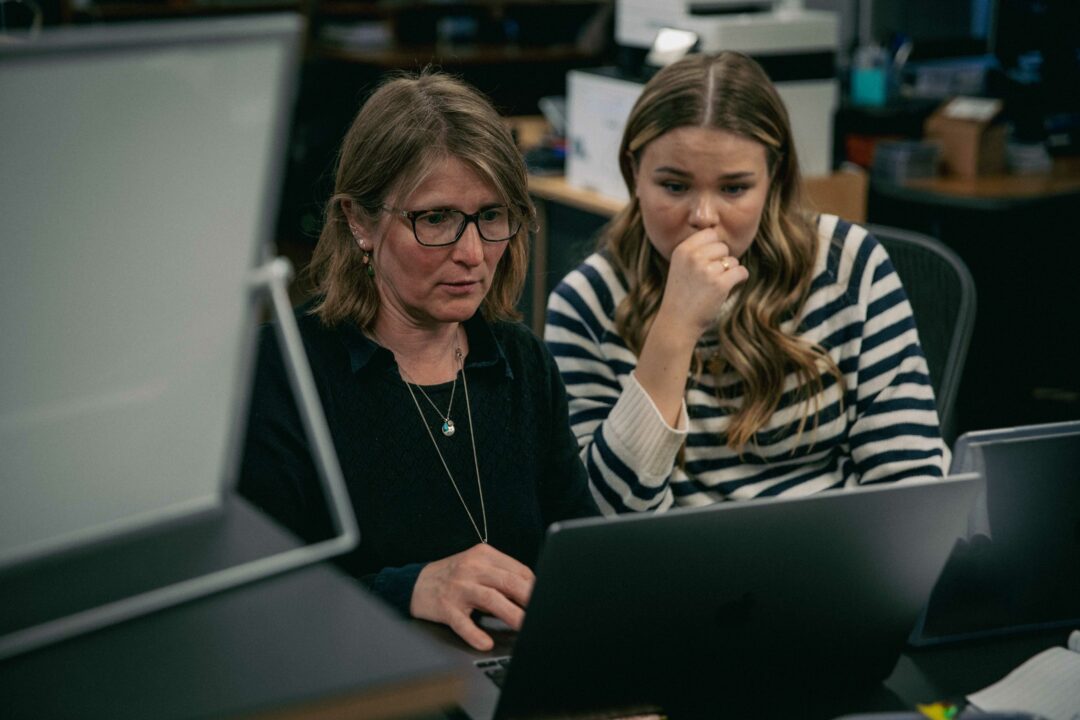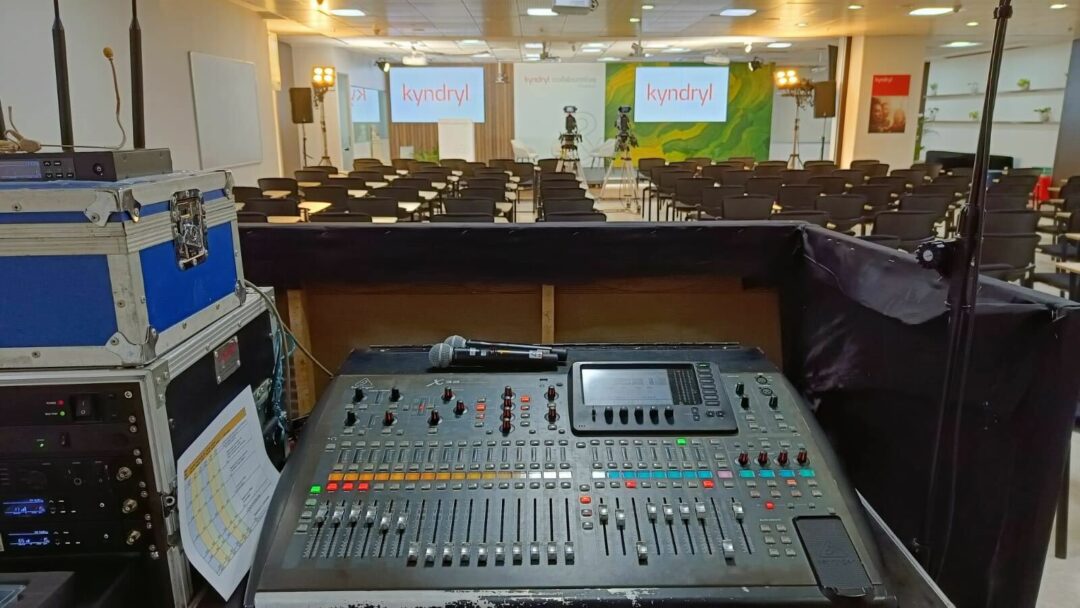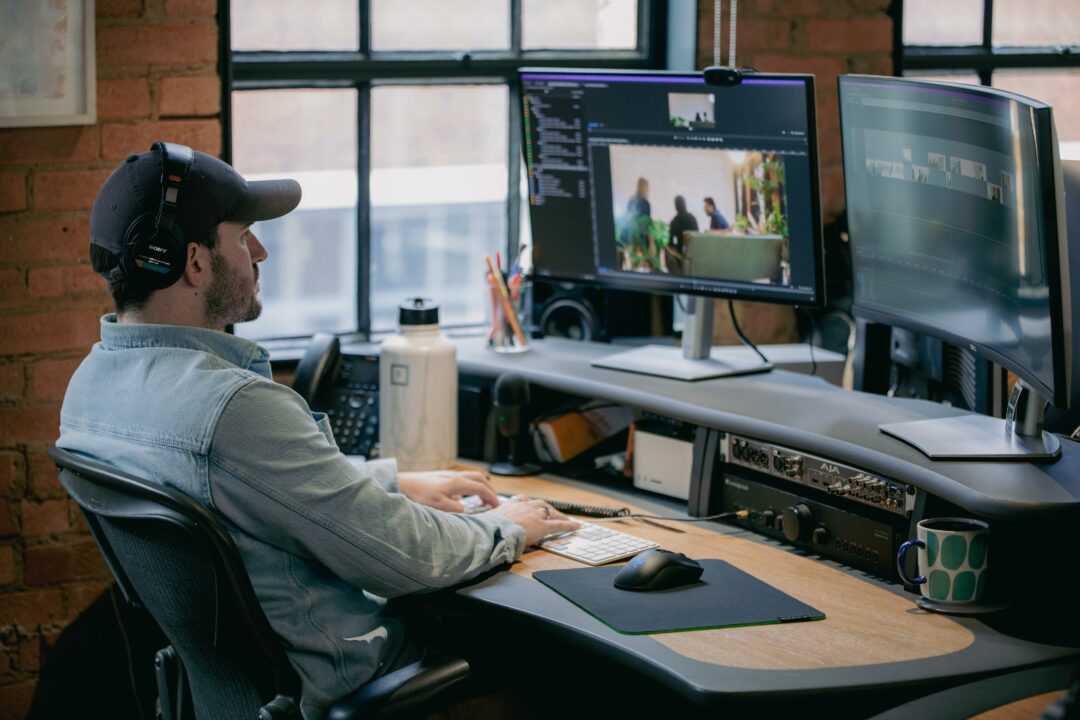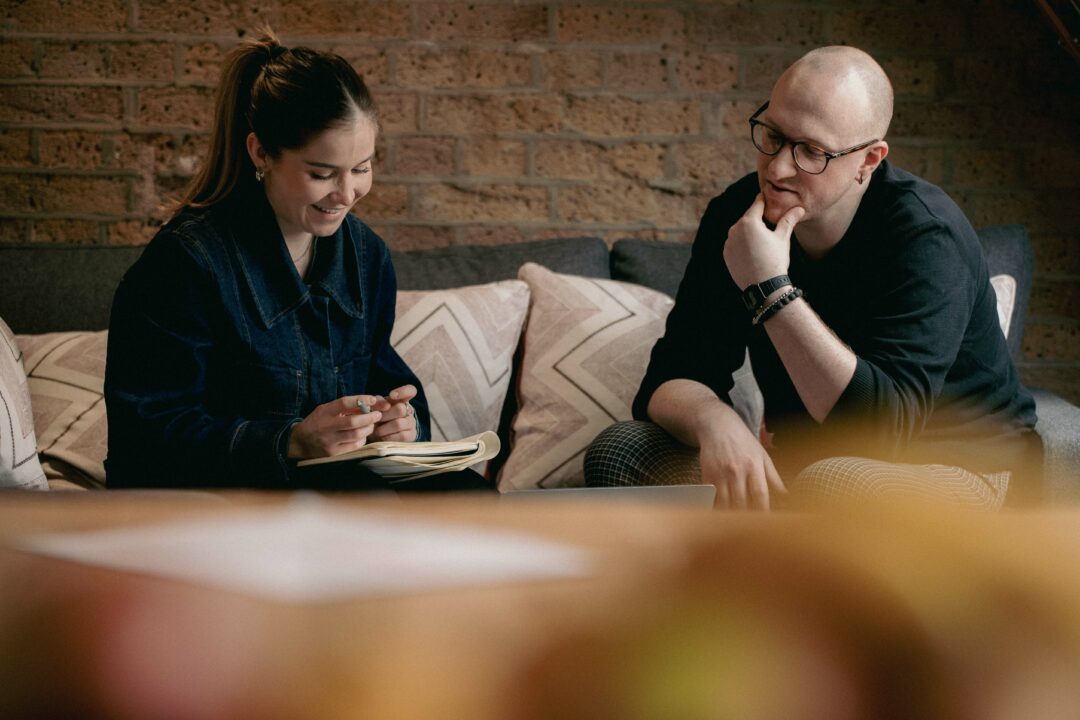 01
Pre-production
This is where we understand your brief and decide what kind of film you need. Is it a talking head? Or a film created solely from archive footage? We assign a producer and write scripts, draw storyboards and tell employees what to wear. The proper planning happens here.
02
Production
Cameras, sound, lights, this is where the shoot happens and you are guided through every stage of the day. Our experienced crews and producers have worked all over the world and are across the latest technology. We'll make everything understandable and keep to time.
03
Post-production
We've got the footage, so now we start to edit. Cloud-based post in three countries means we can seamlessly work on your project and hit your deadline. Sound design, music, colour grades, this all happens here. And the project isn't finished until you are happy.
04
Distribution
Where do you want this film to go? The final stage is making sure the people who need to see it, do. We can tag, upload and track so you are sure that you get the return on investment that you need.