Pinboard
Have a look through some of our latest articles about what we're up to, what we care about and where the industry is heading. Quite Frankly is sixteen years old and we've witnessed first hand many changes in content capture.
Filter by category
Creatives Unplugged
Industry Insight
Self Filming
Tech Help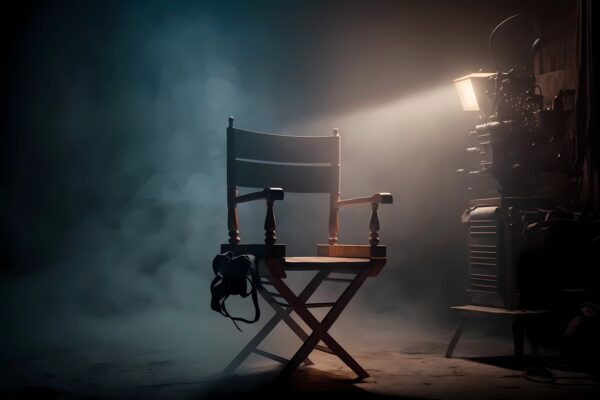 With the launch of our new website we're kicking things off in the Creatives Unplugged series with a particularly insightful piece. We spoke with one of our Creative Directors, Stuart Gillies, to see what makes him tick.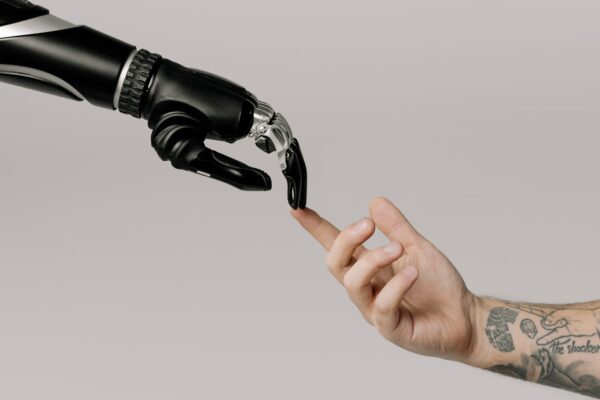 It's almost impossible to believe that less than a year ago, discussions around AI and its future effect on the workplace was mainly confined to tech chatrooms and academic forums. Now we are seeing article after think piece on every platform, much of it hyped, and all too often apocalyptic....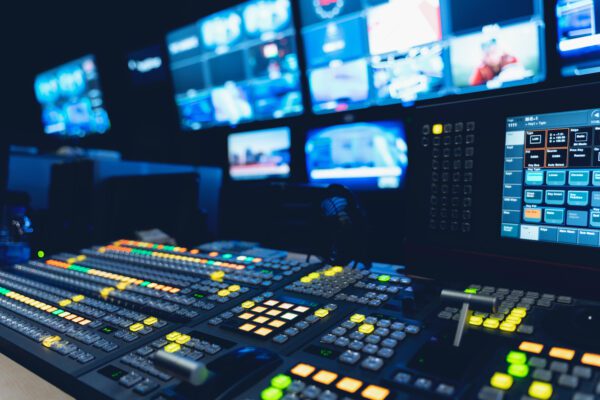 In this article we're going to be taking a look at live-streaming and is written by our new(ish) Senior Producer, Stuart Duffy.
No more posts