About Quite Frankly
Quite Frankly Productions is an award-winning video production company serving some of the world's most recognized brands and companies since 2008.  We have studios in the UK, USA and India.
An editorial mindset runs through all of the work we do and our journalistic approach helps us to tell the strongest stories.

We endeavour to find the most sustainable routes to deliver our projects and try to be responsible members of the creative community.

We pride ourselves on the length of our client relationships. As the production landscape has evolved beyond recognition since we launched, we have evolved with our clients. Many of whom have been with us since the the beginning and are still working with us to this day.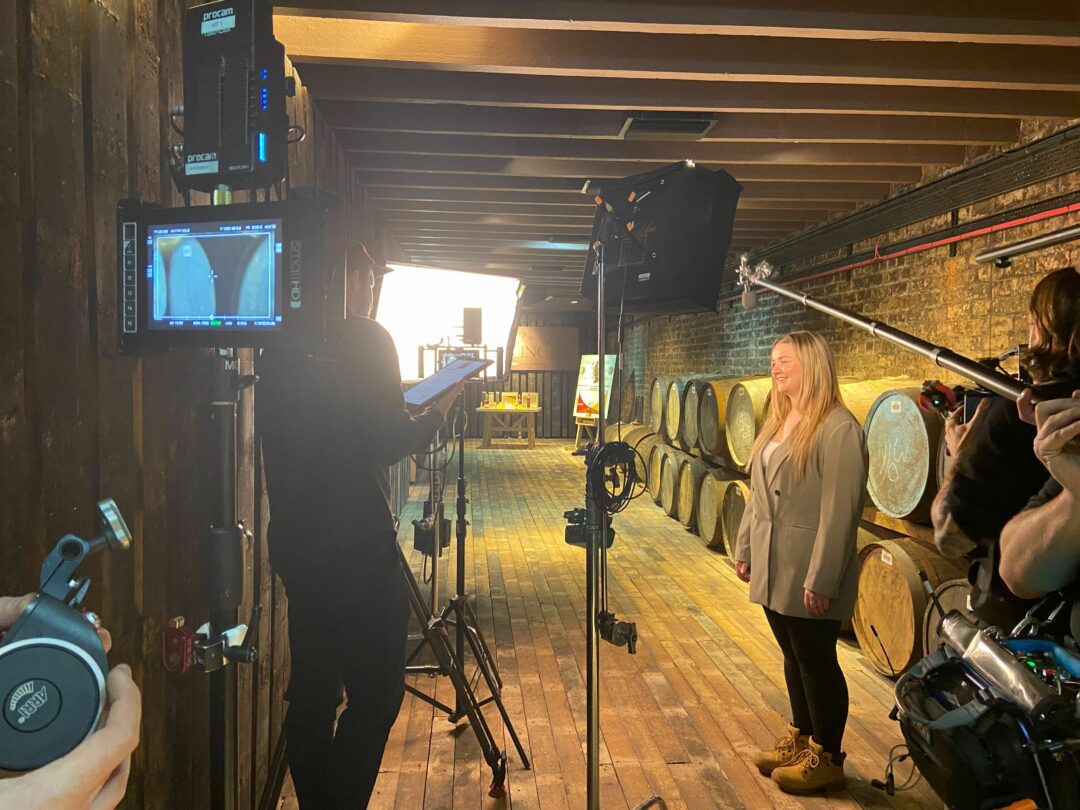 Industry leaders for almost two decades.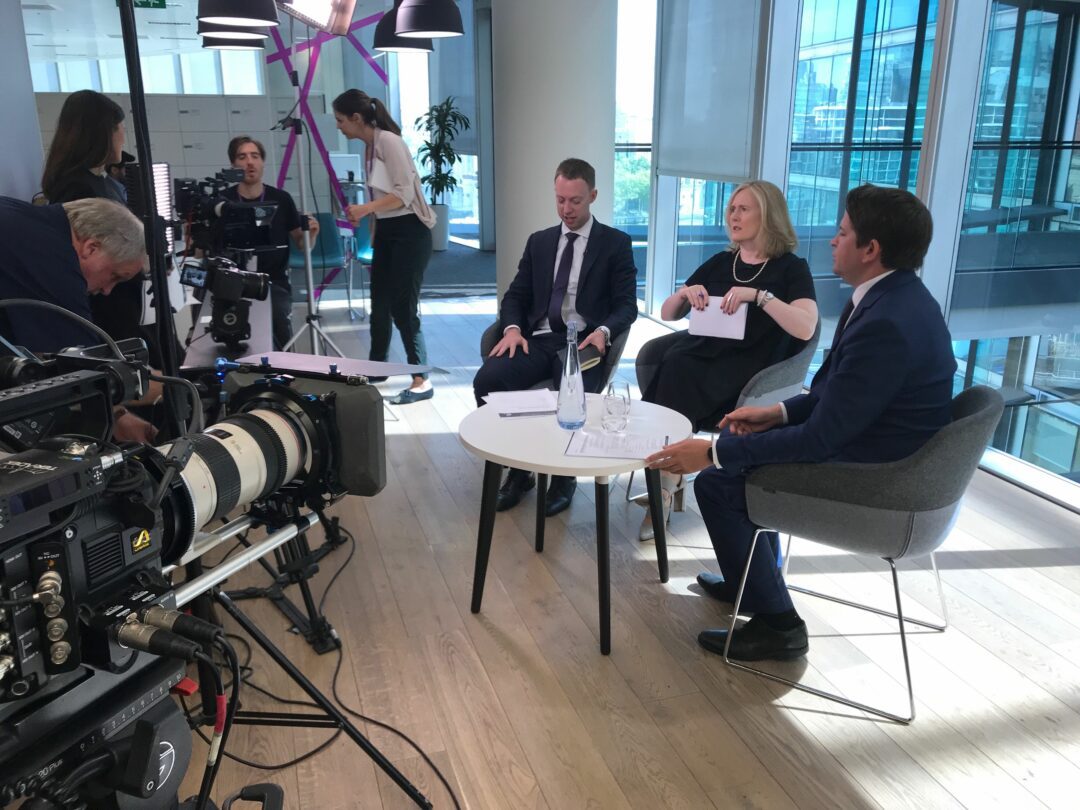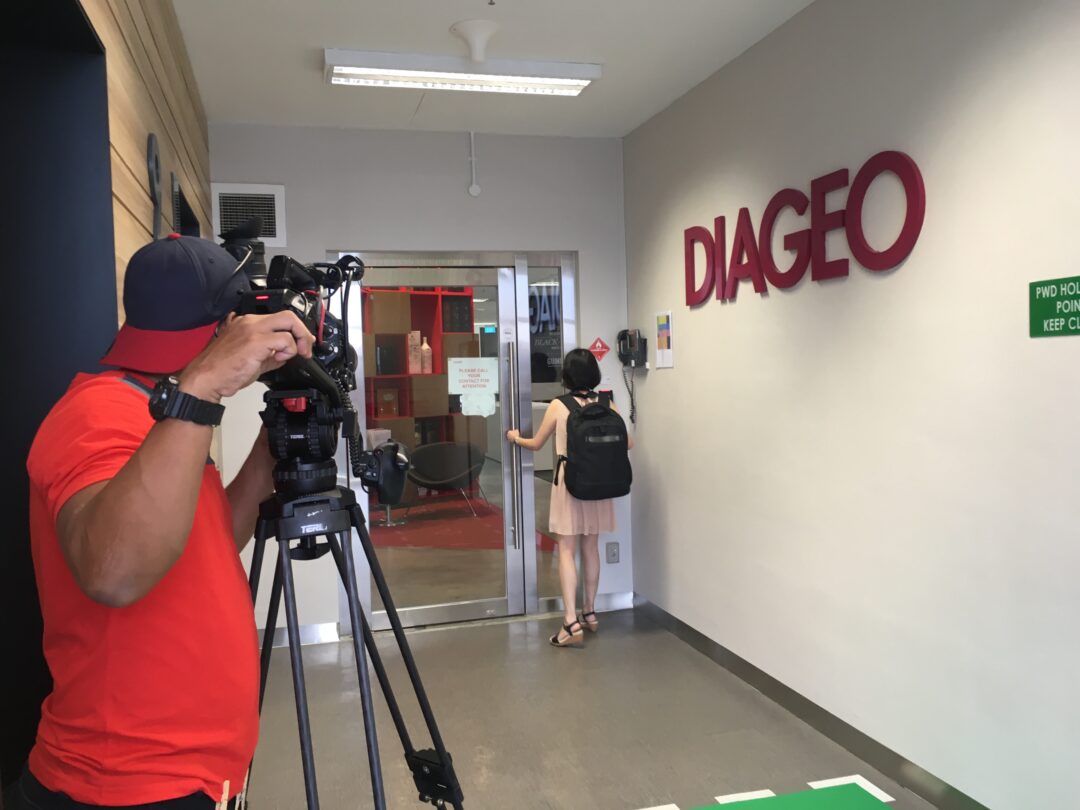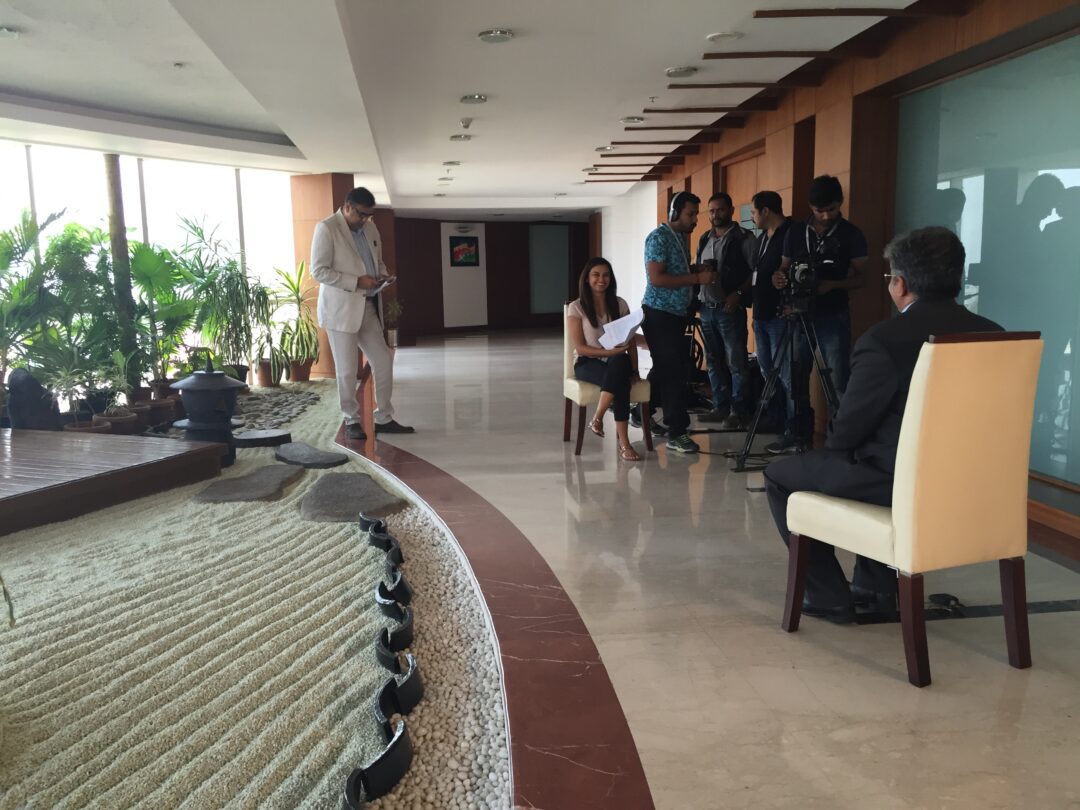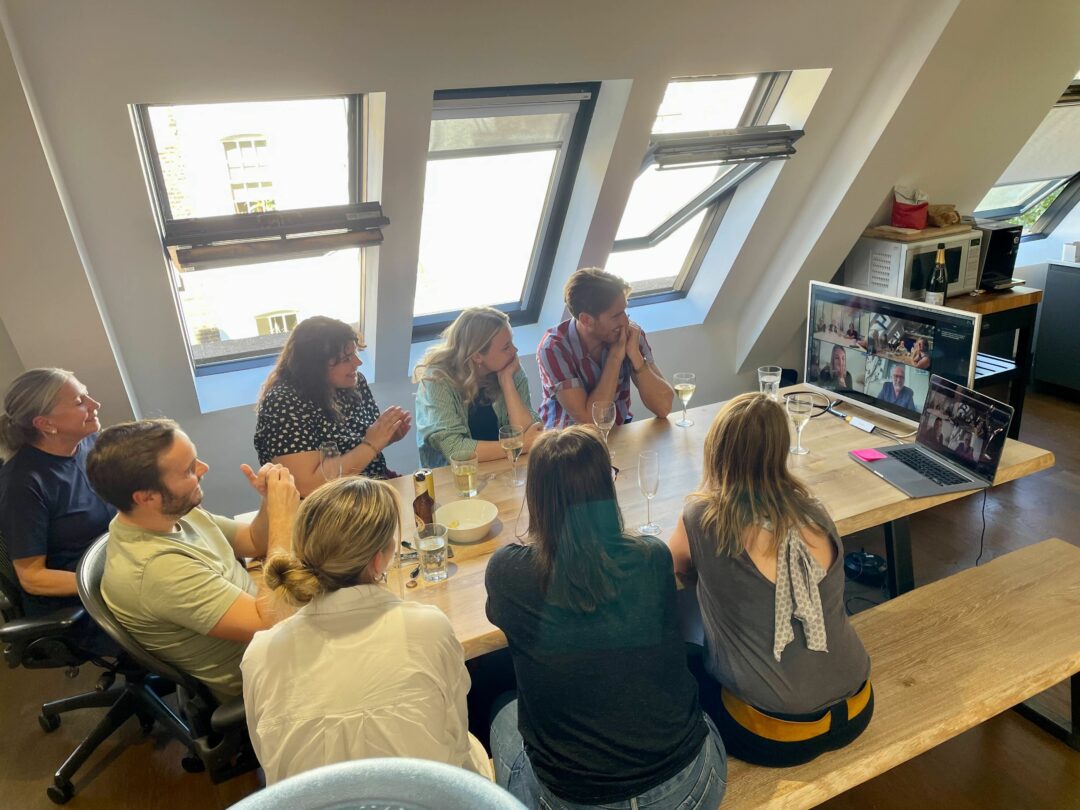 2003
Quite Frankly is Born
Quite Frankly's first commission was to create 30 minute feature programmes for BBC World News and BBC News 24. We produced HardTalk, HardTalk Extra and the Doha Debates.
2007
First Corporate Client
Our first corporate client was Diageo, still a client to this day. Two of Quite Frankly's producers were there on day one.
2012
Olympic Fever
The Olympic Games has always been part of Quite Frankly's DNA and we were so privileged to be the production company covering the Olympic Torch Relay for our home games in London.
2016
India
We launched in Bangalore with Sitara Menon running the show there for Indian corporations and global producers looking to shoot on the subcontinent.
2018
USA
We opened an office in New York to bring our content offering to Fortune 500 companies and US agencies.
2022
UK 15 Years
Post-pandemic we moved our London studio from Fitzrovia to Clerkenwell and to a cloud based production process to embrace the new world of flexible working.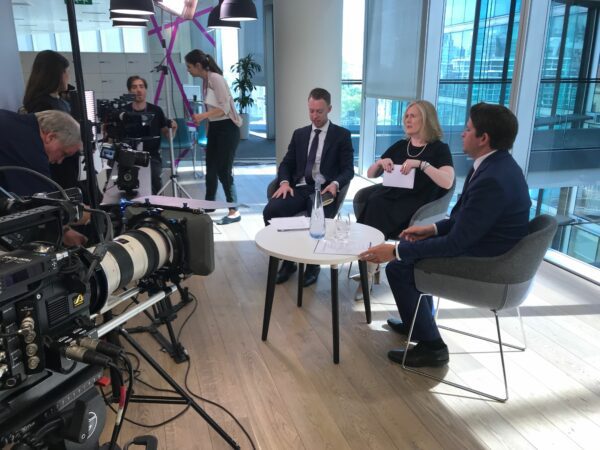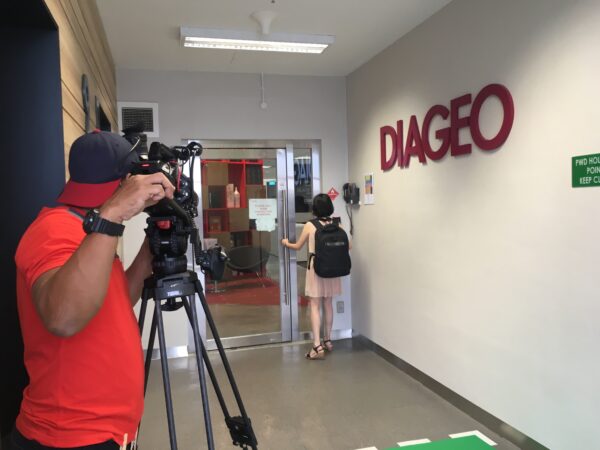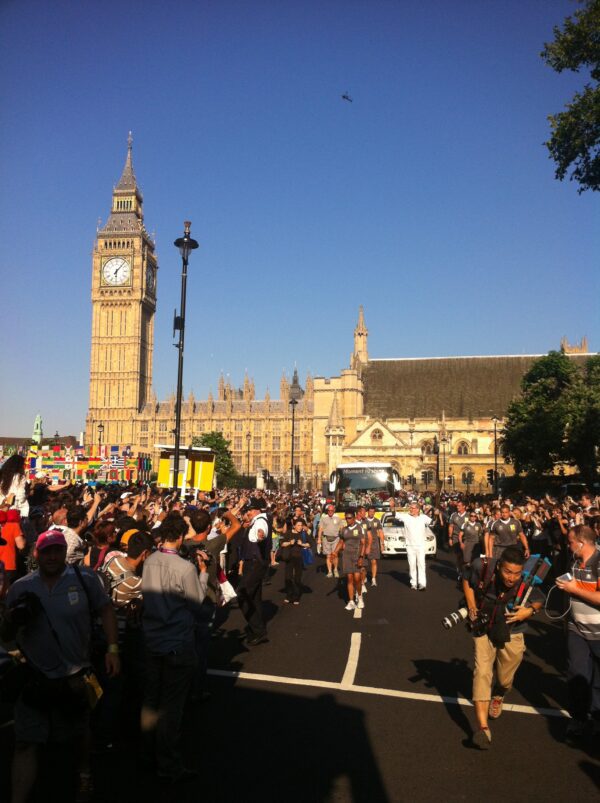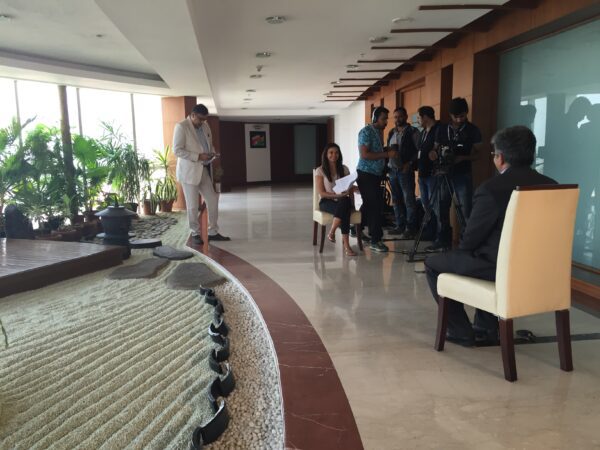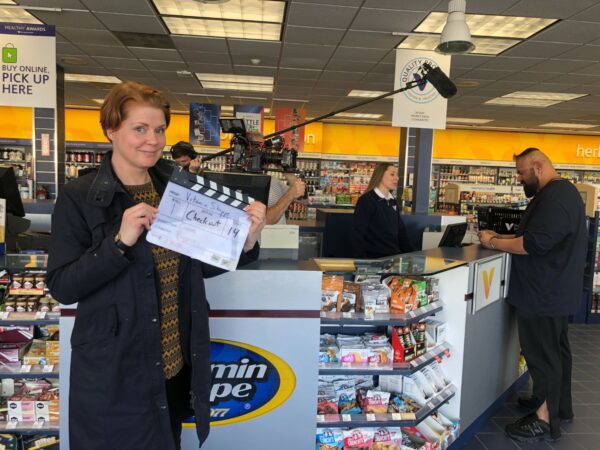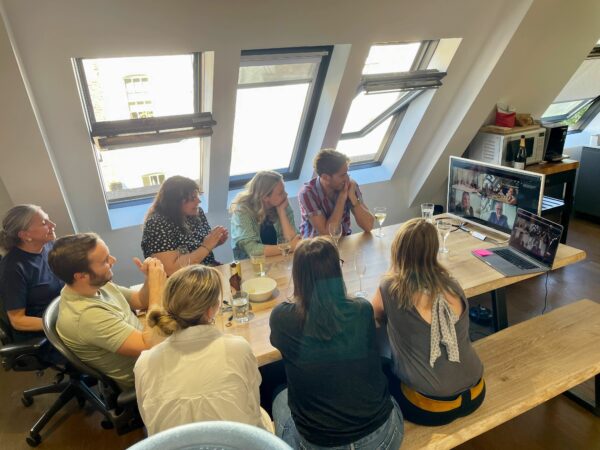 ---
Meet our people by location
As well as our three offices we have proven production partners on every continent. We can cover your story cost-effectively wherever the location.
---
Meet the team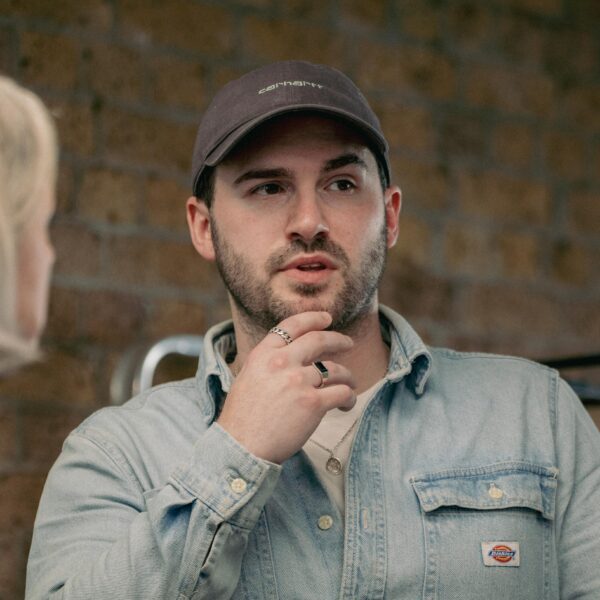 Bobby Miklausic
Creative Director
New York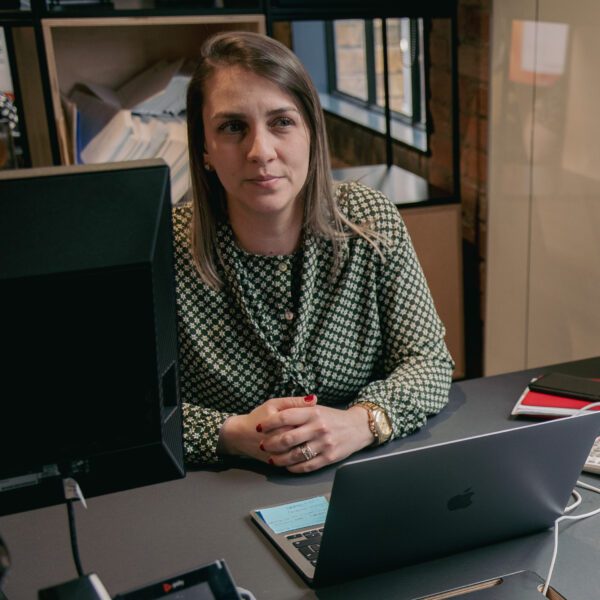 Caroline Abbiati
Financial Controller
London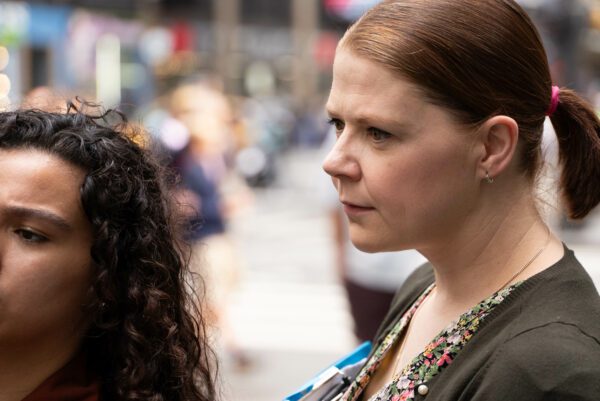 Catherine Crowe
Managing Partner
New York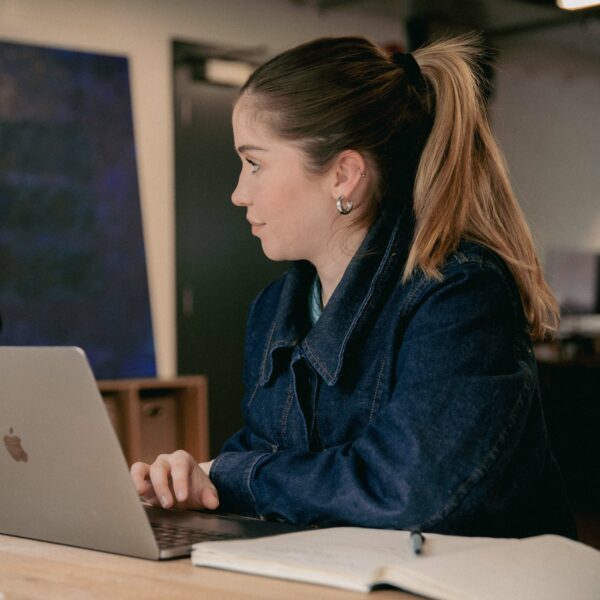 Charlotte Stafford
Production Assistant
London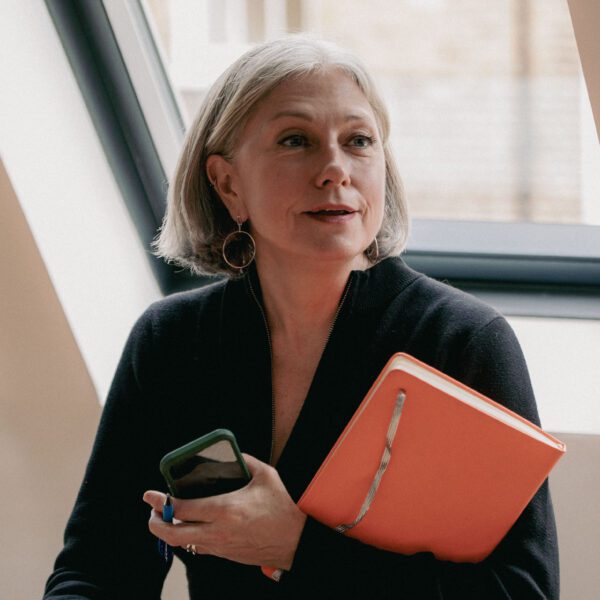 Claire Goodwillie
Head of Production
London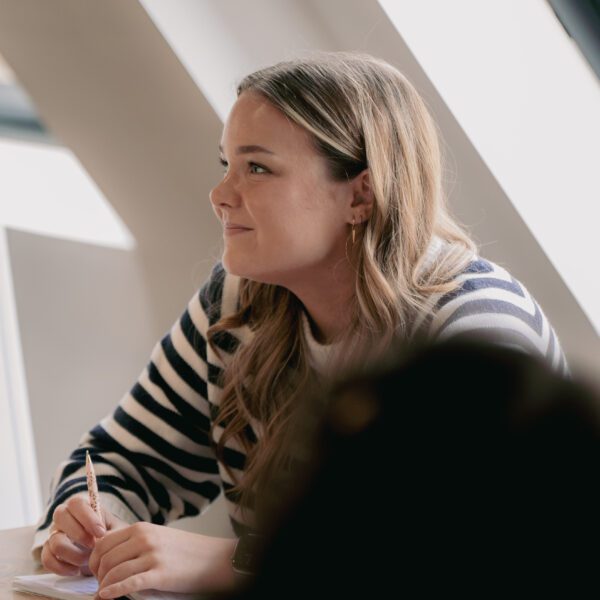 Grace Creber
Production Assistant
London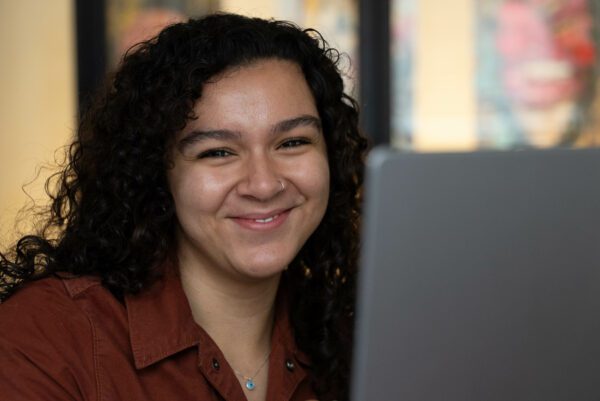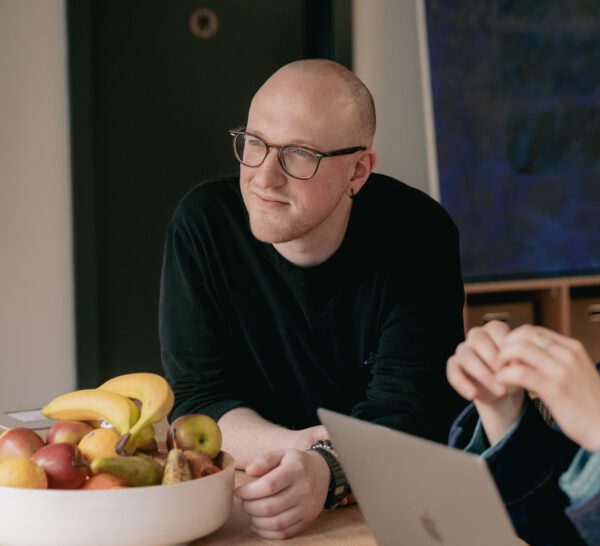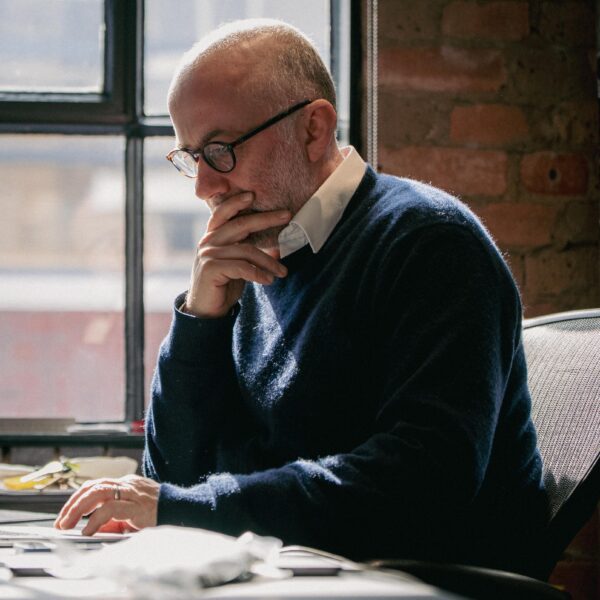 Jez Frankel
Founder and Managing Director
London
Lies Deneys
Executive Producer
London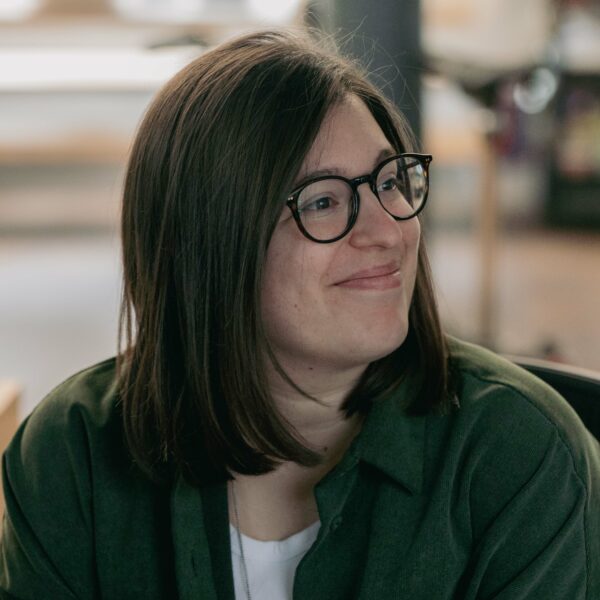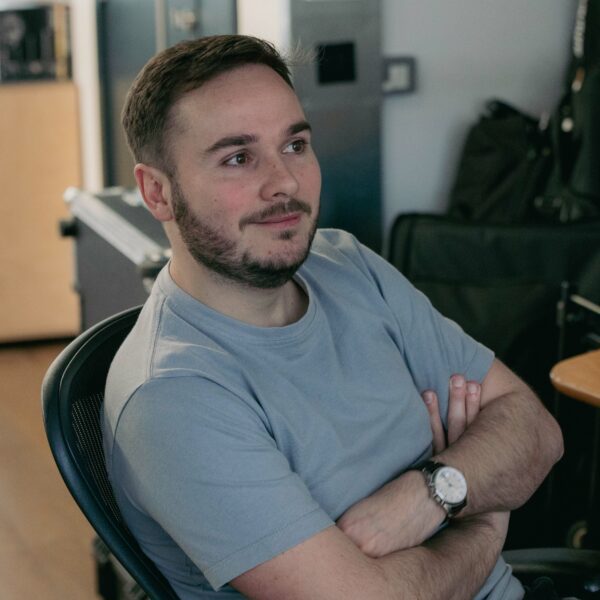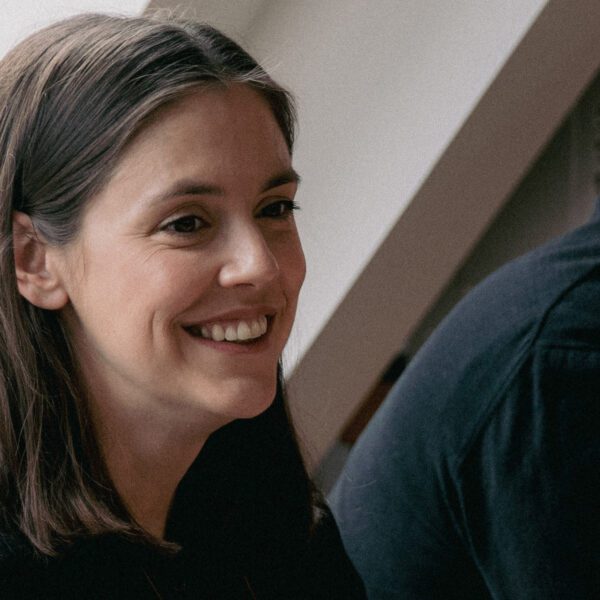 Sitara Menon
Managing Partner
Bangalore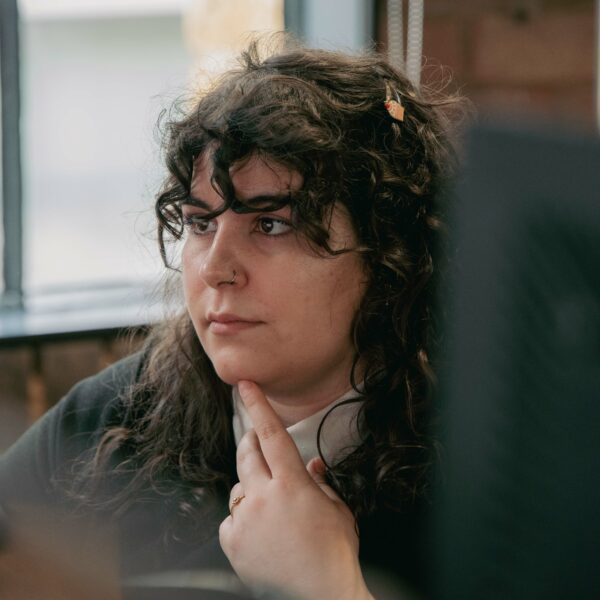 We are always looking for talented people to join us
We have core teams in each of our locations but are always keen to meet great people, whether your interest is in production, camera work, editing, animation or photography. We offer quick career progression through first hand experience and client contact from early on. At Quite Frankly you'll have autonomy over the work you do but with a highly experienced senior team to support whenever needed. Quite Frankly is a friendly and diverse place to work, with plenty of opportunities for growth and development. We offer flexible working at any stage in your career.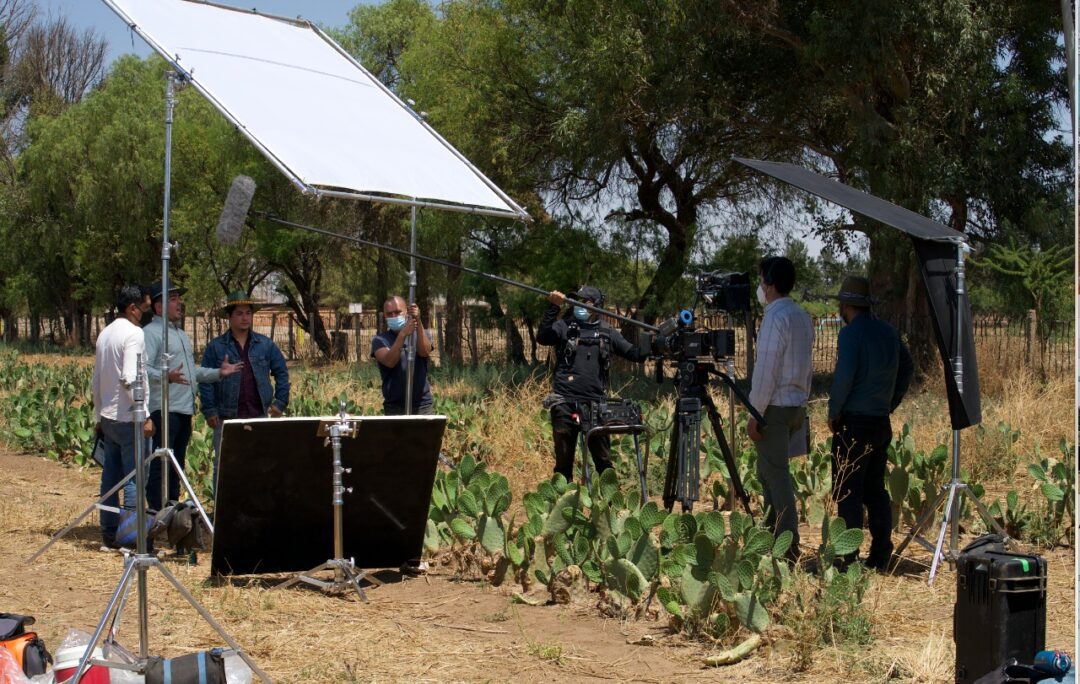 The Quite Frankly Foundation
The Quite Frankly Foundation formalises the work that we do for charities and not-for-profits. We know that there are many organisations that do not enjoy much in the way of publicity and our Foundation is here to help them. In recent years we've made pro-bono films for a grassroots project in Malawi, an animation for an organisation the rehabilitates prisoners and supported a charity that helps people cope with bereavement. But we want to do more.

We'd welcome the opportunity to hear from you about any amazing causes that you feel deserve recognition. We want the people who are trying to make a difference – that touch us, our clients, our friends and our families – to benefit from some of the exposure that a powerful film can bring.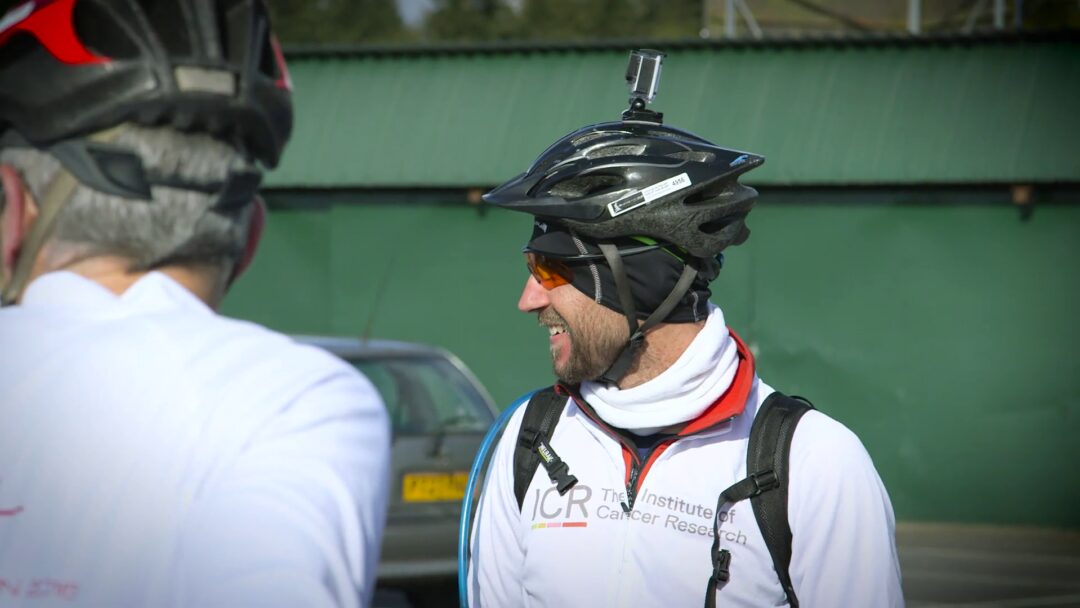 ---
Pinboard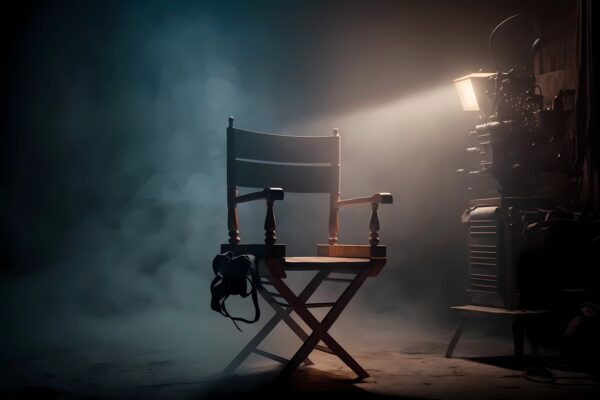 With the launch of our new website we're kicking things off in the Creatives Unplugged series with a particularly insightful piece. We spoke with one of our Creative Directors, Stuart Gillies, to see what makes him tick.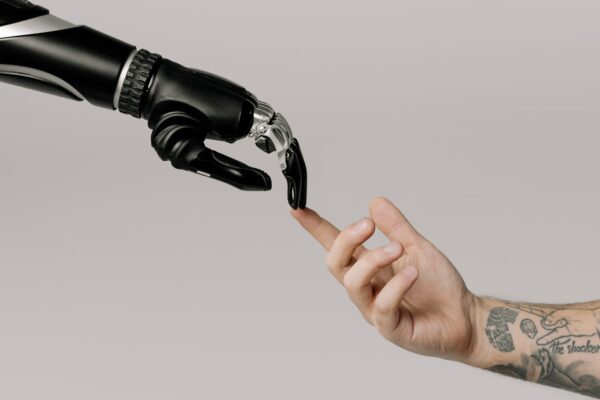 It's almost impossible to believe that less than a year ago, discussions around AI and its future effect on the workplace was mainly confined to tech chatrooms and academic forums. Now we are seeing article after think piece on every platform, much of it hyped, and all too often apocalyptic....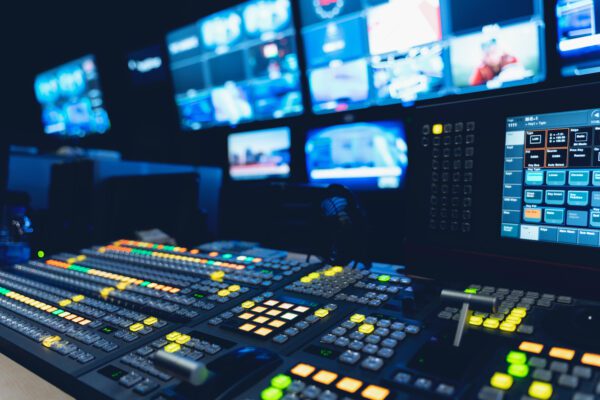 In this article we're going to be taking a look at live-streaming and is written by our new(ish) Senior Producer, Stuart Duffy.