Our services
From creation to delivery we offer the full spectrum of production services across film, animation, livestream and media training. At every stage we know how to tell your story most effectively.
---
Strategy and Planning
Is your video doing what you need it to do? Through clear planning We make sure it hits your KPIs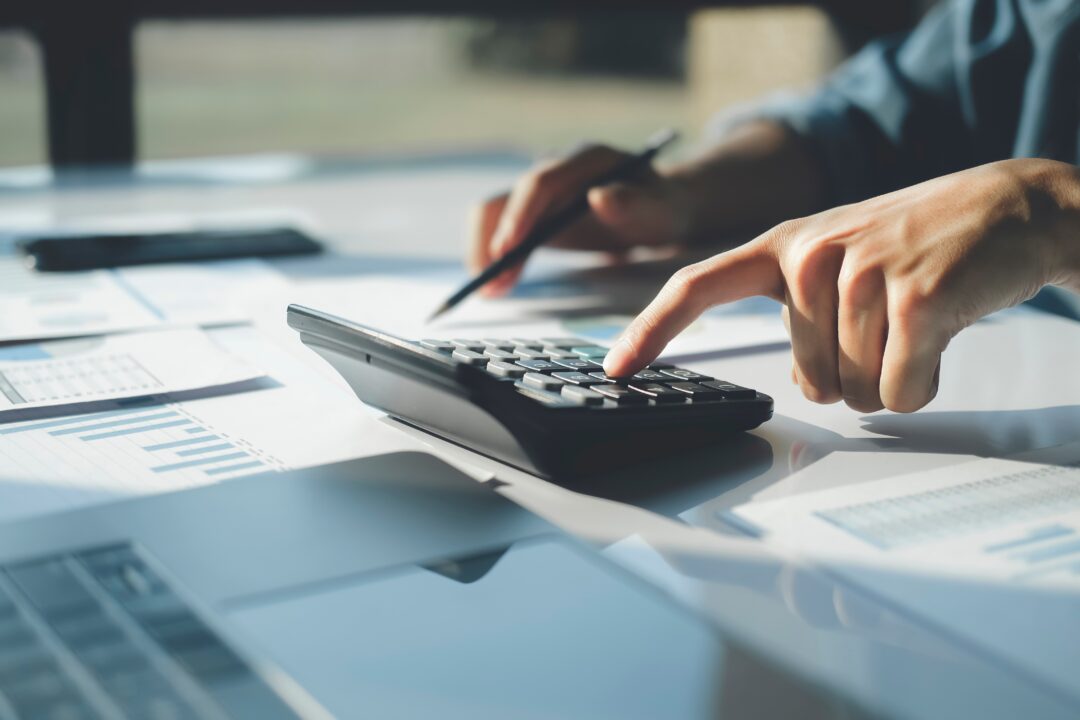 Budgeting
Knowing that your budget is adhered to and that any additional costs are agreed in advance.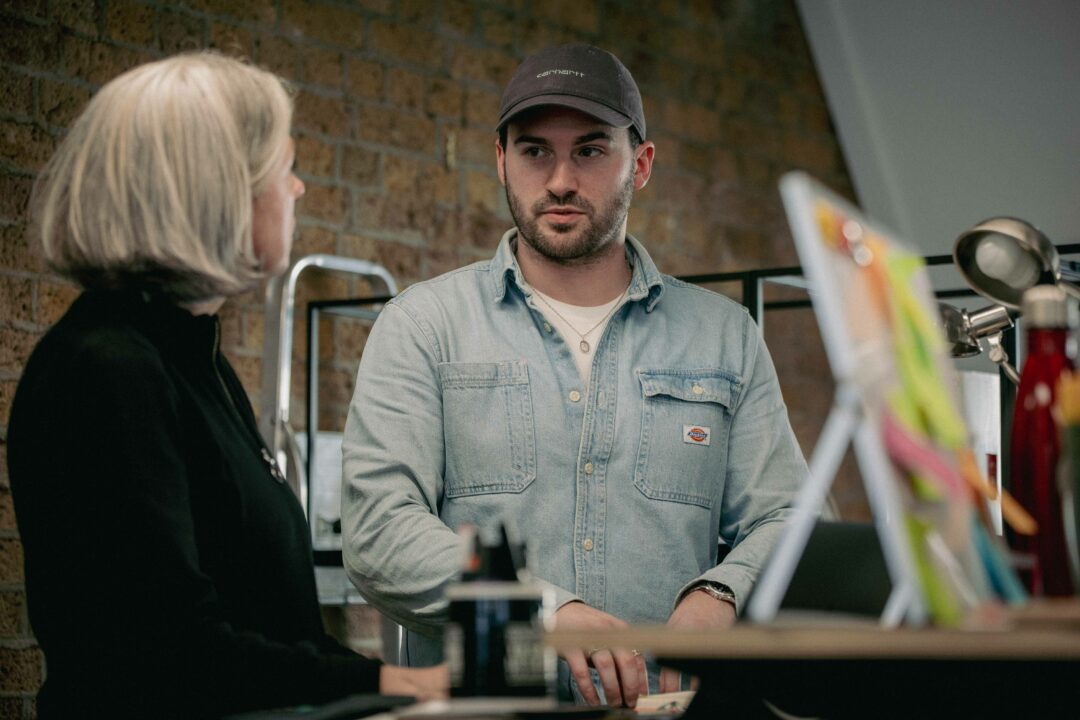 Consultancy
Before anything is filmed we advise on the best way to allocate your budget to offer value for money.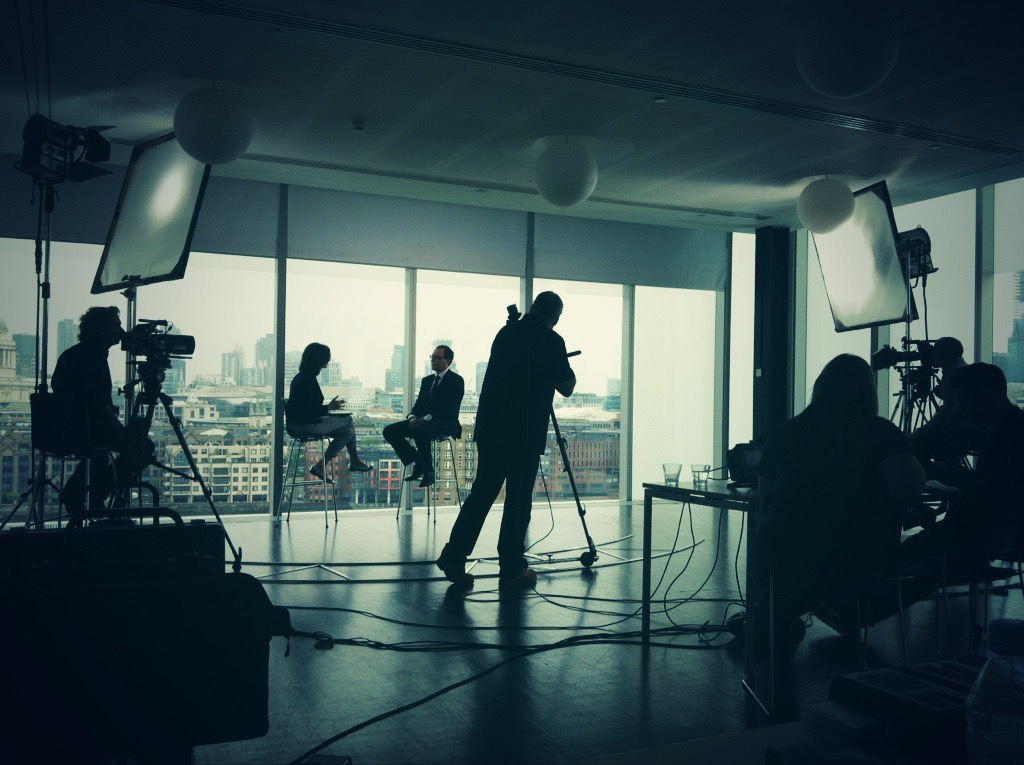 Media Training
From simple single camera training to full studio based news-style interviews we have the experience to get the best performances on camera.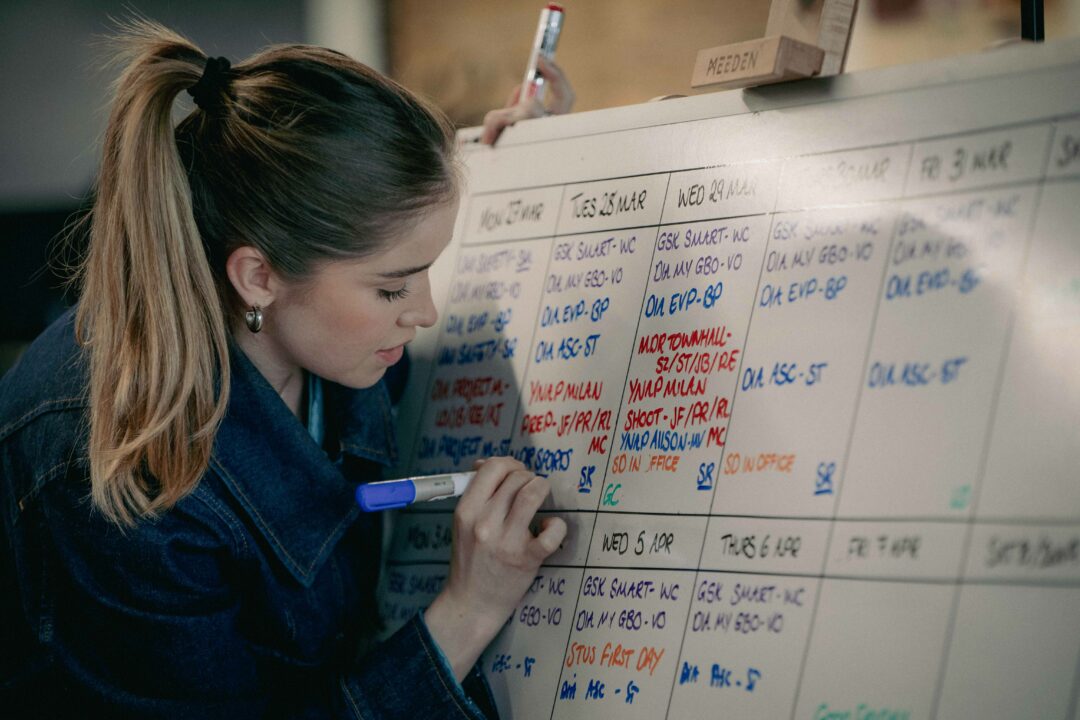 Project Management
Overseeing your project from concept to delivery and all the stages of production in between.
---
Concept Ideation
Initial brainstorming from our creative team ensures your project gets off on the right foot.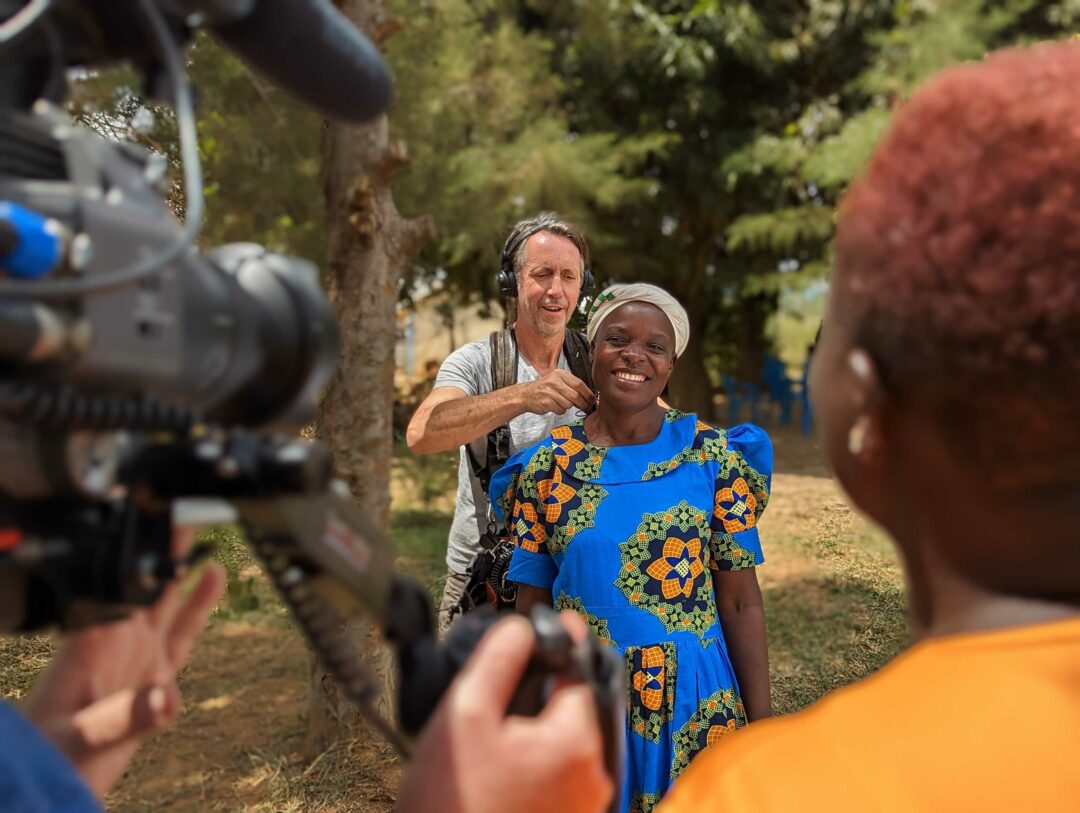 Casting
Be it actors or real people, who are the best individuals to feature in your video? We guide you through this process.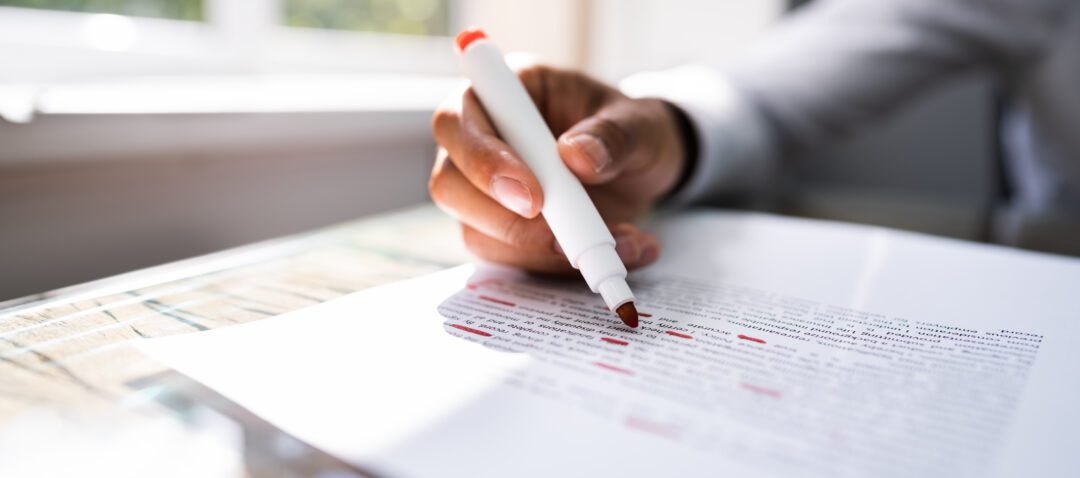 Scripting
Some of the ideas and inputs for our work is challenging. Our scripts make the complicated easier to understand, without dumbing down.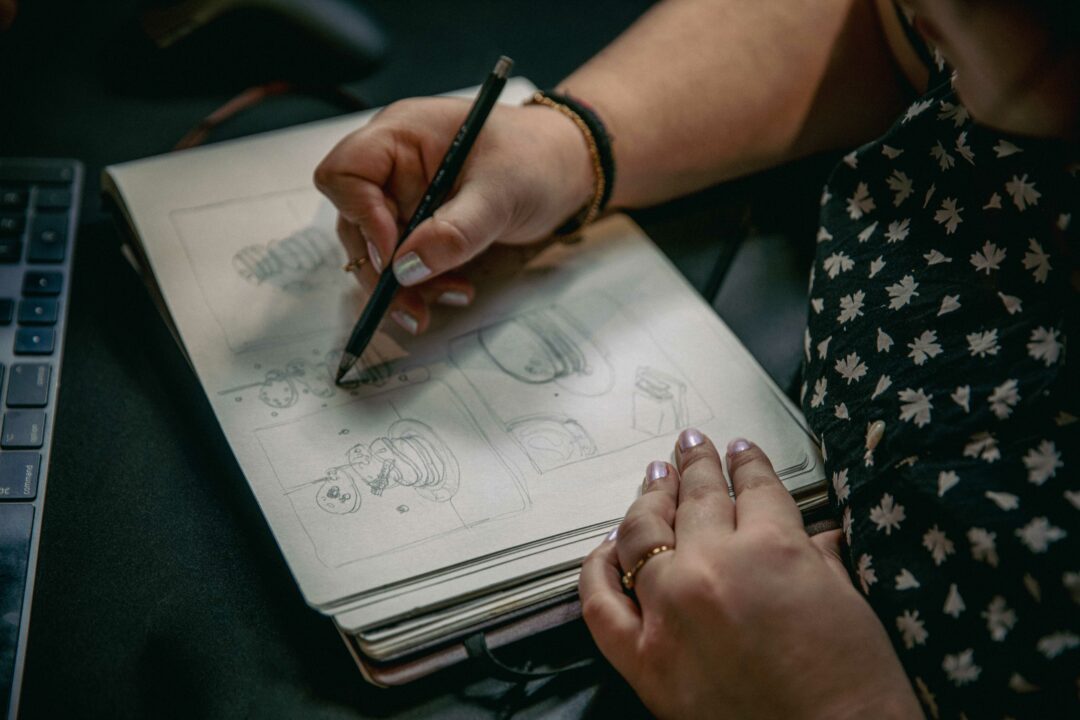 Storyboarding
Sometimes a storyboard of hand-drawn sketches can explain an idea better than words can.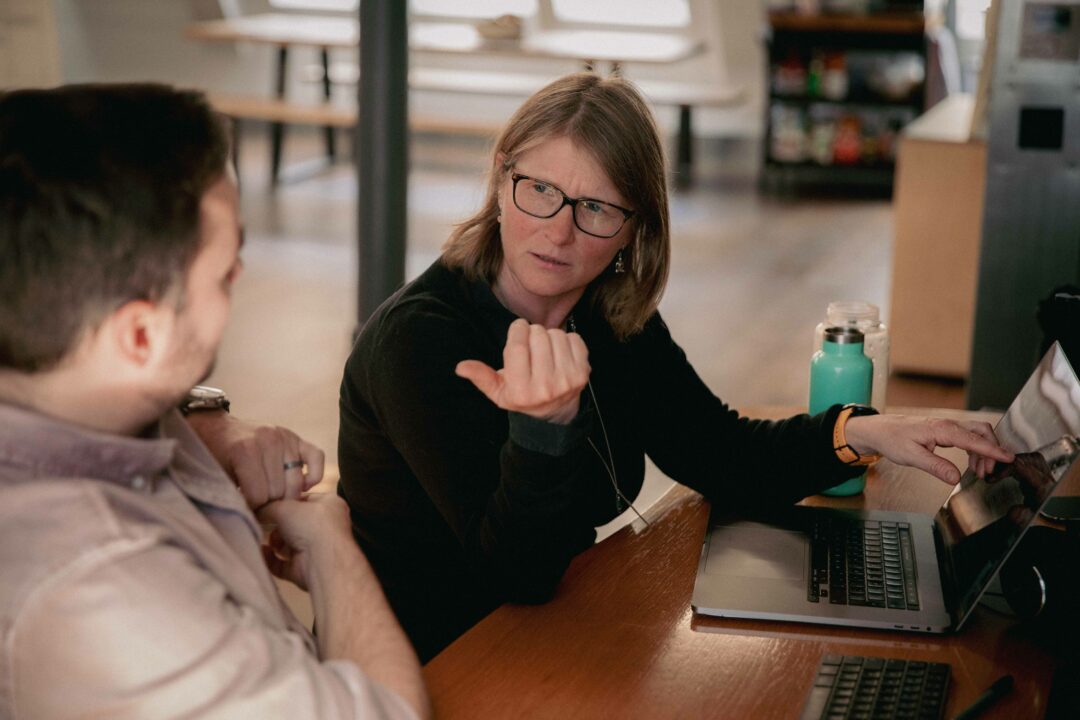 Treatments
Films can be challenging to visualise before production begins. We work with directors and in-house producers to write treatments and outlines that capture the imagination.
---
Production
We make sure you are across every stage of the production process from initial idea to final delivery.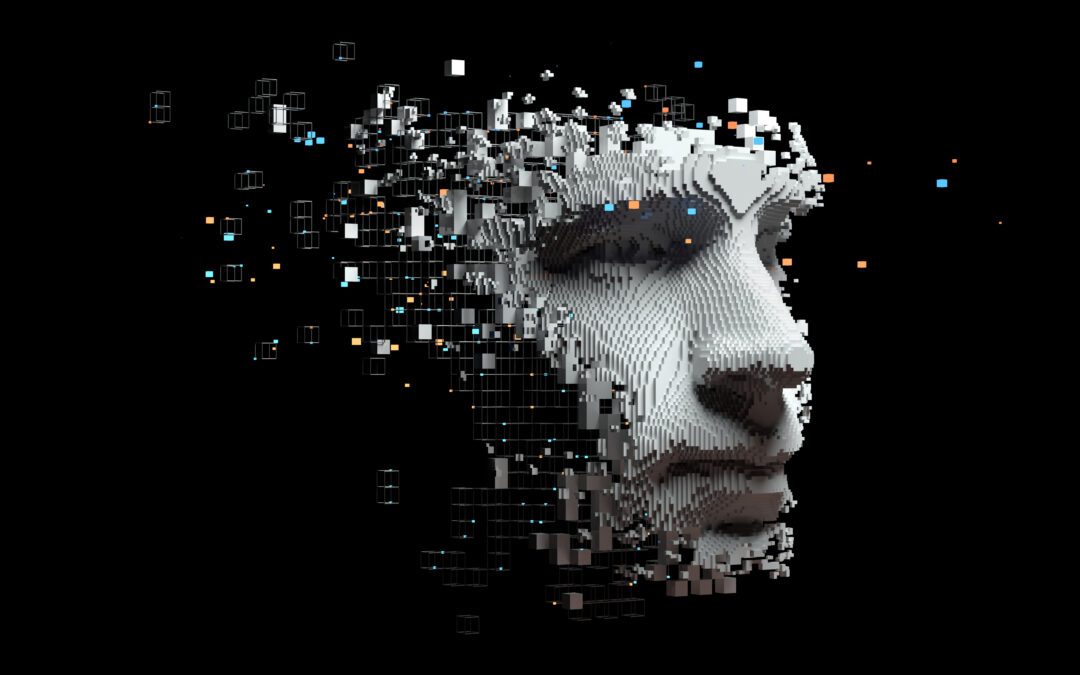 AI
Working with evolving software applications to streamline the production process and bring greater speed and value to your project.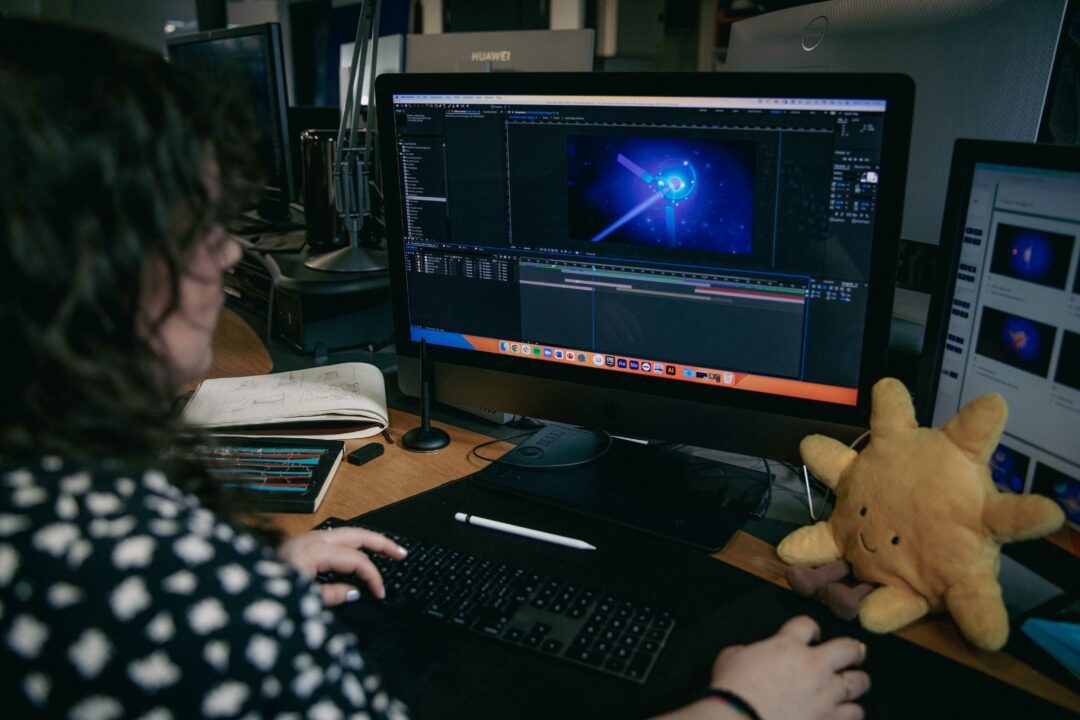 Animation
2D animation can sometimes be the most creative and engaging way to get a message across.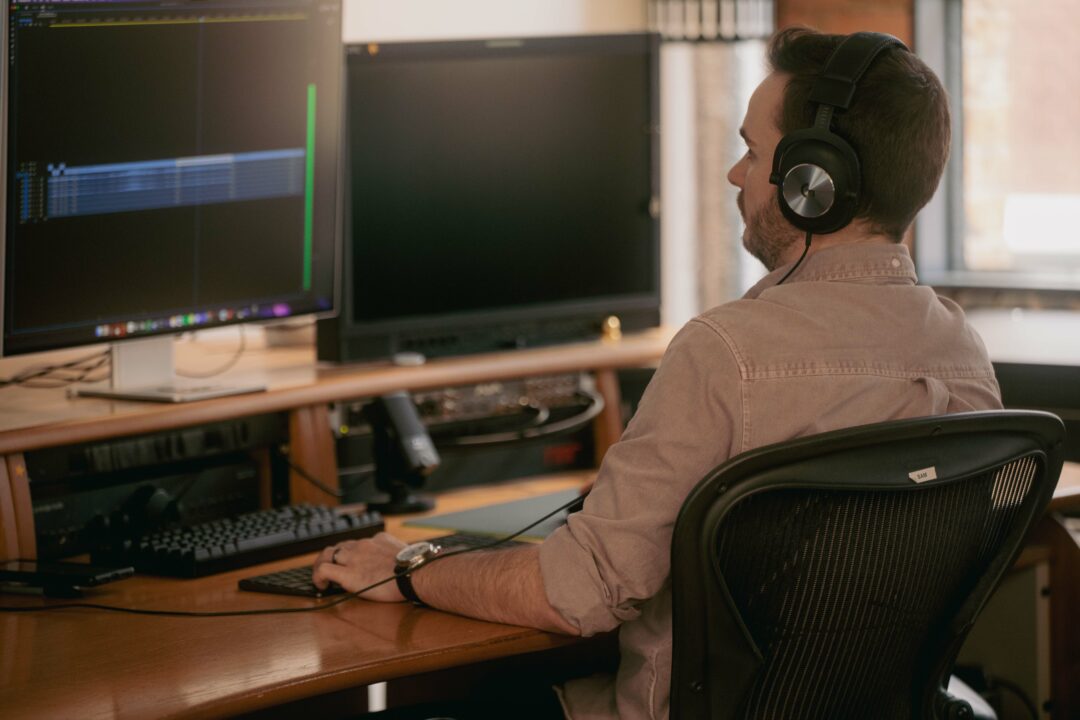 Editing
Cloud based post-production solutions that mean projects can be passed seamlessly between our studios.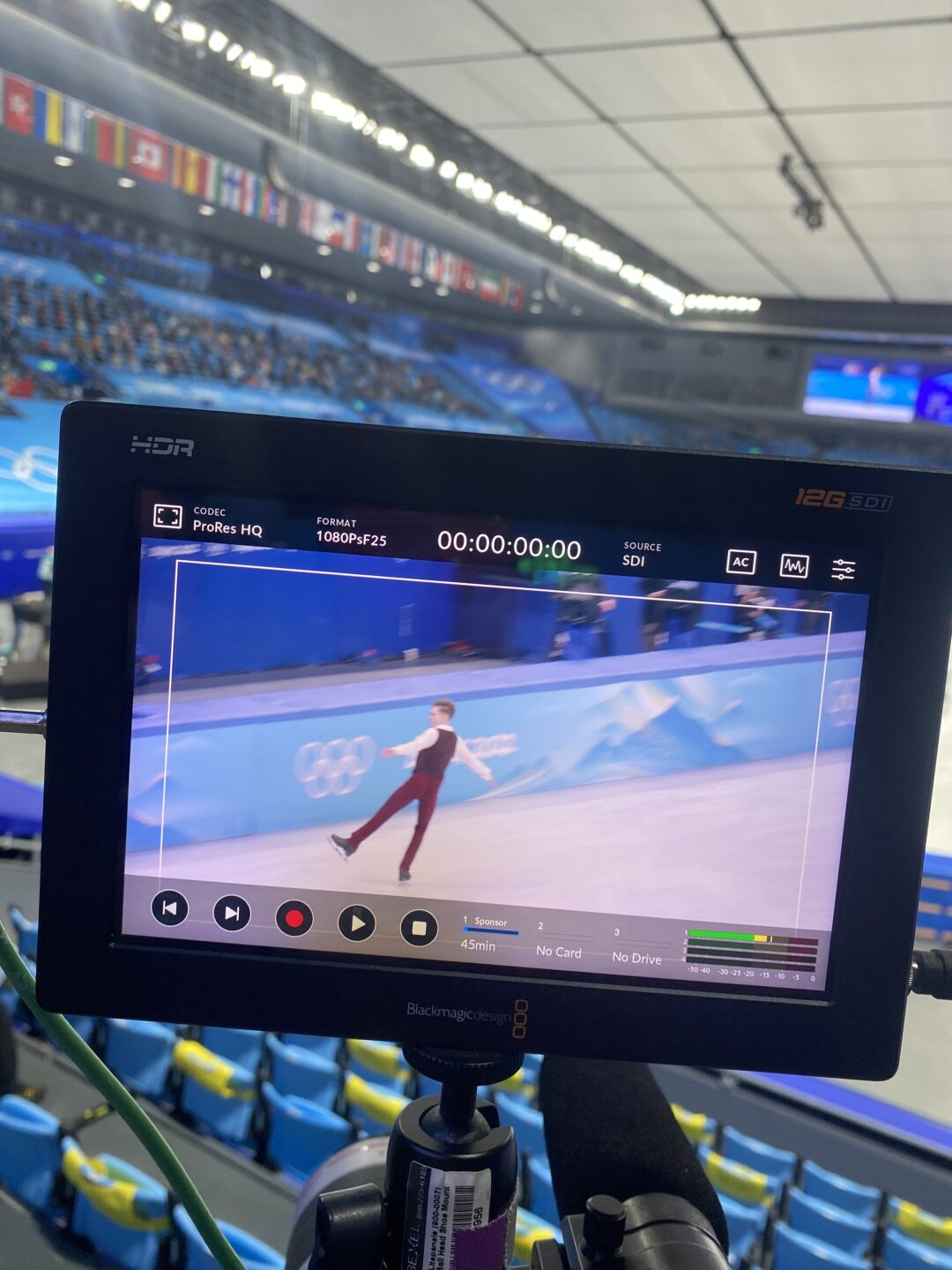 Event Capture
Our events reel covers everything from the Olympic Games, to huge fashion shows, to small boutique and product launches. The aim is always agility with crew, fast turnaround edits and never being compromised on quality.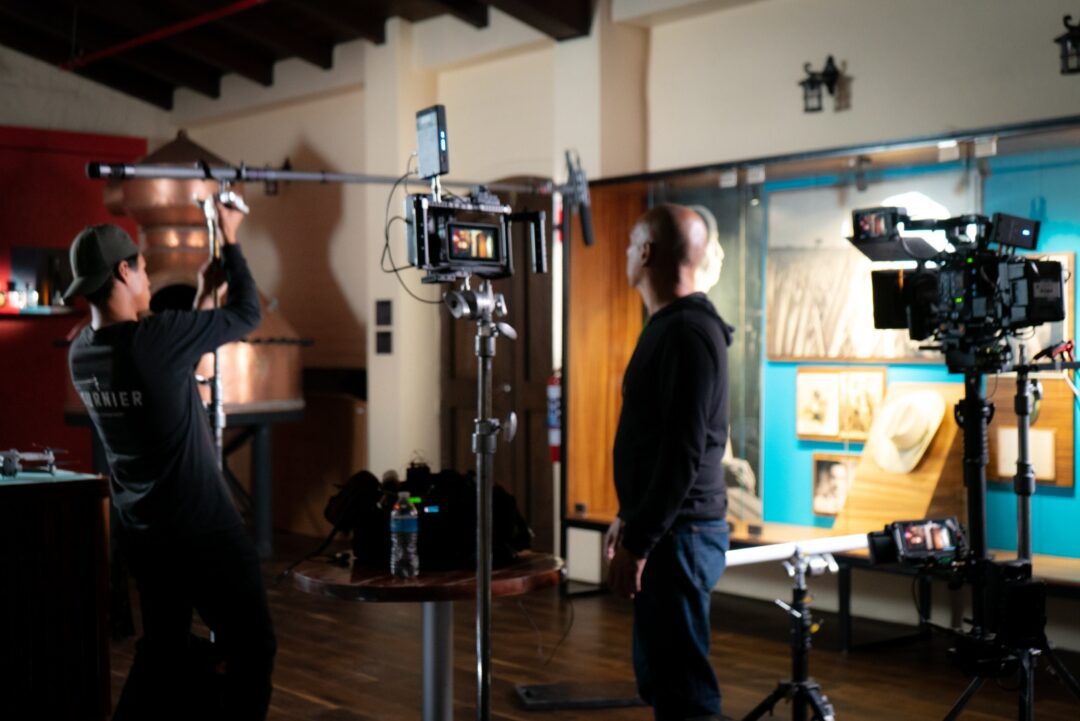 Filming
Our lighting cameramen and DoPs know how to get the best from a shoot day whether we're filming on small DSLRs or Arri Alexas.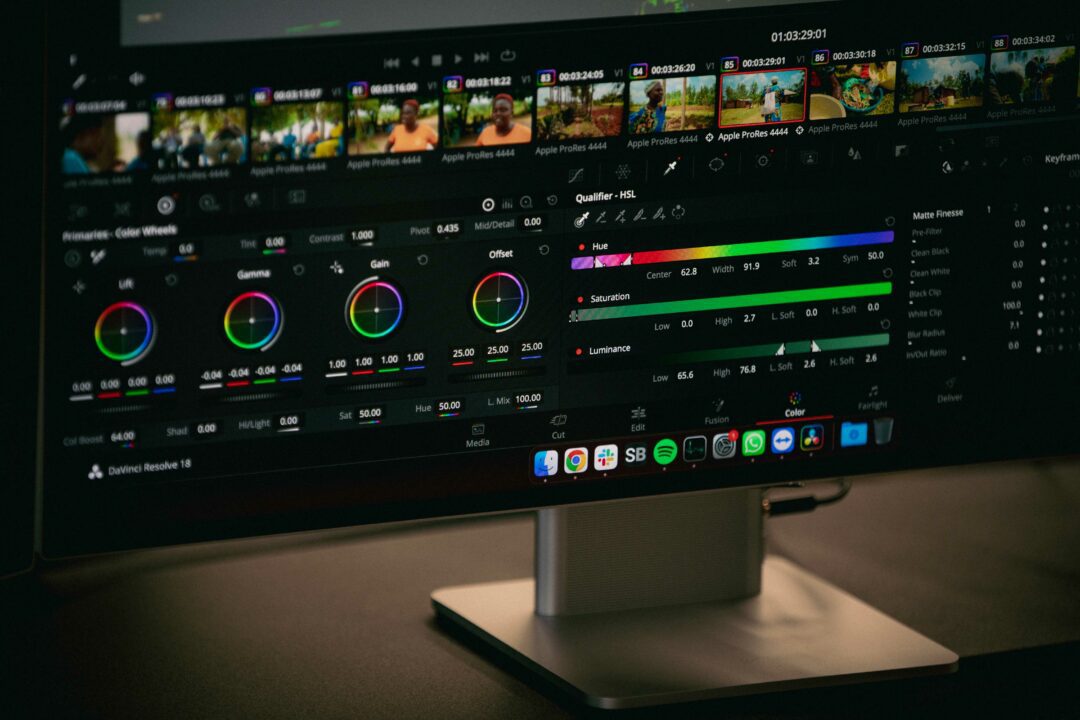 Grading
Colour grading of your film with DaVinci Resolve is more accessible than ever before.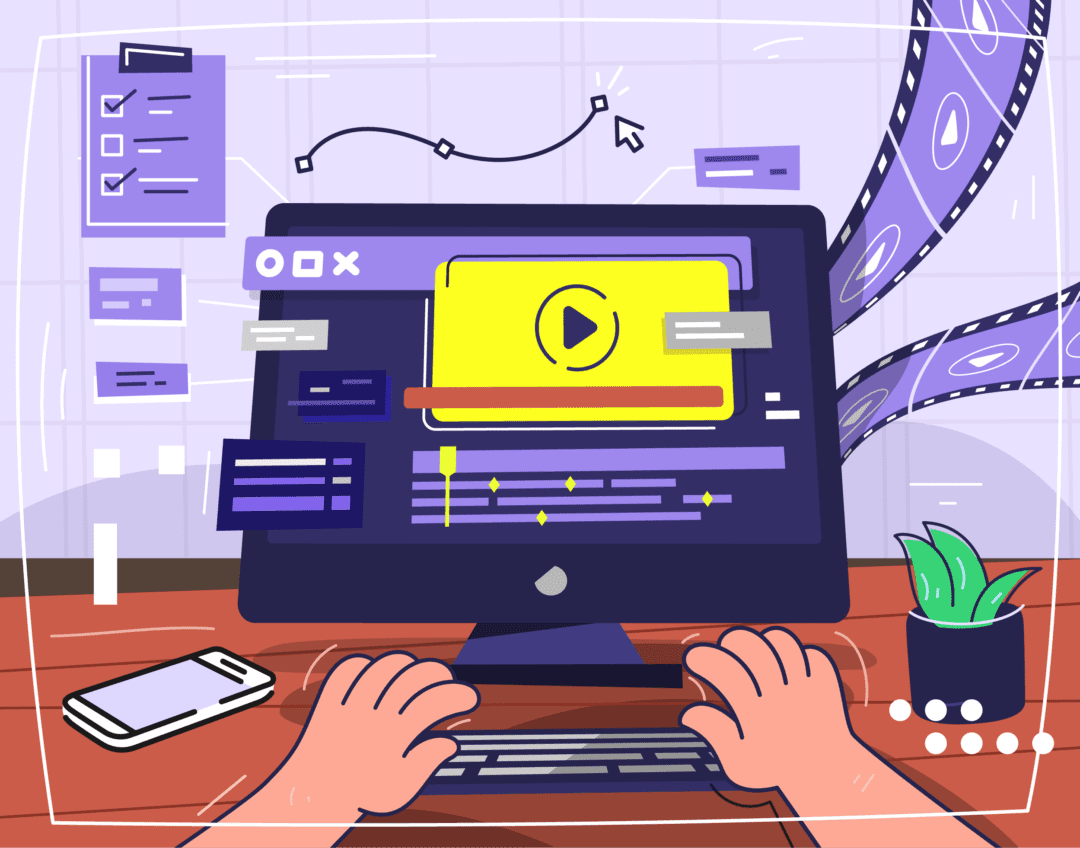 Motion Graphics
After Effects now plays a part in most of our videos adding production value to your project.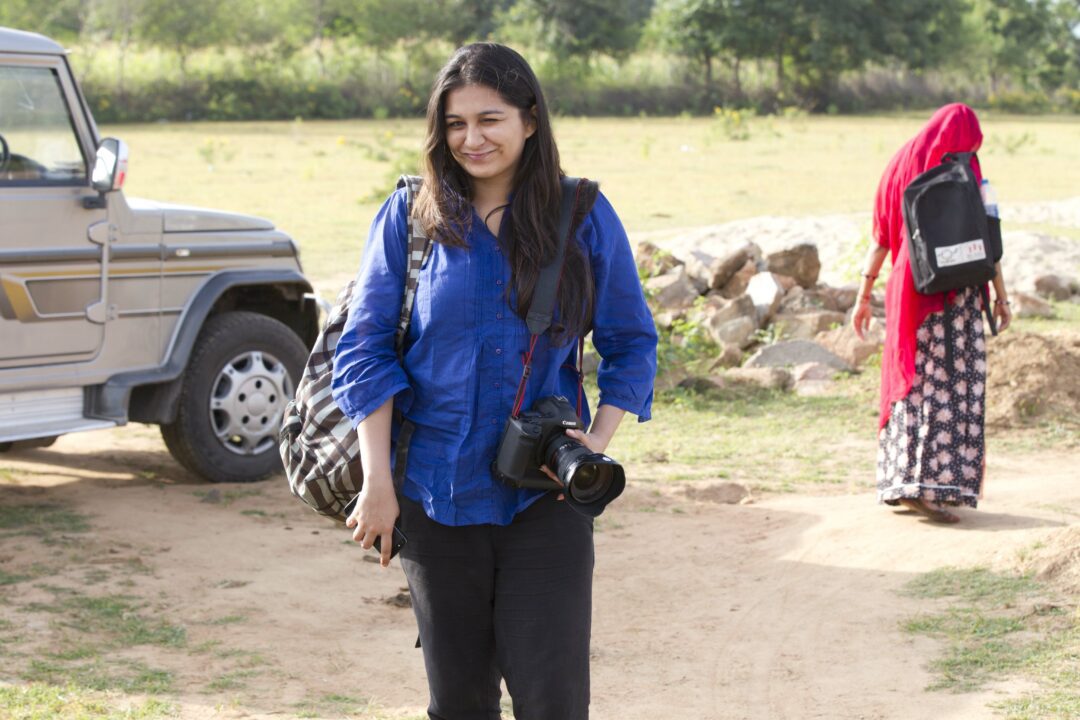 Photography
Stills photography from our portfolio of experienced photographers – from reportage, to lifestyle, to studio.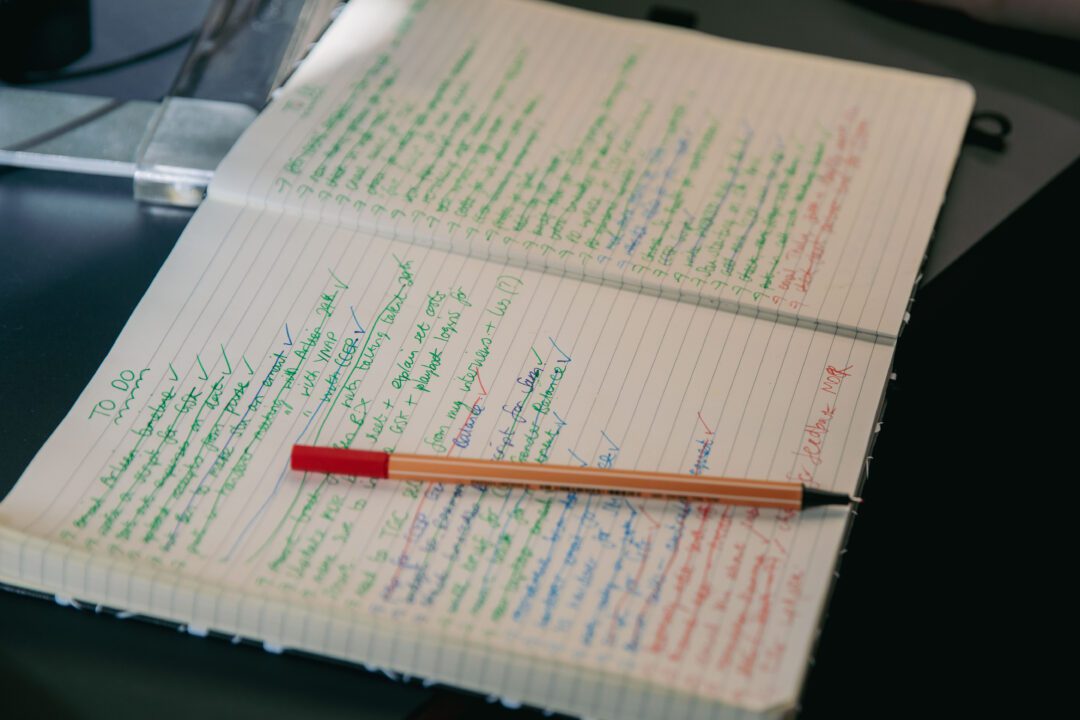 Production Support
We have supported global agencies and production companies in their local shoots for TV and commercial, from Masterchef in Australia, to the NBA in the USA.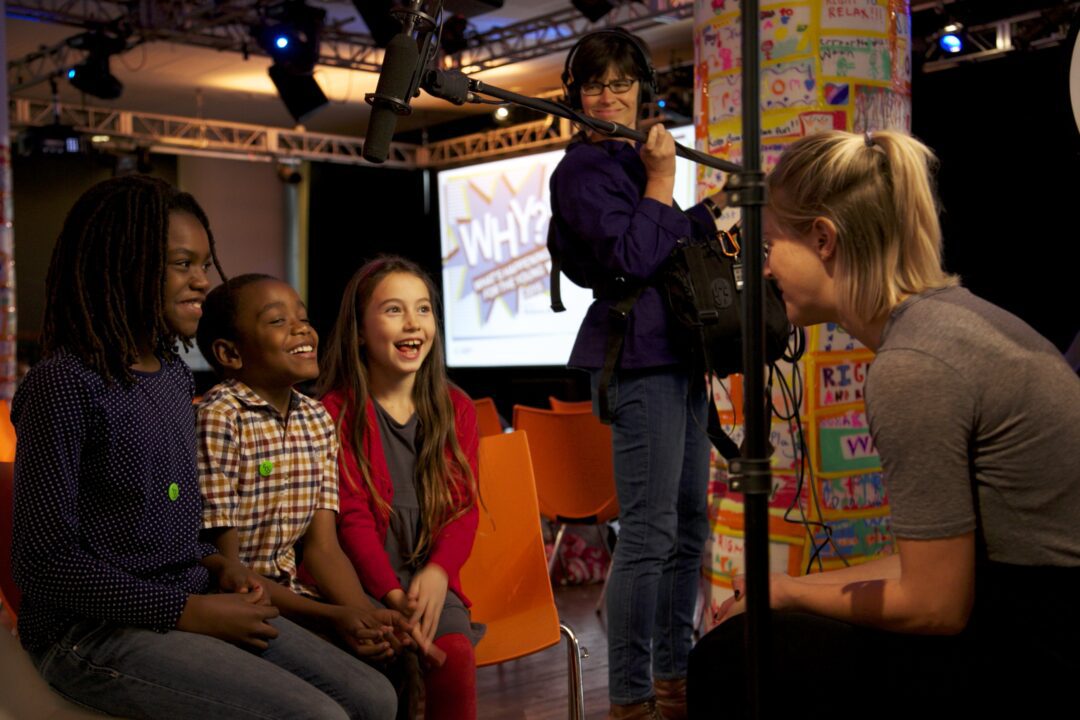 Sound
Audio that stands out, whether on earbuds or in a stadium. The clearest voices, the best music, the most evocative sound design.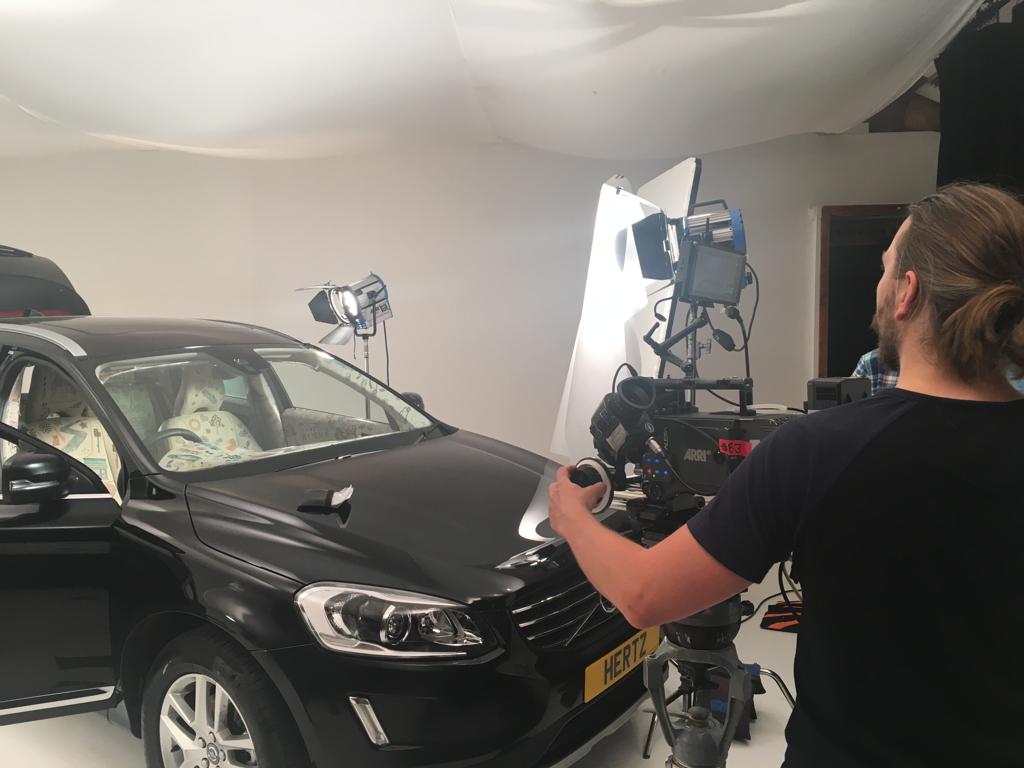 Studio
From simple green screen to large scale production spaces we have experience in both physical and virtual studio projects.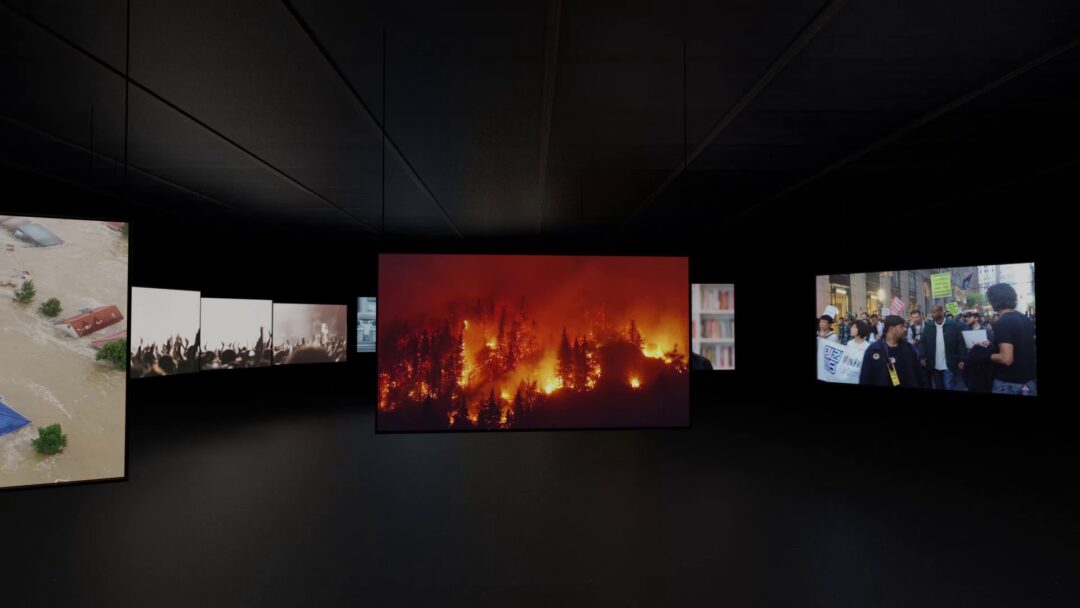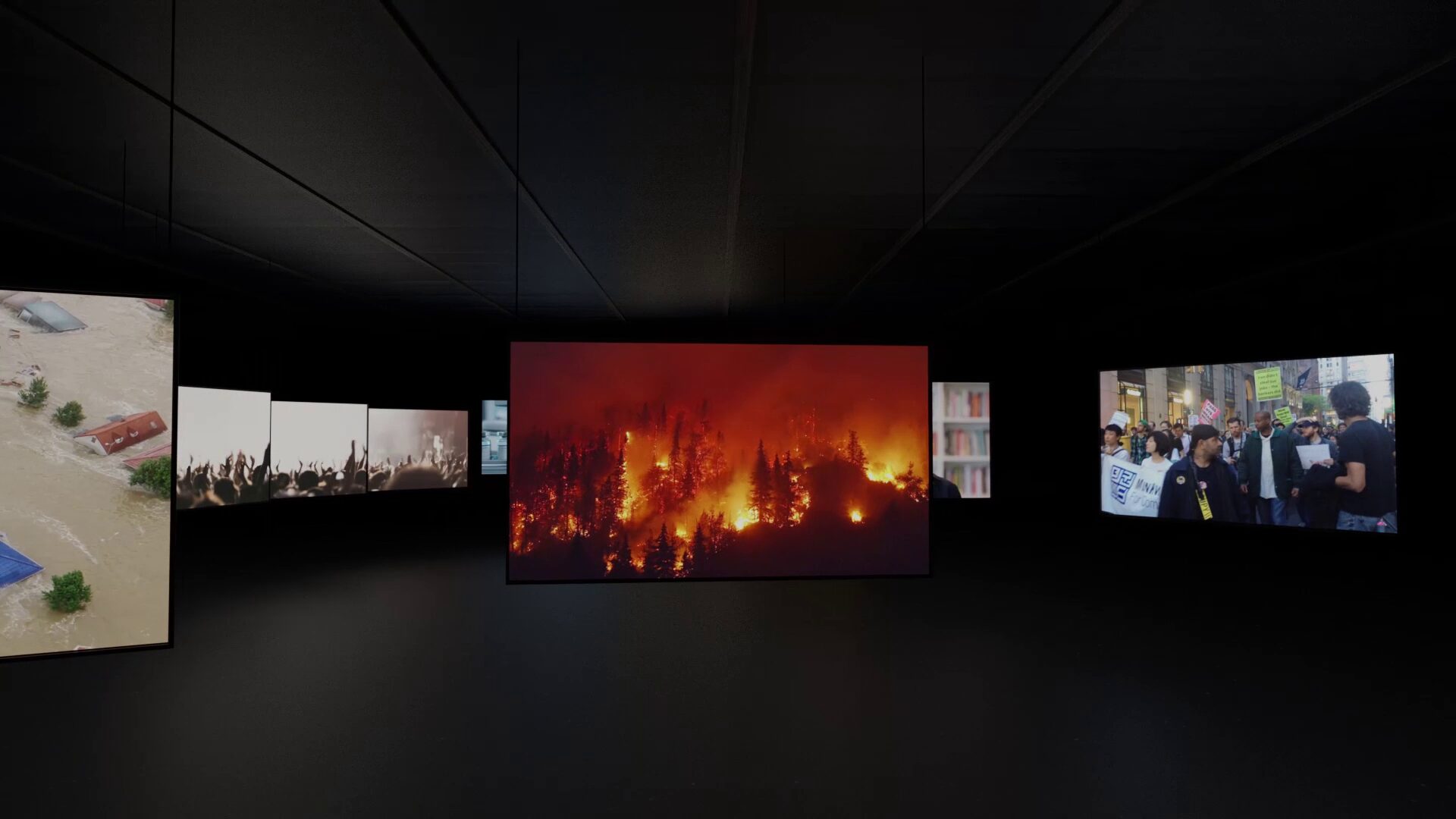 VFX
Visual effects that enhance your film as well as fully virtual worlds. We bring the outside world into the studio.
---
Distribution
From online to broadcast we work across different platforms to ensure your video is seen by the right audience.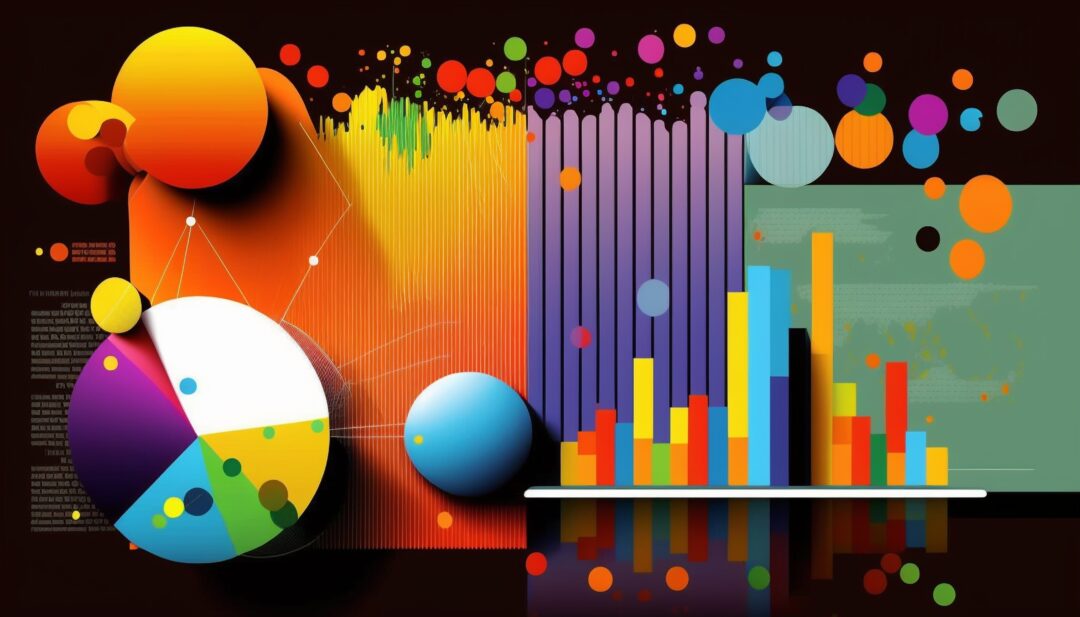 Analytics
We help you understand the effectiveness of your video campaign.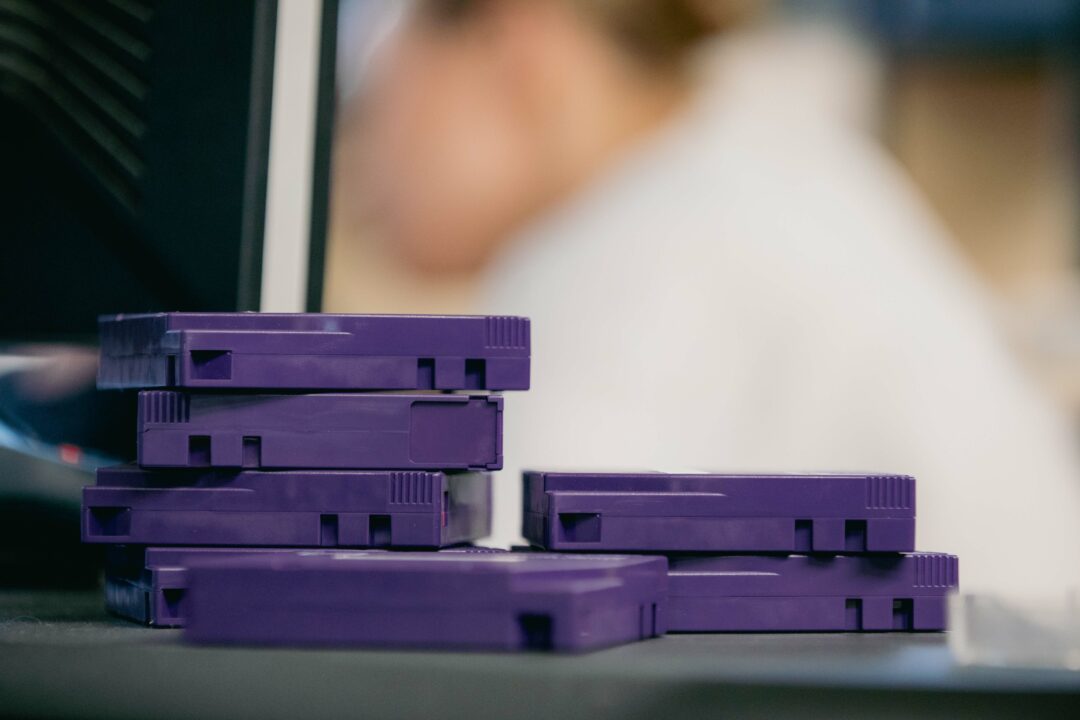 Asset Management
All of your footage is backed up twice and stored on LTO that allows us to keep your footage safe and access it easily, sometimes years later.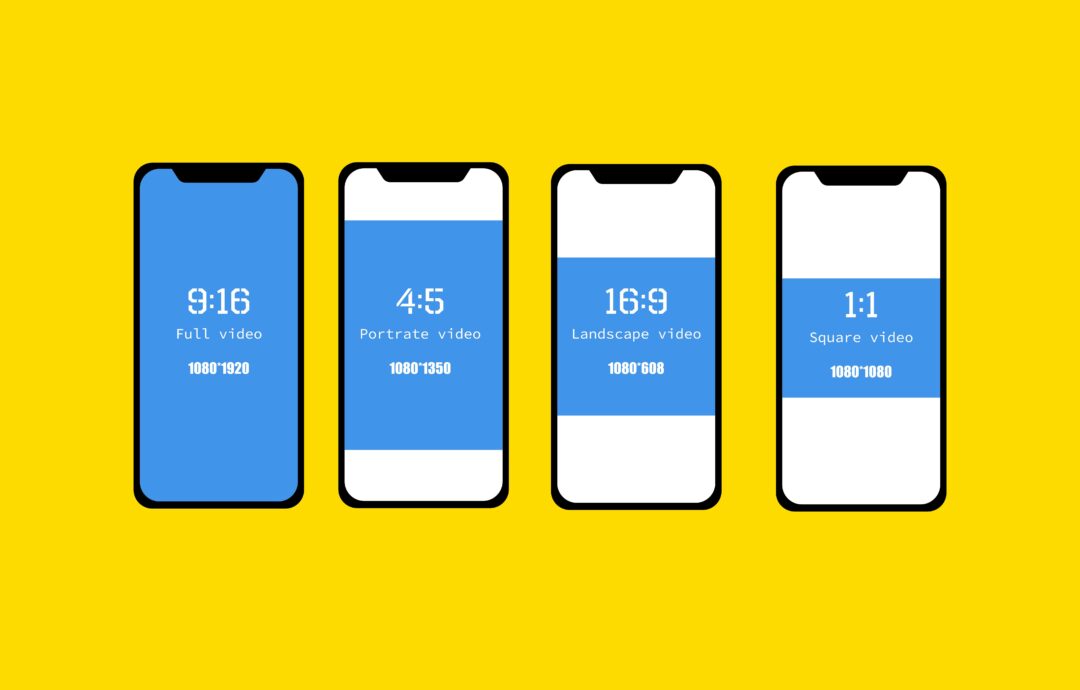 Formatting
16x9, 9x16, 4x3 whatever the size or shape of the platform you need we can provide a version that works perfectly.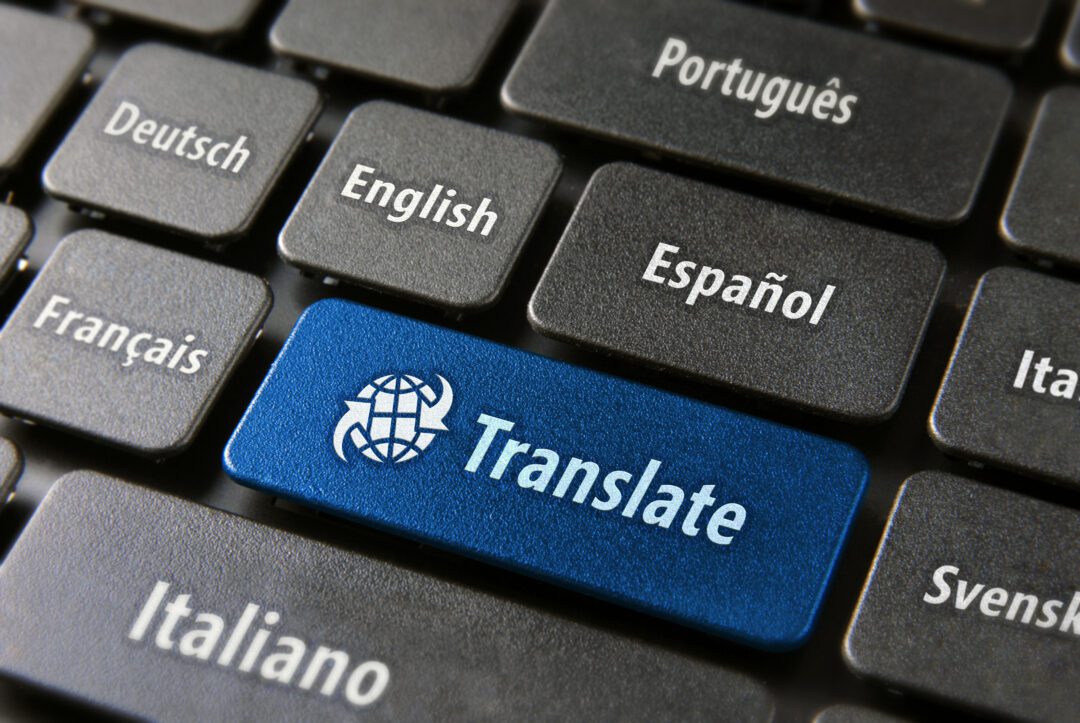 Language Versioning
For clients operating in multiple countries we can re-version your film into any language you need.
Live Streaming
Live streaming of your event to any platform of your choosing. Our multiple camera shoots are vision mixed in a broadcast environment.
Media Relations
For VNR and b-roll projects, we offer international media relations, selling in your campaign to news platforms as well as offering a tracking service.