We are Quite Frankly
Content Creators for Global Brands
An award winning production company with a journalistic mindset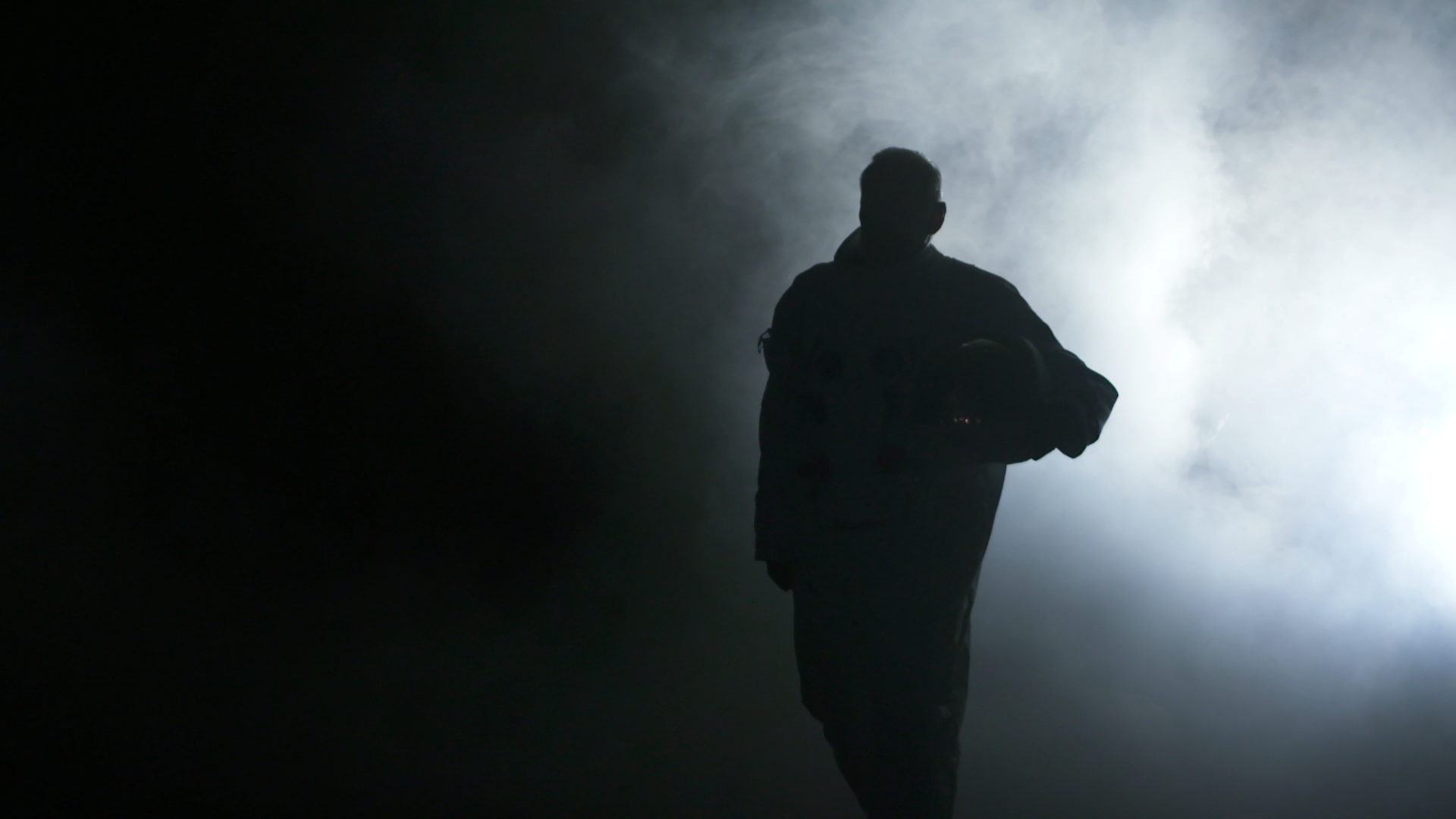 Live Action Showreel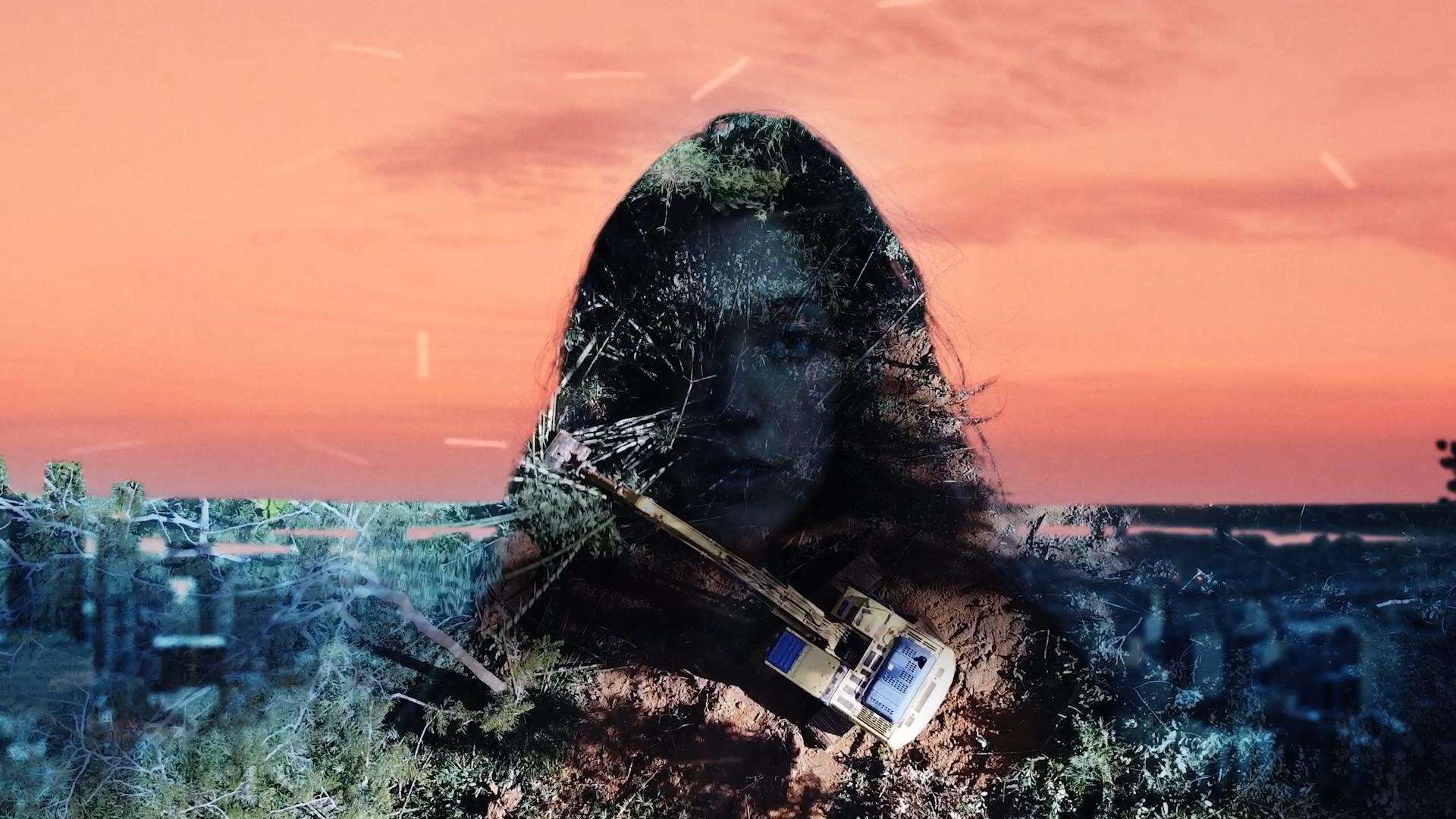 Animation Showreel
Our videos have been connecting audiences since 2007 and in that time we have covered the world with thousands of different stories
We offer a full content creation service, from ideation and strategy to production and distribution and we pride ourselves on a strong editorial mindset.

With offices in London, New York and Bangalore and a broad network of global production partners, we'd love to talk to you wherever you may be.
Every project starts with a conversation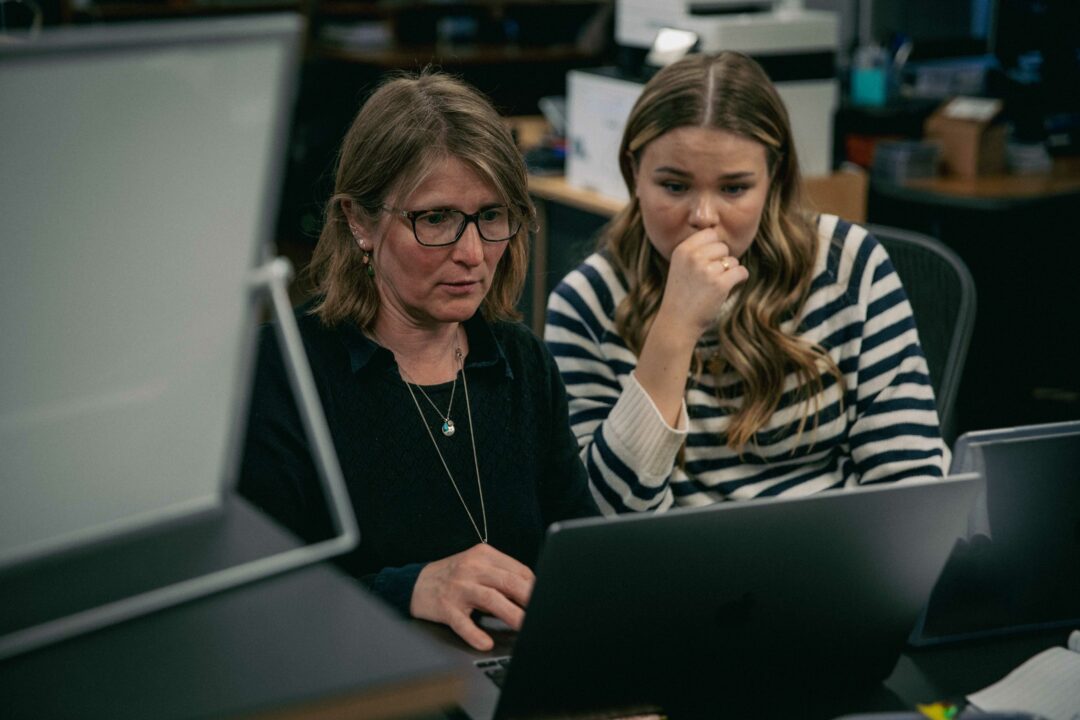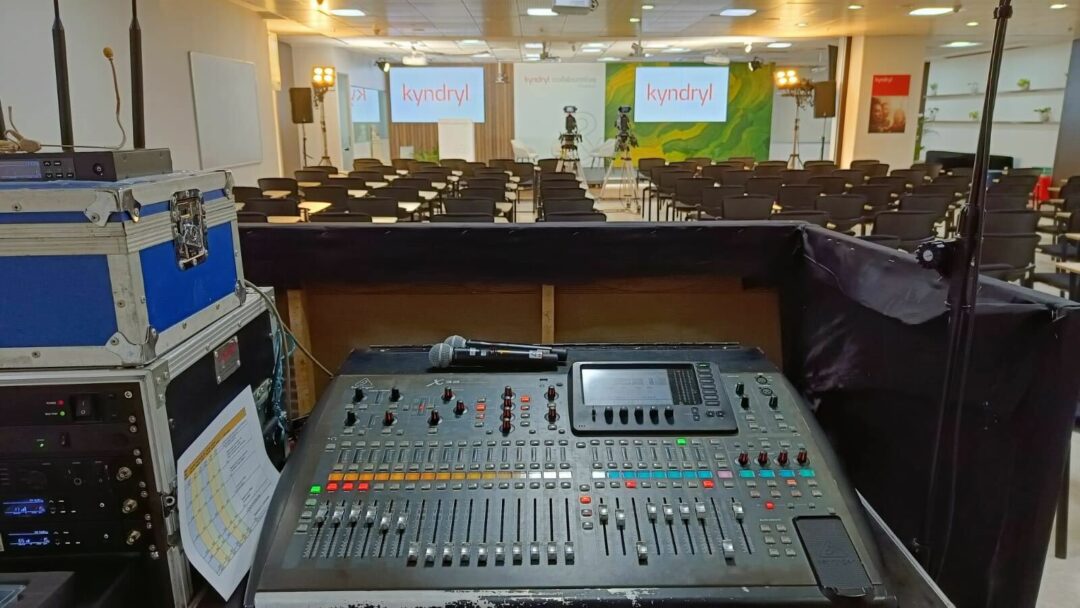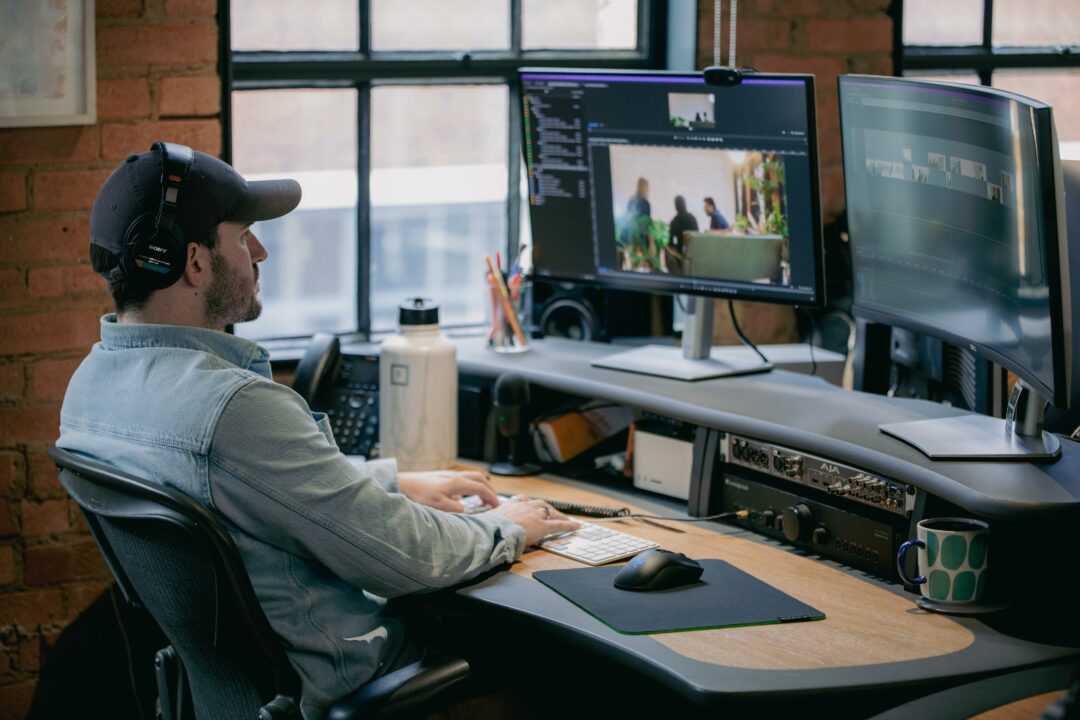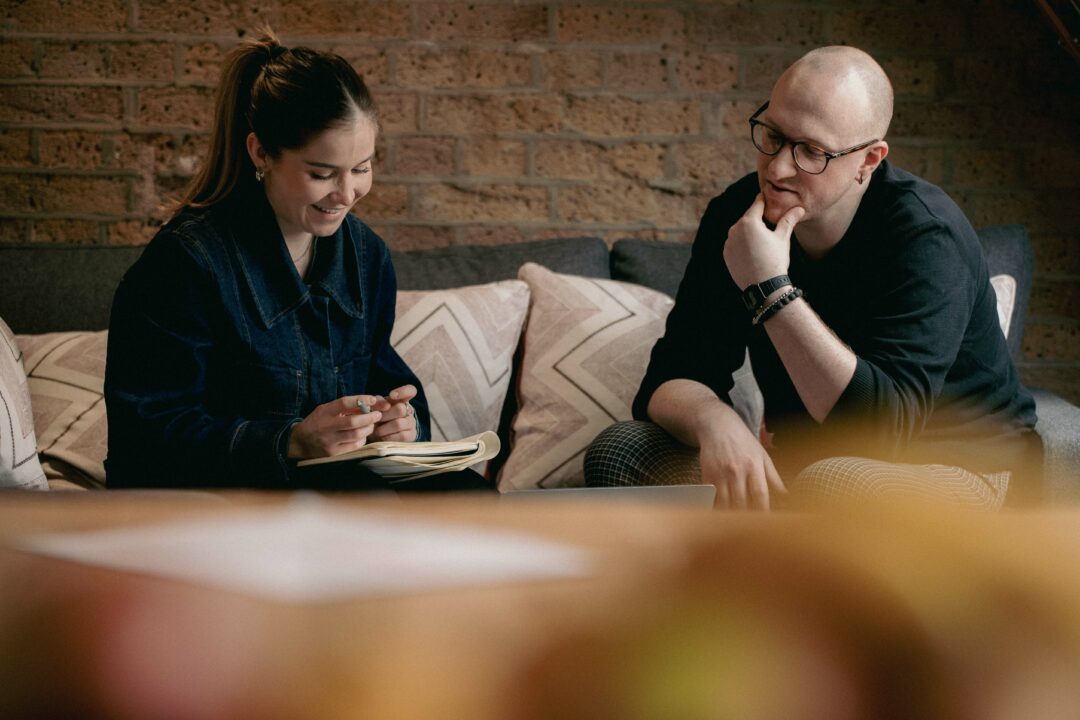 01
Pre-production
This is where we understand your brief and decide what kind of film you need. Is it a talking head? Or a film created solely from archive footage? We assign a producer and write scripts, draw storyboards and tell employees what to wear. The proper planning happens here.
02
Production
Cameras, sound, lights, this is where the shoot happens and you are guided through every stage of the day. Our experienced crews and producers have worked all over the world and are across the latest technology. We'll make everything understandable and keep to time.
03
Post-production
We've got the footage, so now we start to edit. Cloud-based post in three countries means we can seamlessly work on your project and hit your deadline. Sound design, music, colour grades, this all happens here. And the project isn't finished until you are happy.
04
Distribution
Where do you want this film to go? The final stage is making sure the people who need to see it, do. We can tag, upload and track so you are sure that you get the return on investment that you need.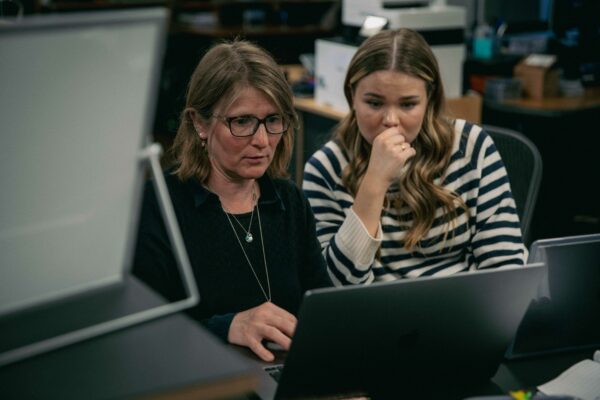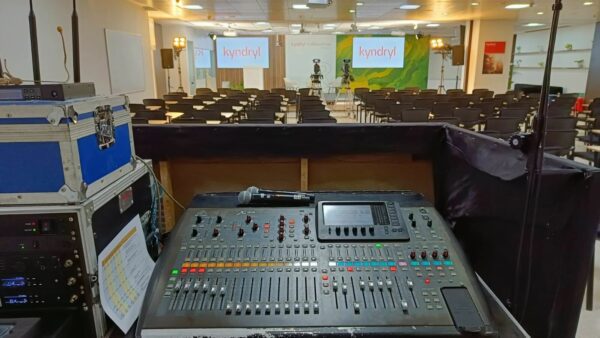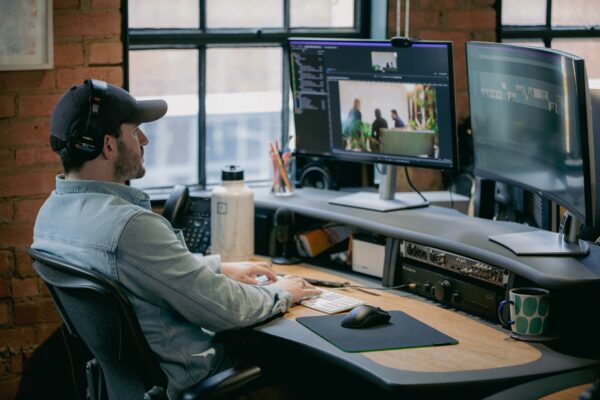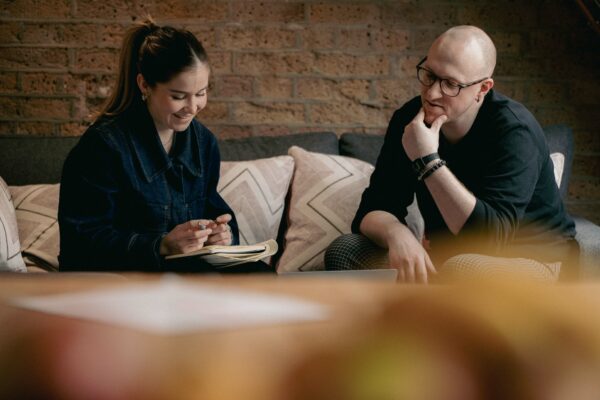 ---
Stay updated with the team
Receive free emails filled with industry insights, sector analysis and news.
---
Pinboard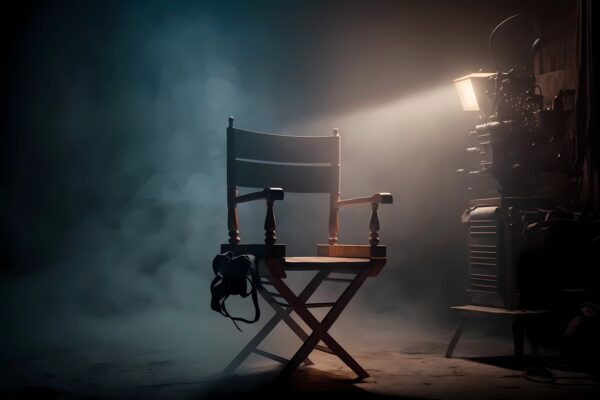 With the launch of our new website we're kicking things off in the Creatives Unplugged series with a particularly insightful piece. We spoke with one of our Creative Directors, Stuart Gillies, to see what makes him tick.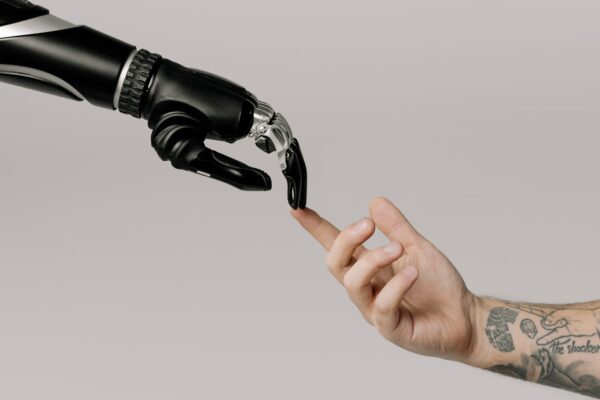 It's almost impossible to believe that less than a year ago, discussions around AI and its future effect on the workplace was mainly confined to tech chatrooms and academic forums. Now we are seeing article after think piece on every platform, much of it hyped, and all too often apocalyptic....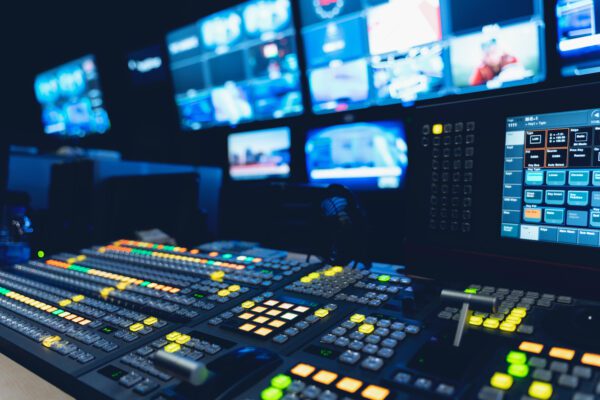 In this article we're going to be taking a look at live-streaming and is written by our new(ish) Senior Producer, Stuart Duffy.