Our process
Every project starts with a conversation. What is the communications challenge you are aiming to solve with this piece of content? We can send you a creative brief which helps to channel your thoughts or we can have a quick call. Every project is different but the outcome is the same. How will this video help you?
Video is everywhere and attention is harder to grab than ever before. So choosing the right video, with the right message, on the right platform is something we know a lot about and can help you with. Whether it's an emotive brand film, an Instastory or an investor relations webcast, we follow a proven process to get you the outcome you need.
01
Pre-production
This is where we understand your brief and decide what kind of film you need. Is it a talking head? Or a film created solely from archive? We assign a producer and write scripts, draw storyboards and tell employees what to wear. The proper planning happens here.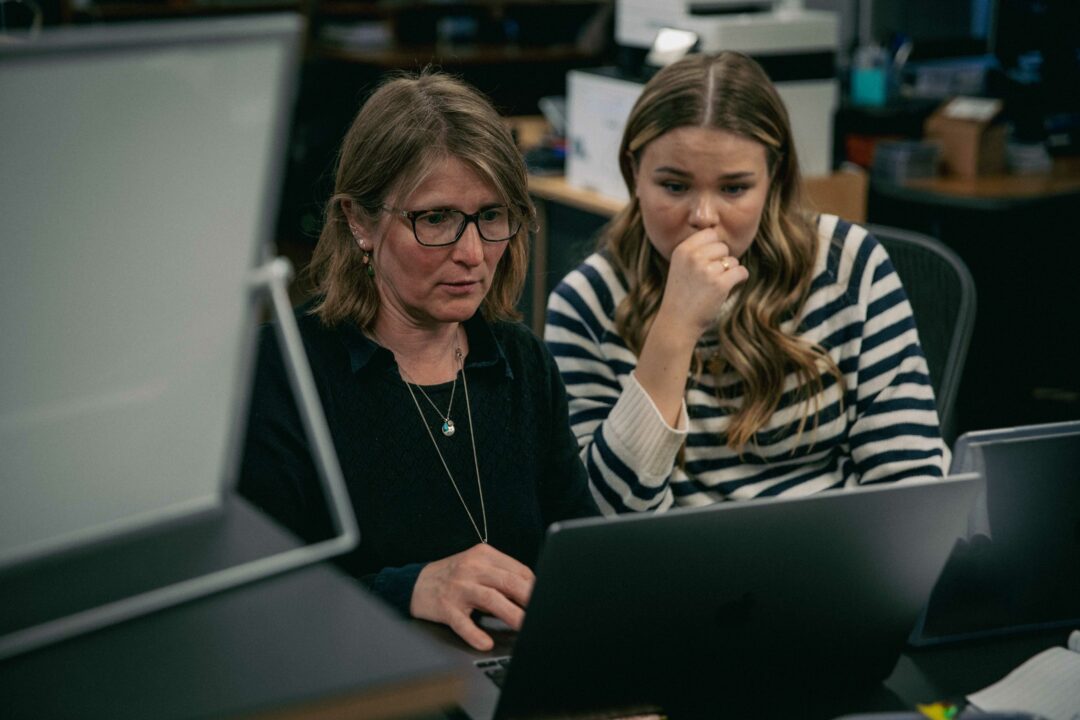 02
Production
Cameras, sound, lights, this is where the shoot happens and you are guided through every stage of the day. Our experienced crews and producers have worked all over the world and are across the latest technology.  We'll make everything understandable and keep to time.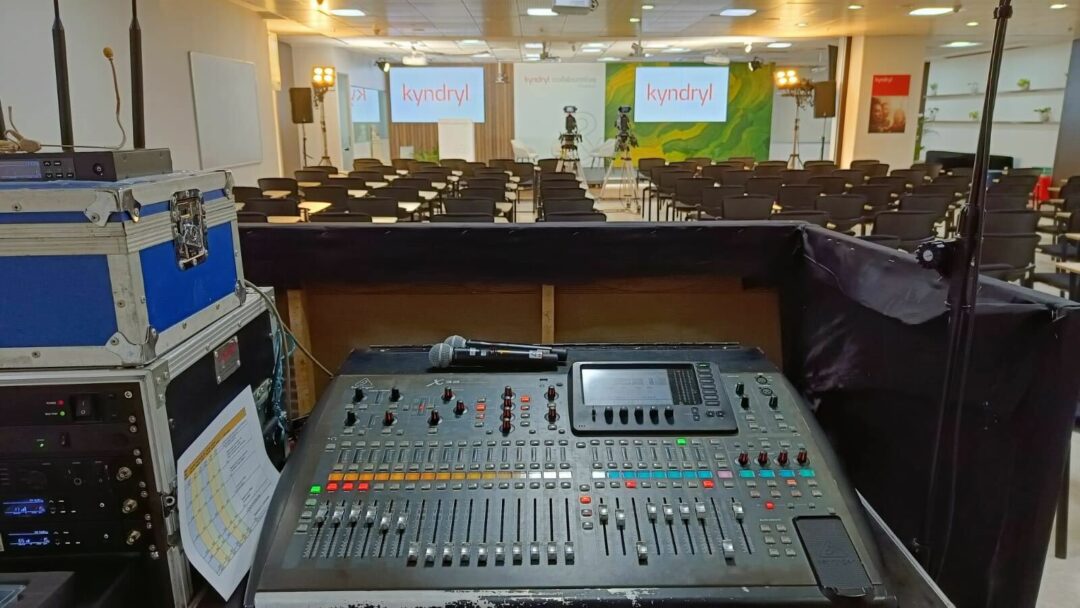 03
Post-production
We've got the footage now we start to edit. Cloud based post in three countries means we can seamlessly work on your project and hit your deadline. Sound design, music, colour grades this all happens here. And the project isn't finished until you are happy.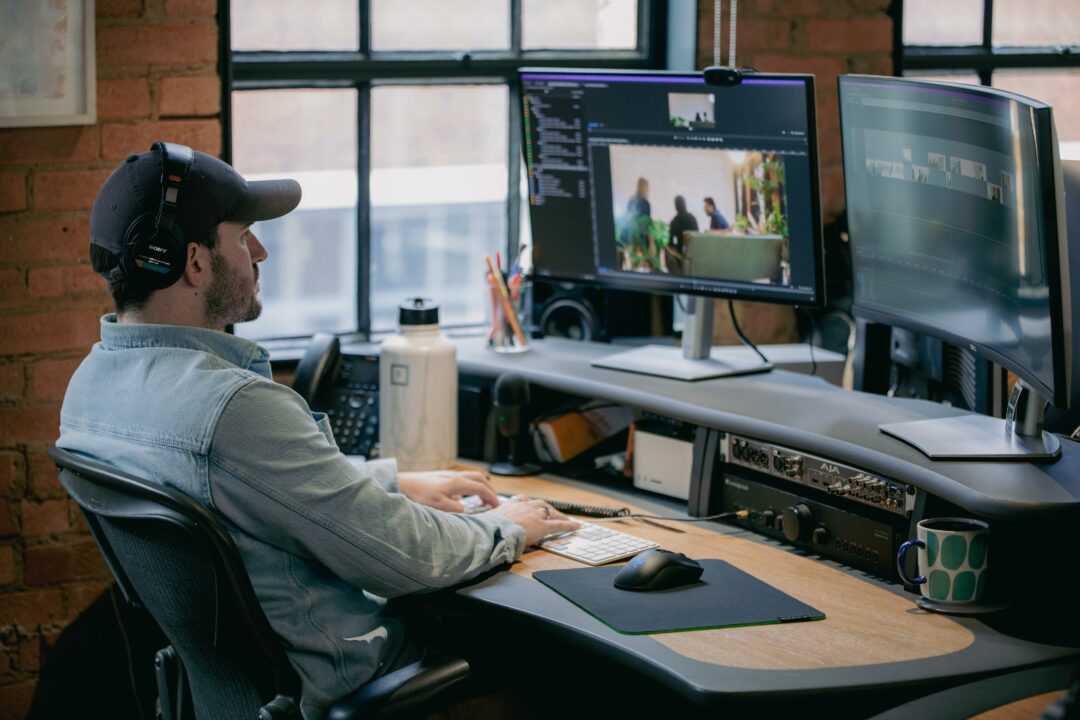 04
Distribution
Where do you want this film to go? The final stage is making sure the people who need to see it, do. We can tag, upload and track so you are sure that you get the return on investment that you need.