A broadcast PR exercise to amplify a Bentley launch at the Geneva Motor Show.
With a background in news journalism, we know what will work editorially and is likely to stick on media desks.
Our footage from motor shows, fashion shows, and product launches has captured the attention of journalists globally and generated news coverage for our clients.

Bentley's launch of the Supersport at the Geneva Motor Show was a case in point. We filmed the prototype in a studio, interviewed key design and product contributors, and then packaged up the footage for distribution.

This ensured that the thousands of TV channels, digital platforms, and influencers who subscribe to Reuters, Bloomberg, and AP had access to our story. The result? Over 250 broadcast 'hits' for our content generating coverage in 18 markets around the world at an ad spend equivalency of £ 2 million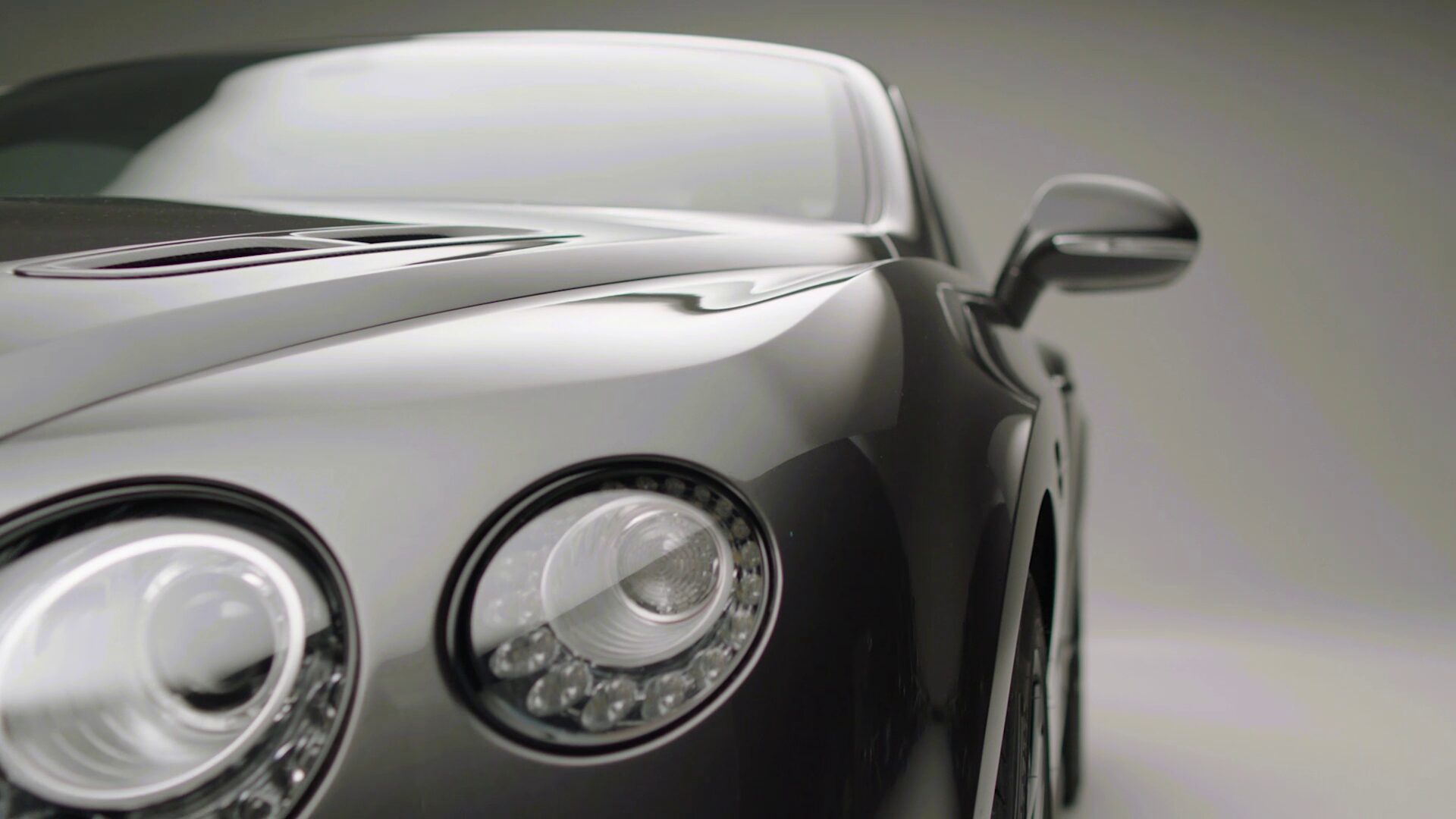 ---
View next project

An animation for a charity which supports prison inmates by teaching them needlework skills.