A brand film for a large consultancy firm combining live action and a virtual studio.
A combination of 3D motion graphics and two days of filming on location with a pre-casted number of employees realized the vision of this brand film.
We brought in a trusted director to develop this brief into a 90 second spot for an online audience. Originally planned to be filmed in two days in two different offices we had to be nimble when one of those offices was unavailable on our shoot day.

We reorganised our shot list and the way we feature talent to accommodate the location shift. The client's Chief Purpose Officer is featured as the voice-over for the video.

Individual photography portraits of the talent were also a part of this project.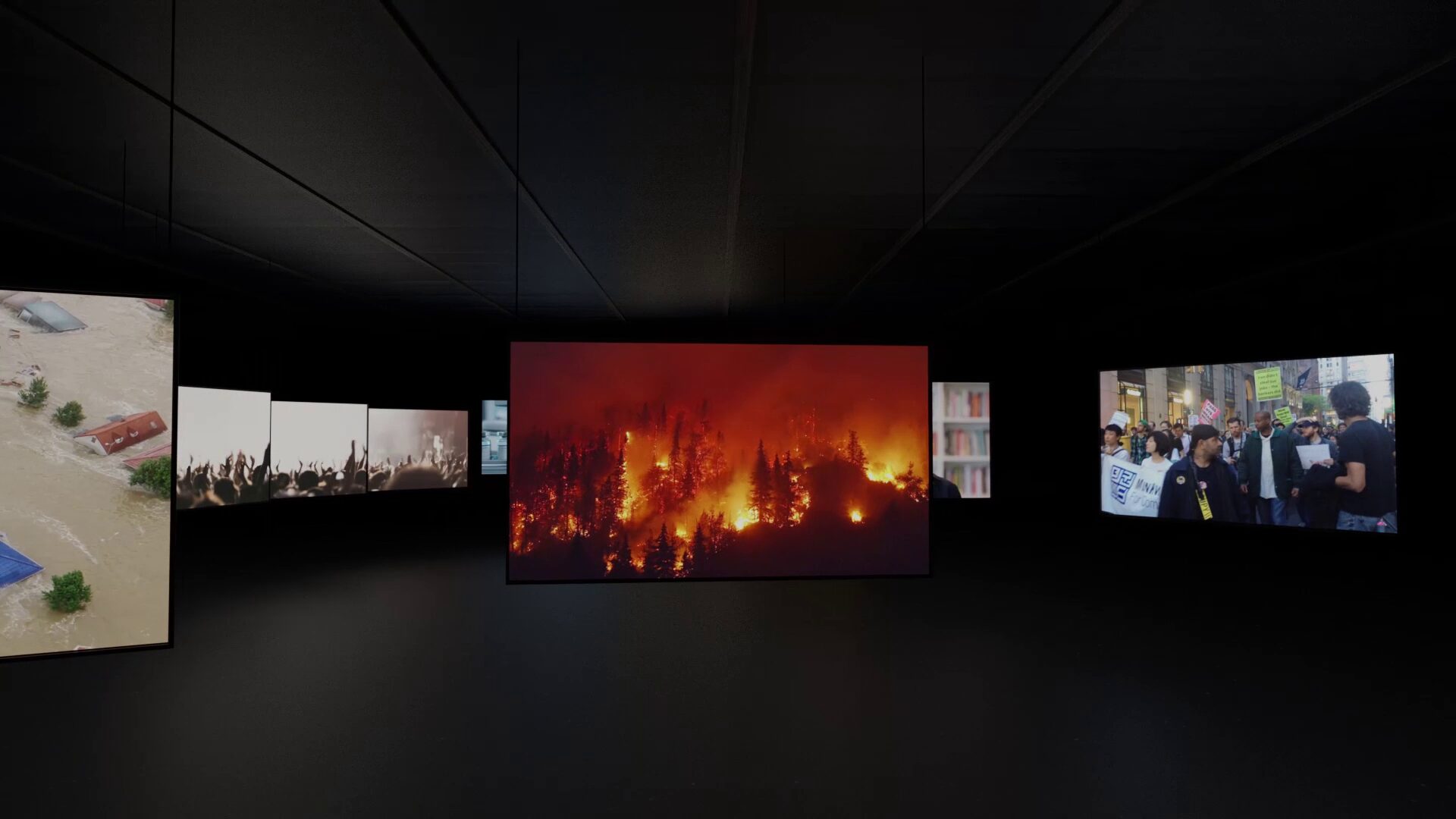 ---
View next project

Our in-house team directed allwhere's explainer film, refining the script, producing animation and sound-design.