A collaboration between Pompeian, Hunter and Amazon.
Food shoots are famously difficult and for this project we had a day to capture everything at a brownstone in Brooklyn.
We cast a selection of models, brought in a stills photographer along with a art dept and food stylist to produce a selection of beautiful shorts.

We were able to deliver high-quality content that met the client's expectations and achieved their desired outcome to look premium on Amazon listings.

By creating a series of snackable and concise videos we were able to effectively showcase the product and its features to potential consumers, increasing the likelihood of conversion and sales.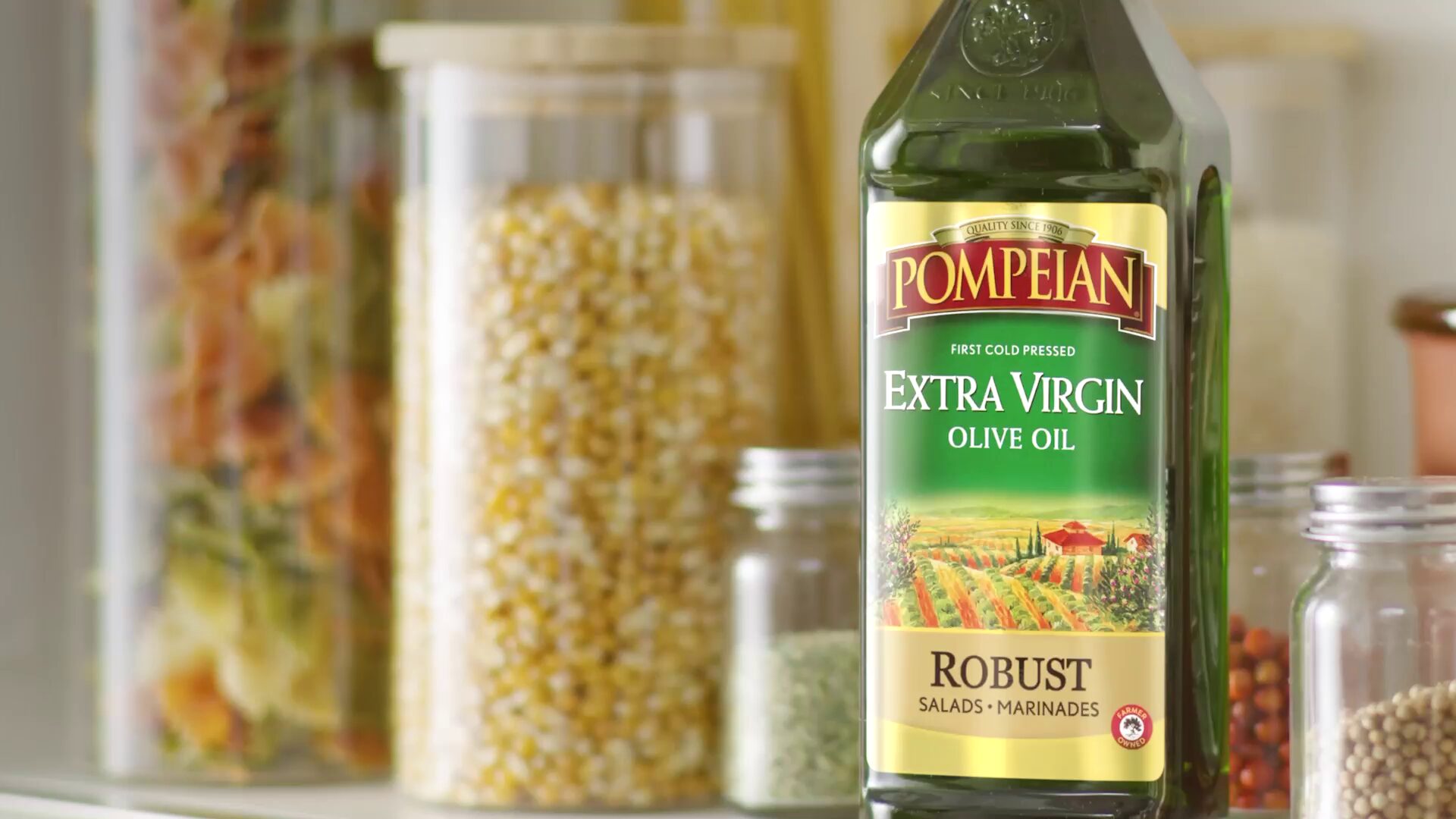 Pompeian Robust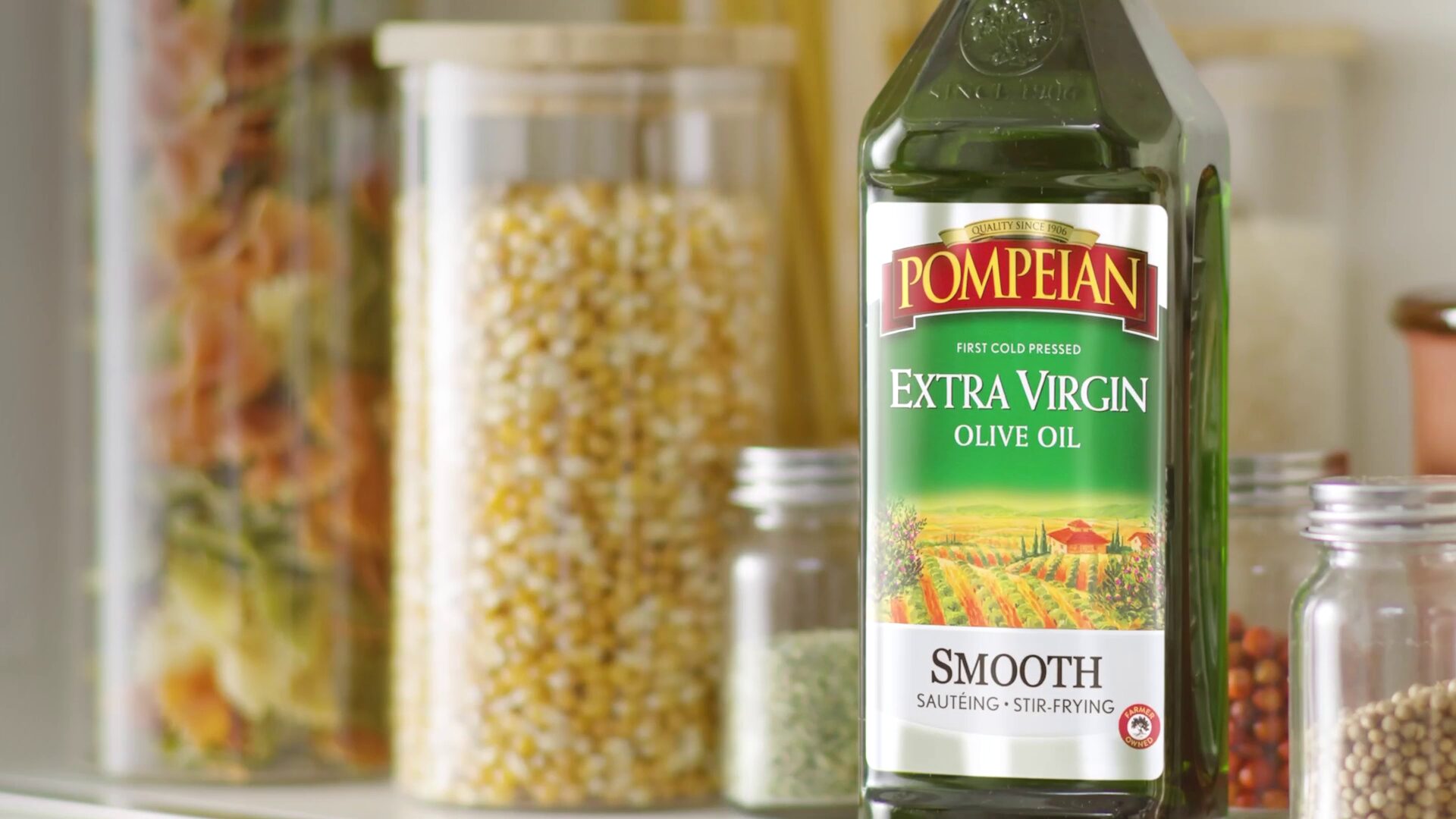 Pompeian Smooth
---
View next project

Viral content shot behind the scense of a major Nike Golf TV commercial shoot. Shot in support of the main campaign by Weiden and Kennedy.