Coordinated shoots in Memphis, Mumbai, Toronto, São Paulo and Rio that became four Standard Elevators case study films.
Working with iDCreations, we produced a series of short films for Standard Elevators.
QF USA worked with QF India to cover all of the shoots. The end product was four case study films, showcasing the company's business partnerships through the words of the people directly involved. One of the films, shot in Toronto, highlights the company's success in that location.

By telling the stories through the perspectives of real people the films were able to showcase the success of Standard Elevators' partnerships in each region.

The films were a wonderful way for the company to tell their story and connect with their customers in a personal way.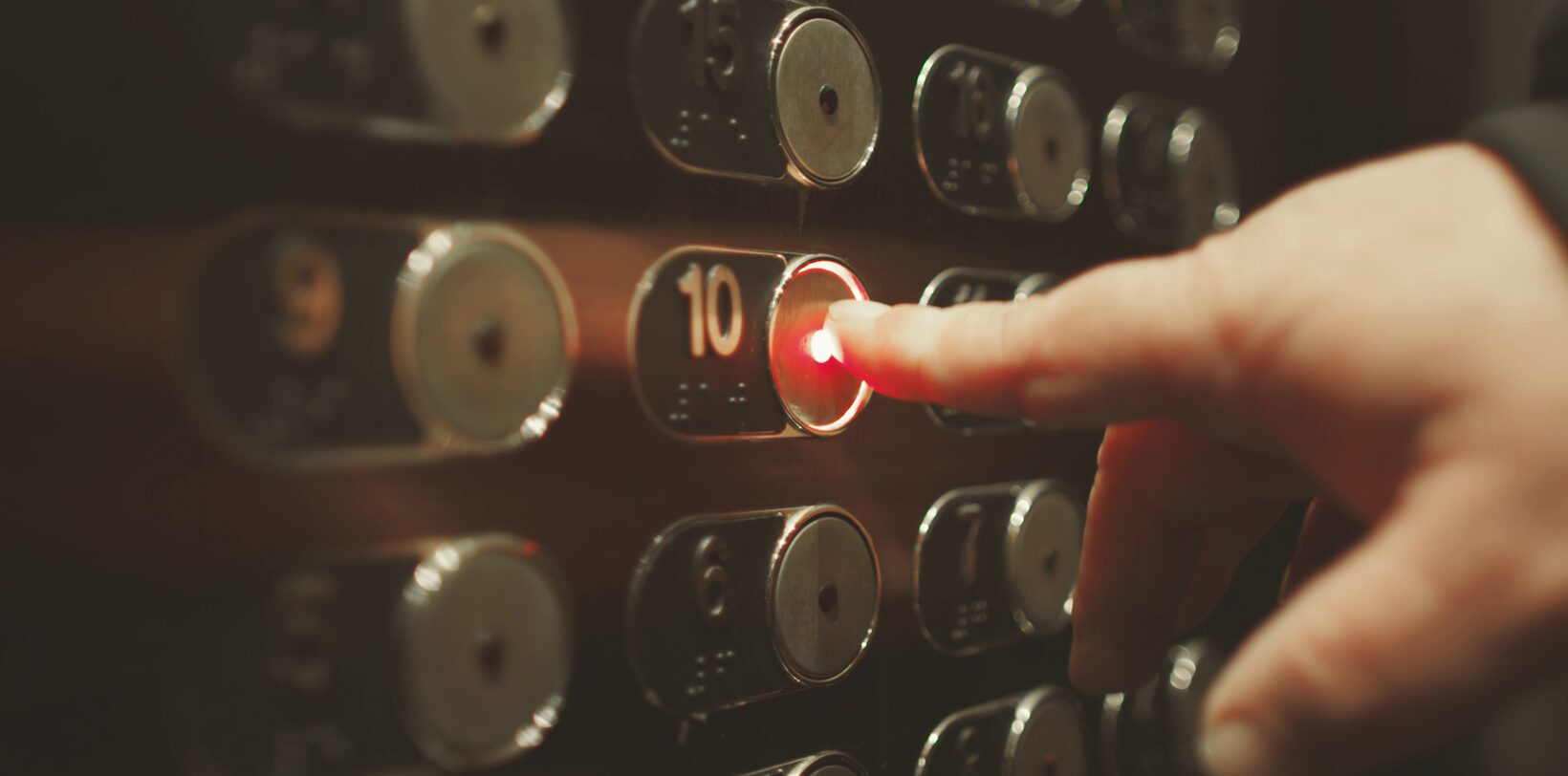 ---
View next project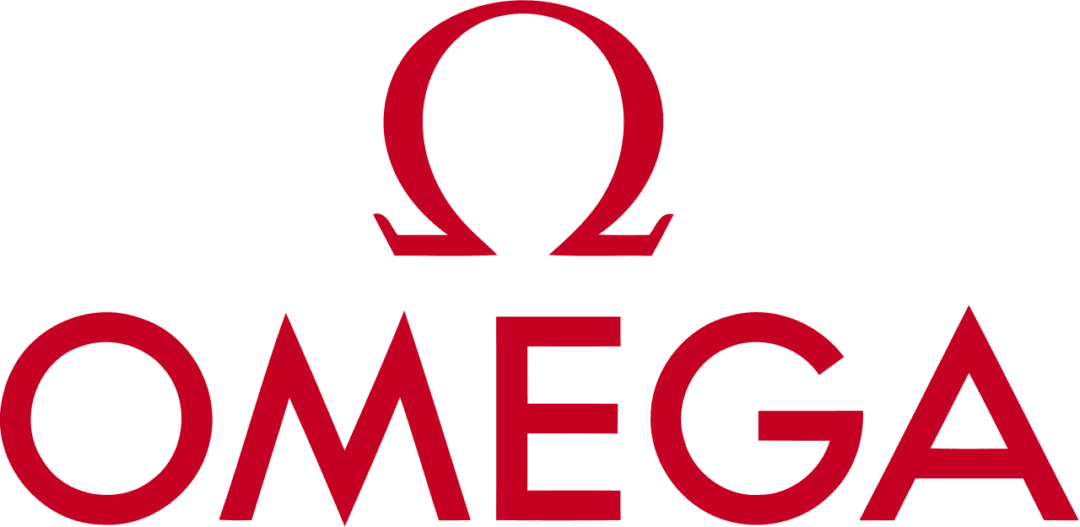 An event bringing together Apollo astronauts and Hollywood stars at the Kennedy Space Centre.