FMCG
The FMCG companies that we work with often have tens if not hundreds of brands in their portfolios.
At a corporate level, bold storytelling is just as important as brand narratives. But our films address the issues that face the brands, whether that's changing behavior or changing perceptions.

The issues could be around environmental concerns, sustainability goals, securing the best talent from under-represented groups, or making a complicated initiative simple and understandable.

Whether it's local or international, we know how to tell your story. That's why Diageo and Unilever choose to work with Quite Frankly.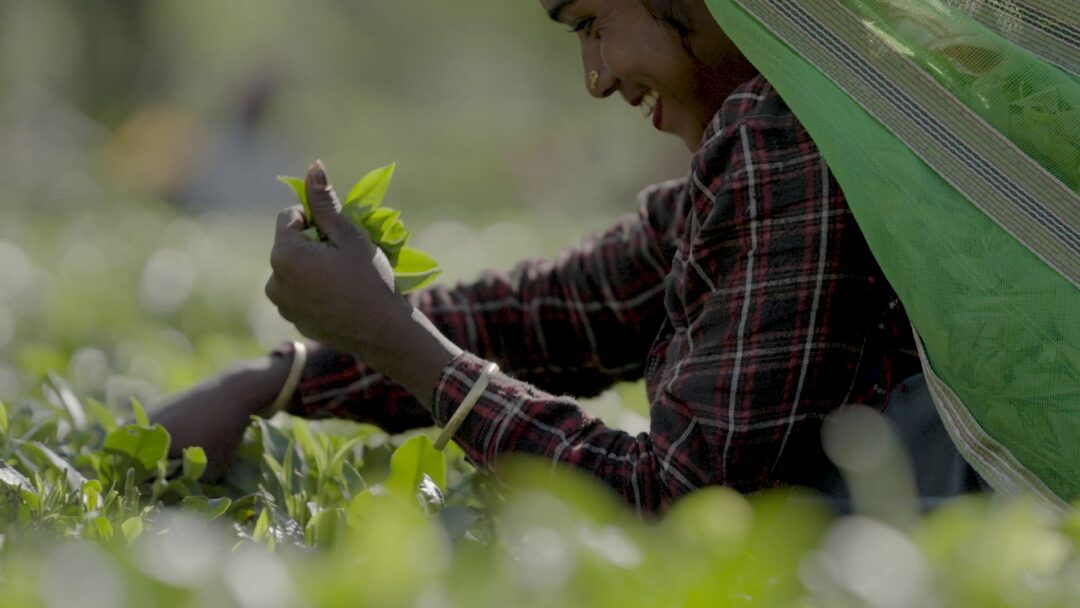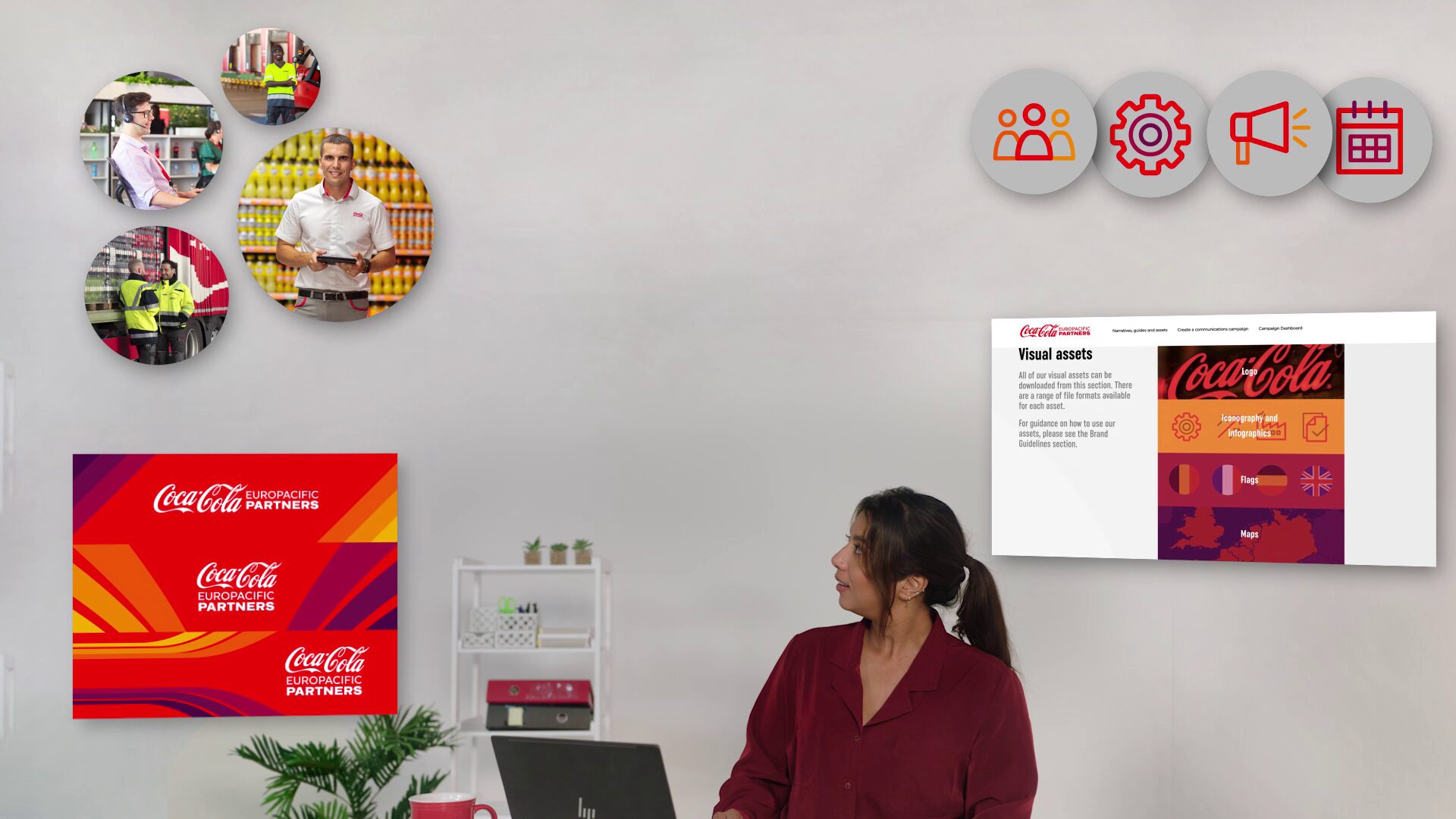 Every project starts with a conversation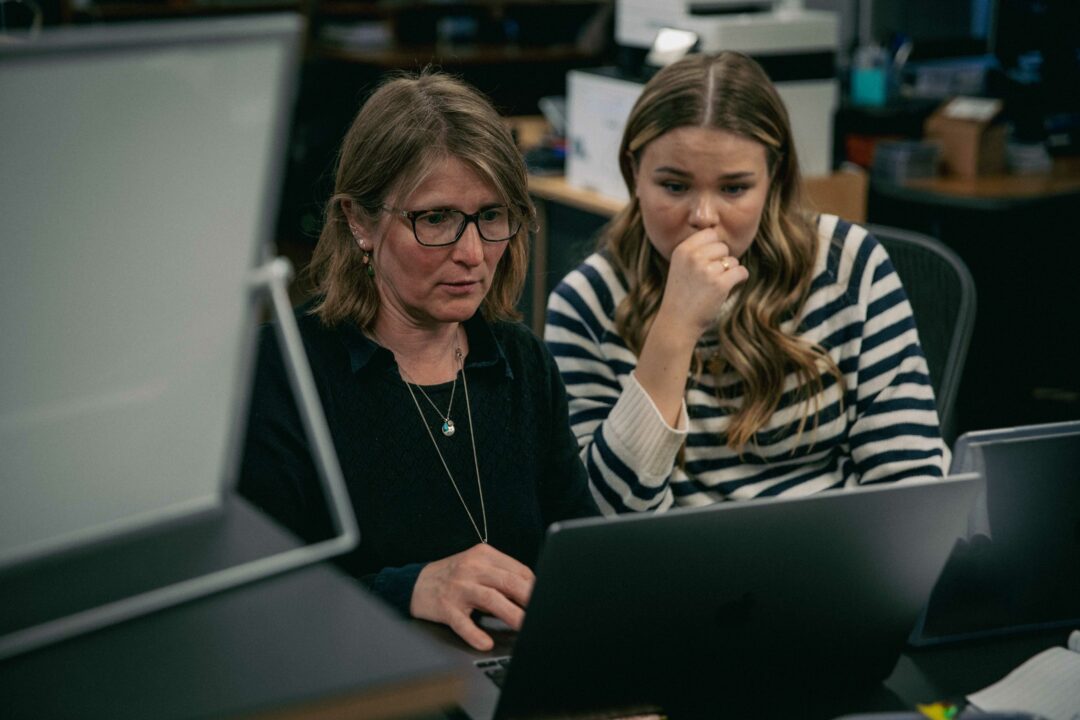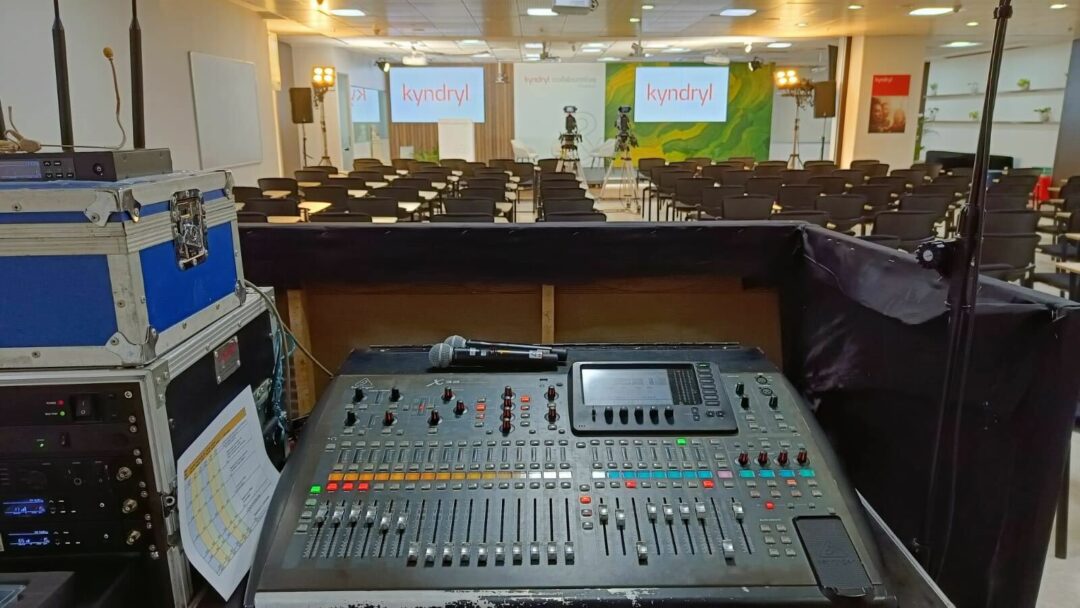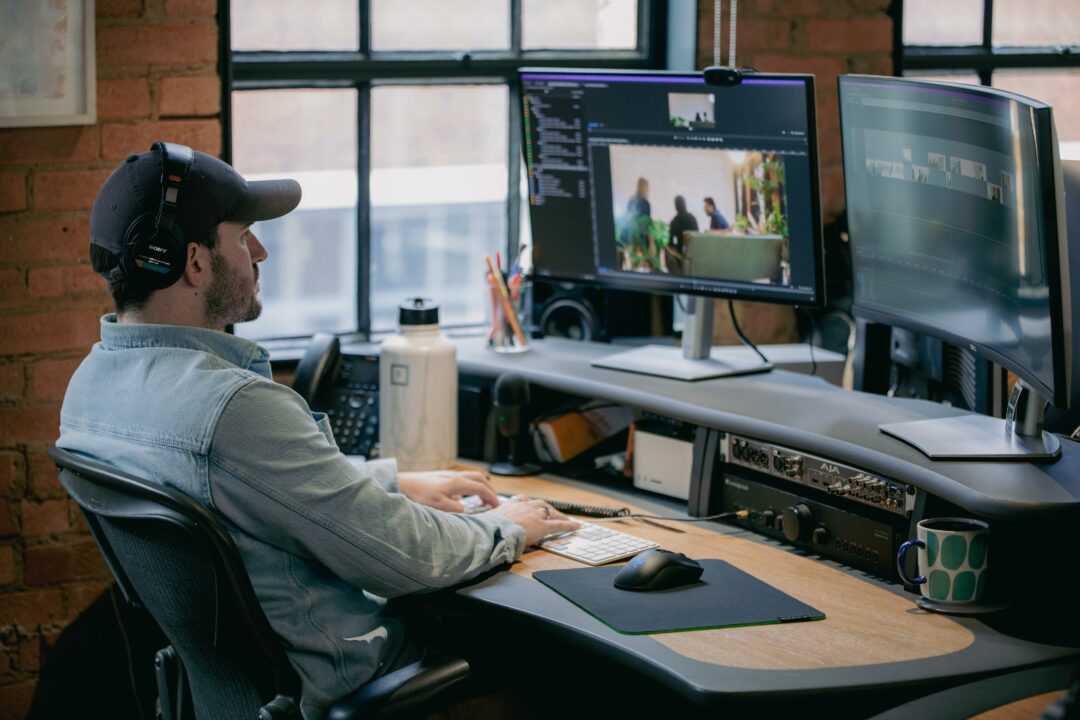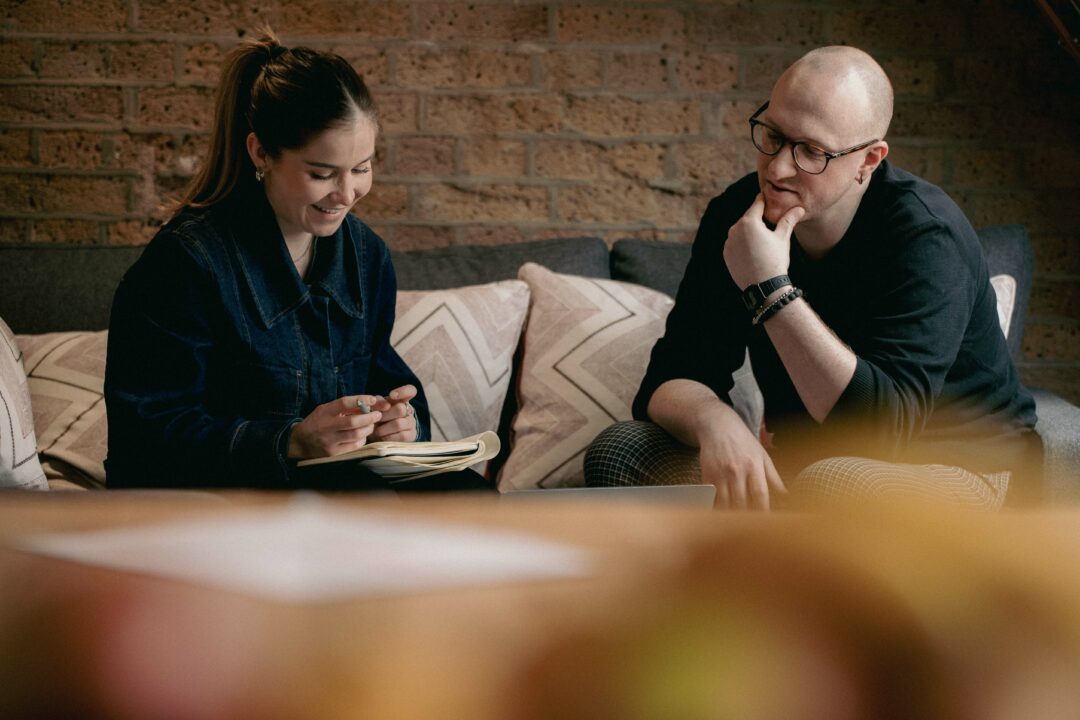 01
Pre-production
This is where we understand your brief and decide what kind of film you need. Is it a talking head? Or a film created solely from archive footage? We assign a producer and write scripts, draw storyboards and tell employees what to wear. The proper planning happens here.
02
Production
Cameras, sound, lights, this is where the shoot happens and you are guided through every stage of the day. Our experienced crews and producers have worked all over the world and are across the latest technology. We'll make everything understandable and keep to time.
03
Post-production
We've got the footage, so now we start to edit. Cloud-based post in three countries means we can seamlessly work on your project and hit your deadline. Sound design, music, colour grades, this all happens here. And the project isn't finished until you are happy.
04
Distribution
Where do you want this film to go? The final stage is making sure the people who need to see it, do. We can tag, upload and track so you are sure that you get the return on investment that you need.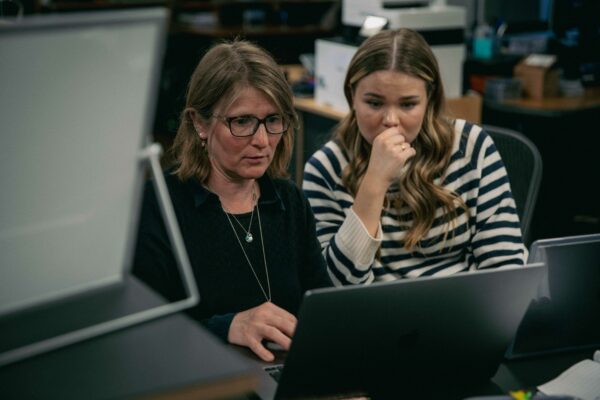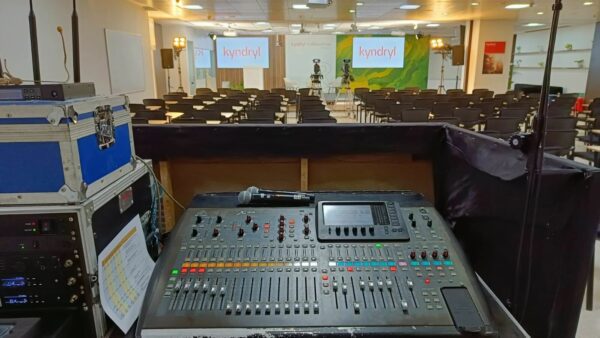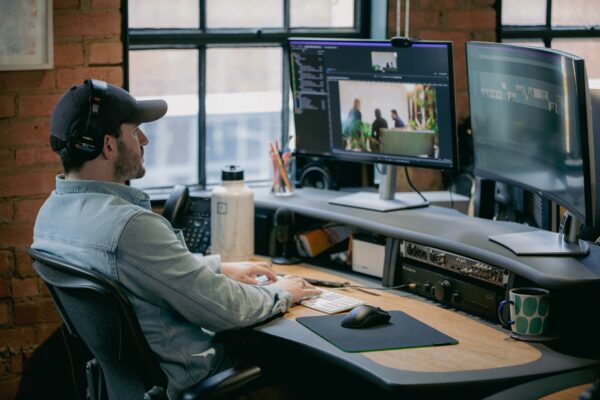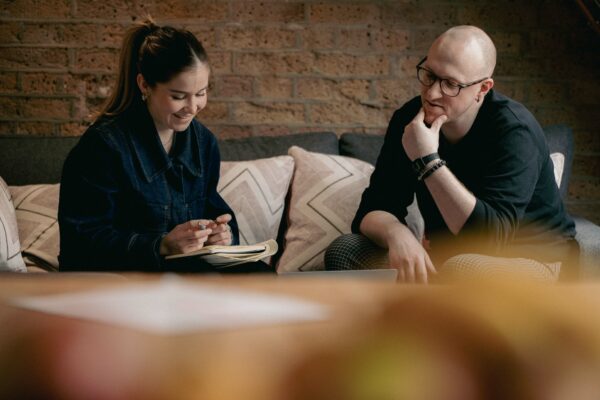 ---
Download our expert Storyboarding guide
Eu senectus lobortis eu tincidunt fermentum pretium, quis viverra et nisl semper lectus, integer lacus sed.