An influencer content collaboration with Hunter.
Our team worked closely with Creative Director of Hunter to develop their influencer-led campaign for Listerine.
We handled all aspects of the production from location scouting to filming onsite at a Manhattan gym. Our crew of 15 included a dedicated lighting department, art department and wardrobe stylists to ensure that every detail was perfect.

We worked with 11 influencers to direct their self-filmed footage carefully guiding them to produce content that would seamlessly integrate with the larger product.

Throughout the post-production process, we were meticulous in our attention to detail, ensuring that every shot was perfectly composed and every transition was seamless. The end result was a stunning brand film that captured the spirit of Listerine perfectly.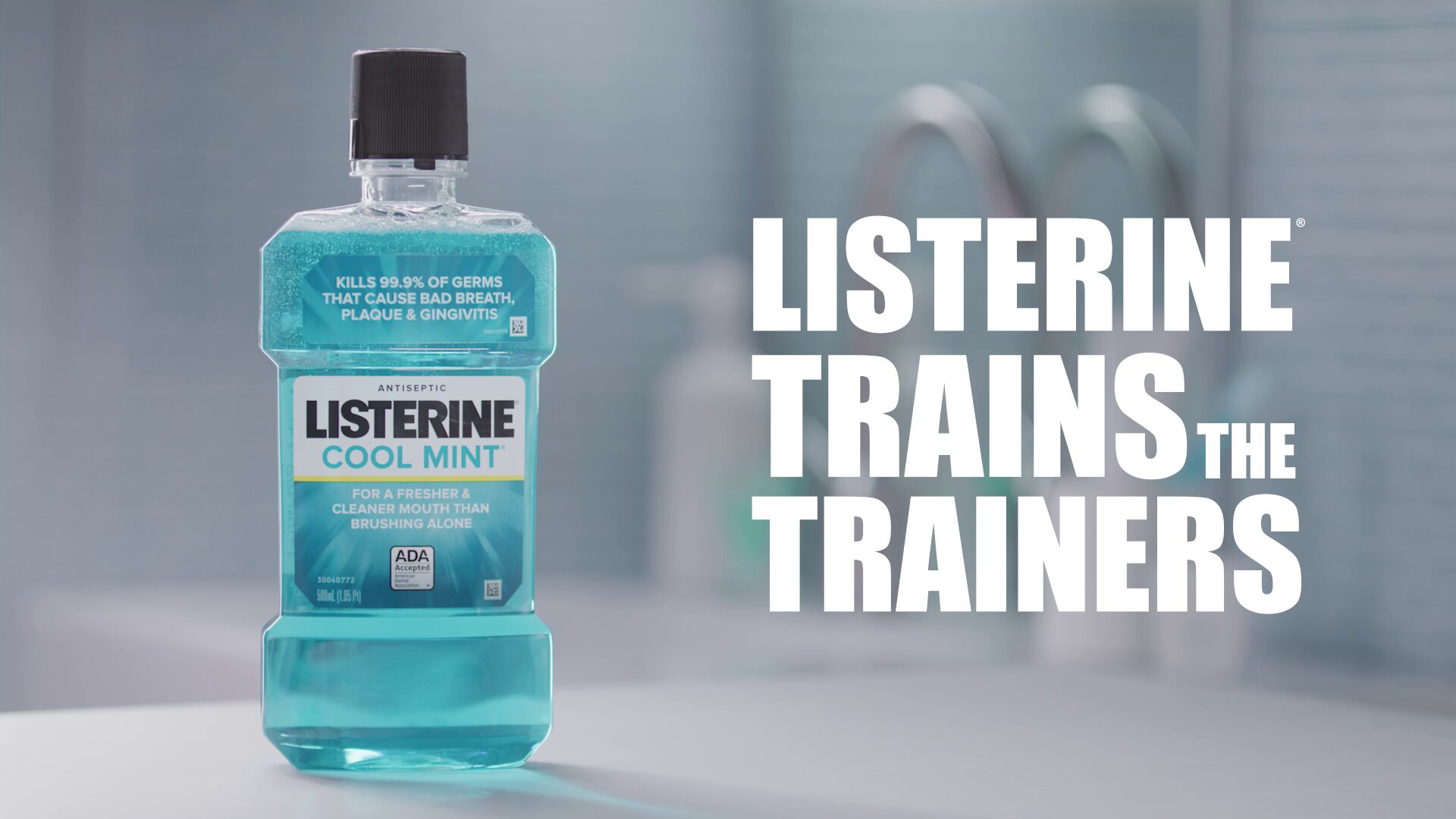 ---
View next project

Studio shoot for brand awareness.