An animation for a charity which supports prison inmates by teaching them needlework skills.
Fine Cell Work is a charity that makes beautiful handmade products in British prisons, many designed in collaboration with the country's leading contemporary designers.
Teaching prisoners high-quality needlework boosts their self-worth, instils self-discipline, fosters hope, and encourages them to lead independent, crime-free lives.

Our animators produced this piece for Fine Cell Work to showcase the charity and help explain how each product is created.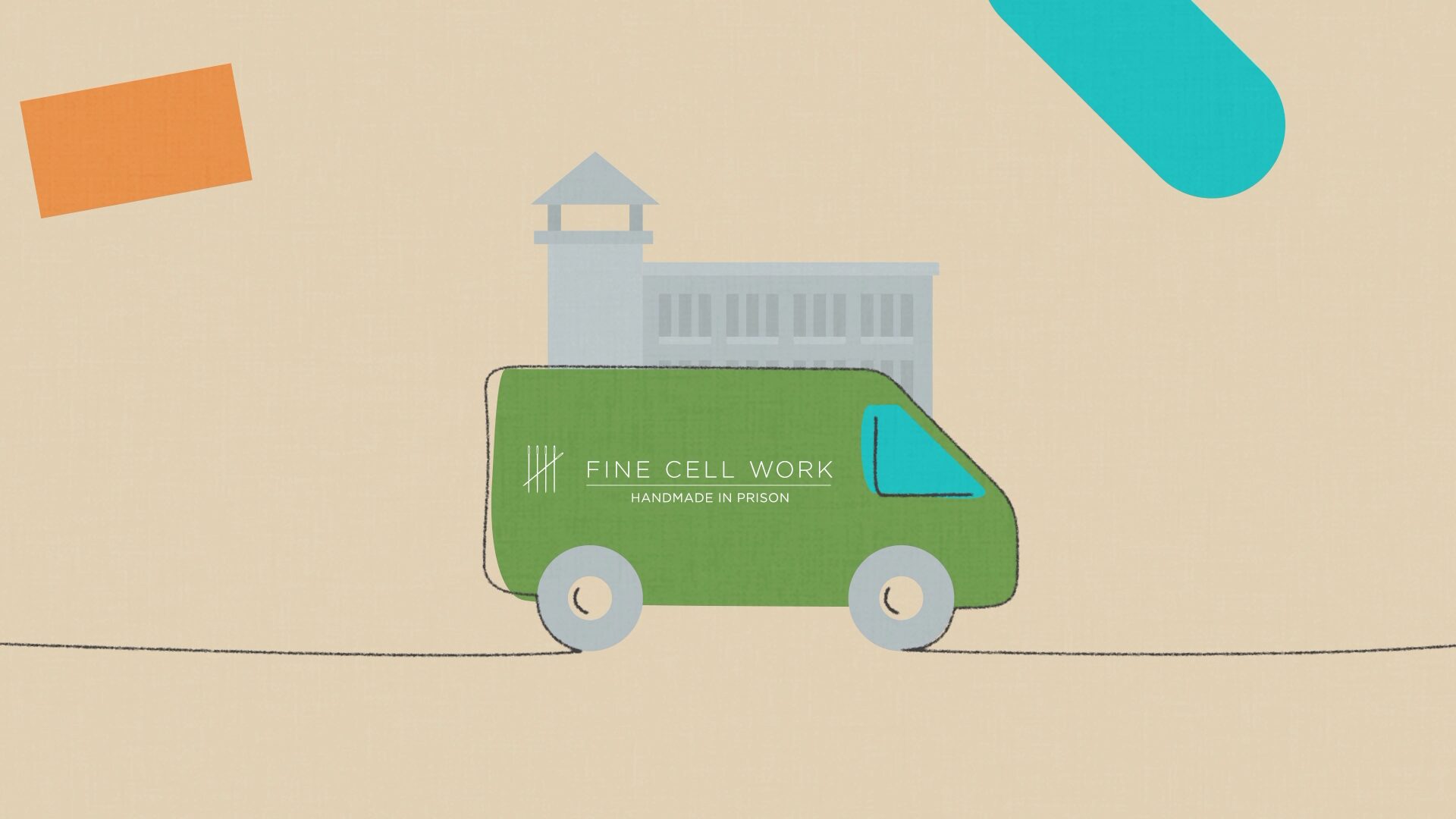 ---
View next project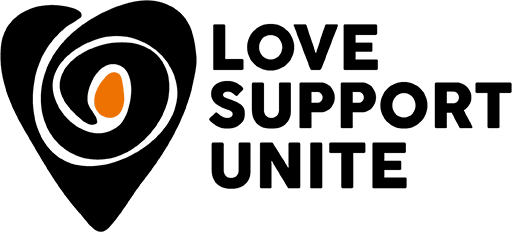 A charity set up by two sisters to work across different grassroots project in the southern African state of Malawi.