A TVC for PSEG shot on Long Island with a crew of thirty.
We produced a commercial for PSEG to bring awareness about their 'Time of Use' offering which allows customers to use energy at more cost effective times.
We handled all phases of production and with a large team, and shot this in several locations over two days. We filmed on the Long Island Rail Road and worked with a location scout for filming in a home.

We also re-versioned the output for the Spanish speaking market from the original video and cutdowns.

The usage of the video has been extended to stay up on YouTube and additional re-versioning has been needed to keep pricing up to date.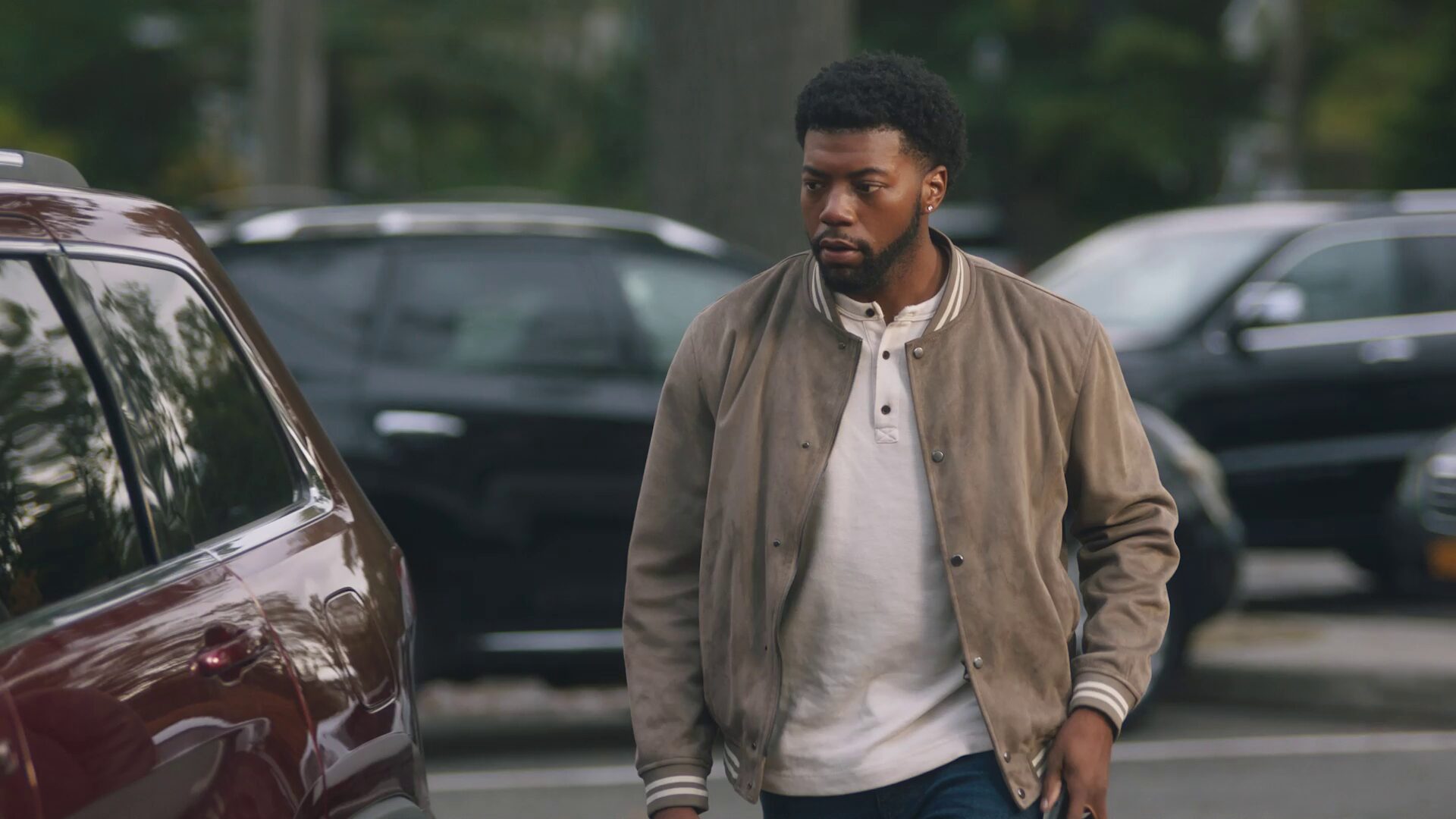 ---
View next project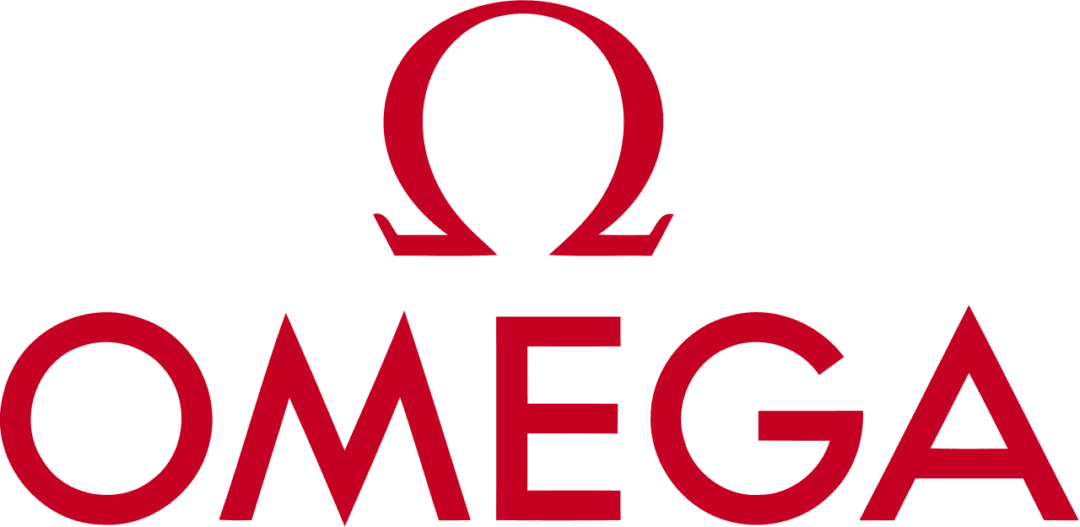 An influencer led campaign shot across European capitals to promote the launch of a limited edition of their Seamaster watches.