Studio shoot for brand awareness.
The 60" was commissioned by Agency Smarts and shot at the phenomenal facilities of Sandstorm Studios in Wiltshire.
The idea was to cement Hertz's positioning as travel experts by making car journeys for kids more enjoyable.

We had to adapt the car so we could shoot from a variety of angles and in post, we had to track the cinema sign so the film could be re-versioned in multiple European languages.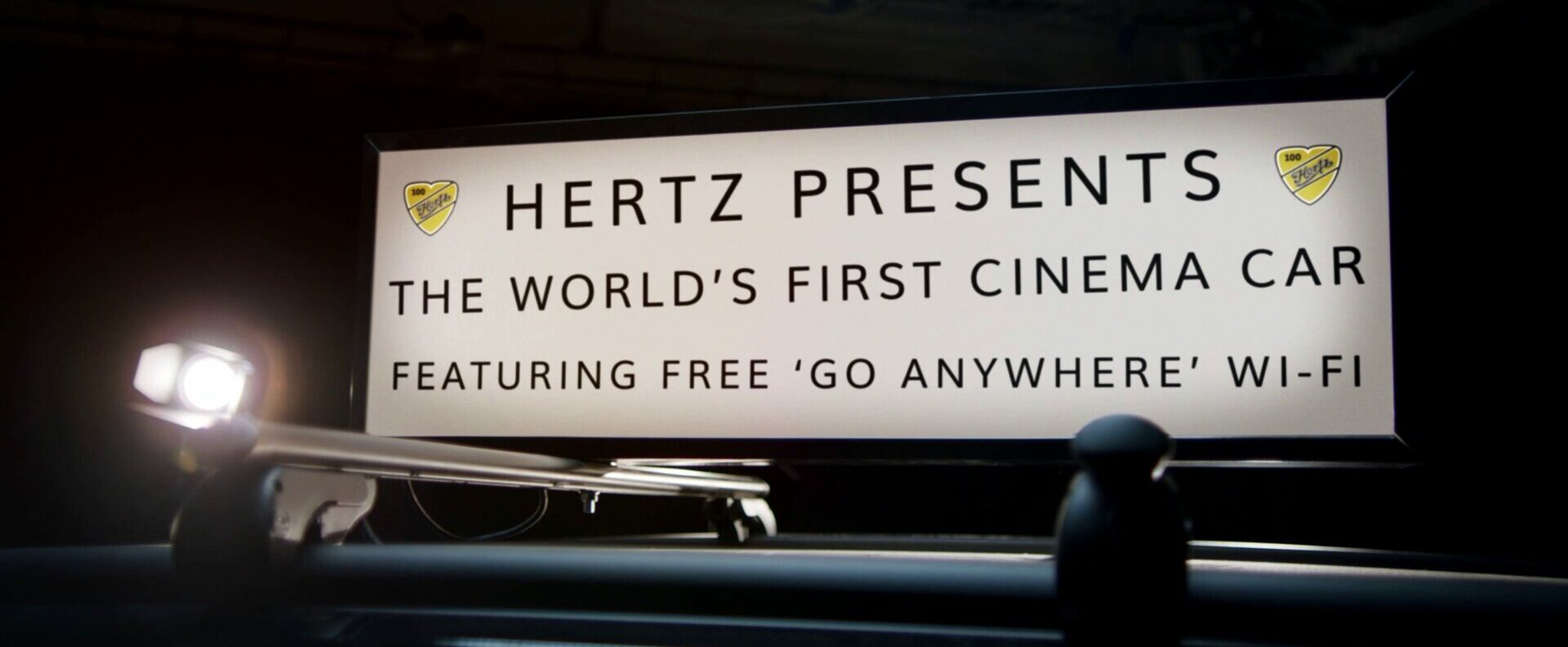 ---
View next project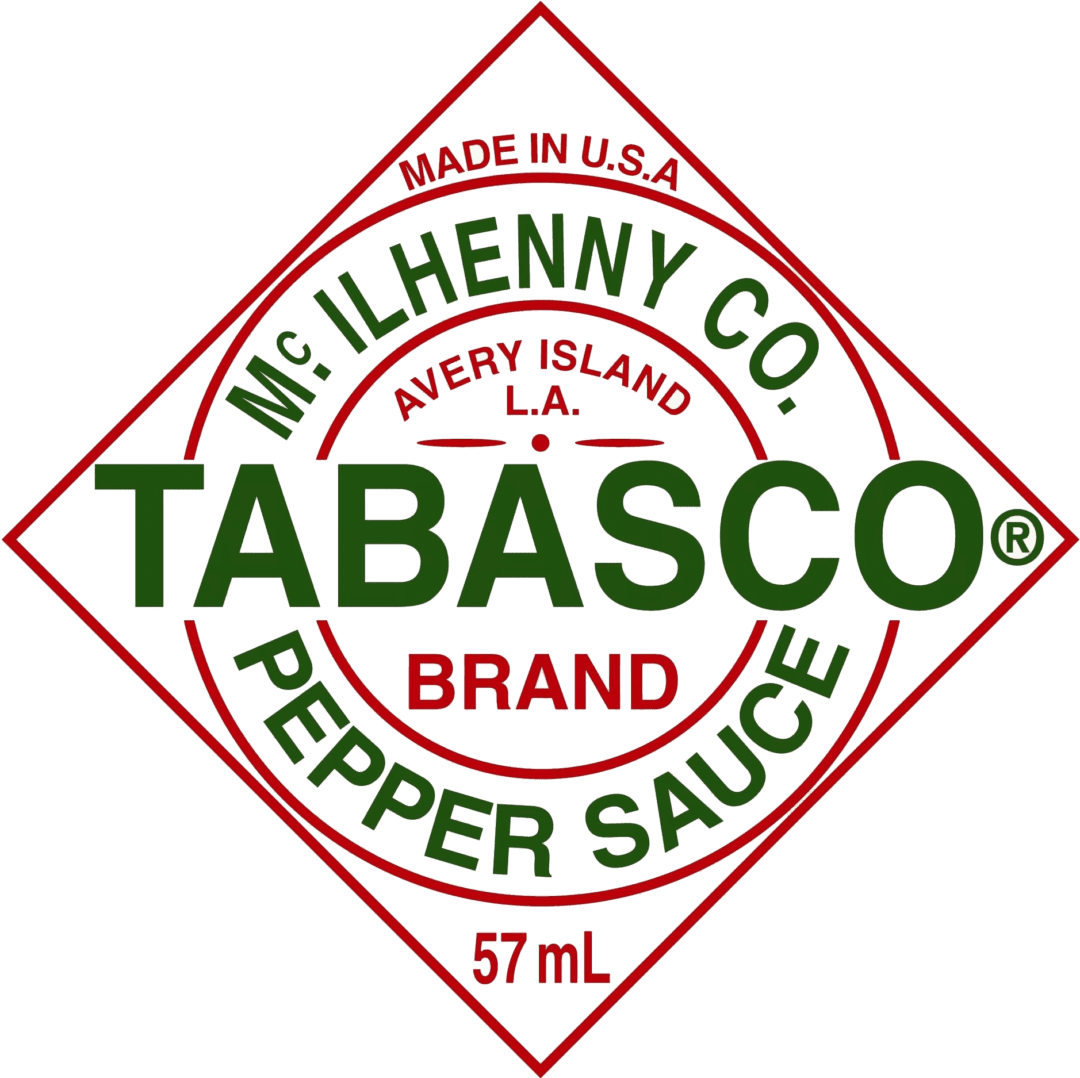 A brand film for an iconic anniversary.