A brand film for an iconic anniversary.
To mark the 150th birthday of Tabasco, Hunter in New York came to us with a brief to create an anthem film for the world's best-loved hot sauce (and best distributed, selling in more countries than Coca-Cola)
After five generations of family ownership, the company remains in the hands of the McIlhennys, on exactly the same site where it all began, Avery Island in Louisiana. We created this 60" hero film called "Diamond" that plays with the diamond shape frame of the logo.

The second part of our deliverables was an immersive 360 VR experience taking the viewer on a journey from the seed to the plate.

Our work formed a central part of the 150th-anniversary celebrations with events taking place throughout the year in the US, Europe, and Asia.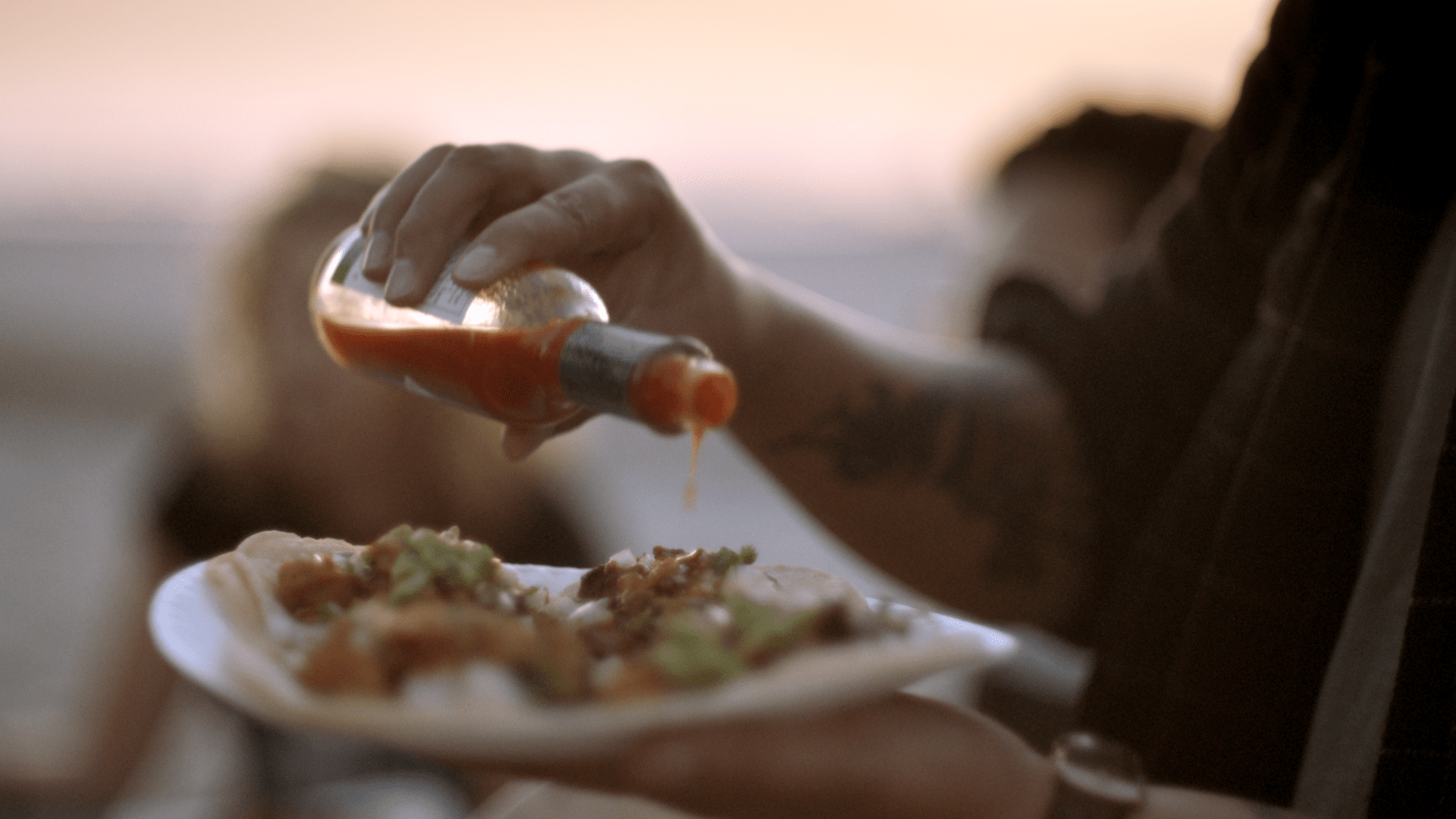 ---
View next project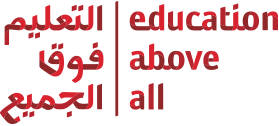 A global production looking at primary quality education