Social Bite
The World's Big Sleep Out
A global event organised by Josh Littlejohn MBE, the founder of Social Bite and a tireless advocate for ending homelessness.
In December 2019, this global event was organised by Josh Littlejohn MBE, Founder of Social Bite, to call for an end to homelessness.
The Quite Frankly Foundation showed its support for the cause by traveling to Edinburgh to interview Josh and some of the people who have benefitted from Social Bite's joined-up approach to helping and supporting displaced people.

The result is a short film that explains the concept behind Social Bite and the objects for The World's Big Sleep Out. The film was used across social and digital channels in the days leading up to the event to raise awareness for the cause and give a final push for sign-ups and donations around the world.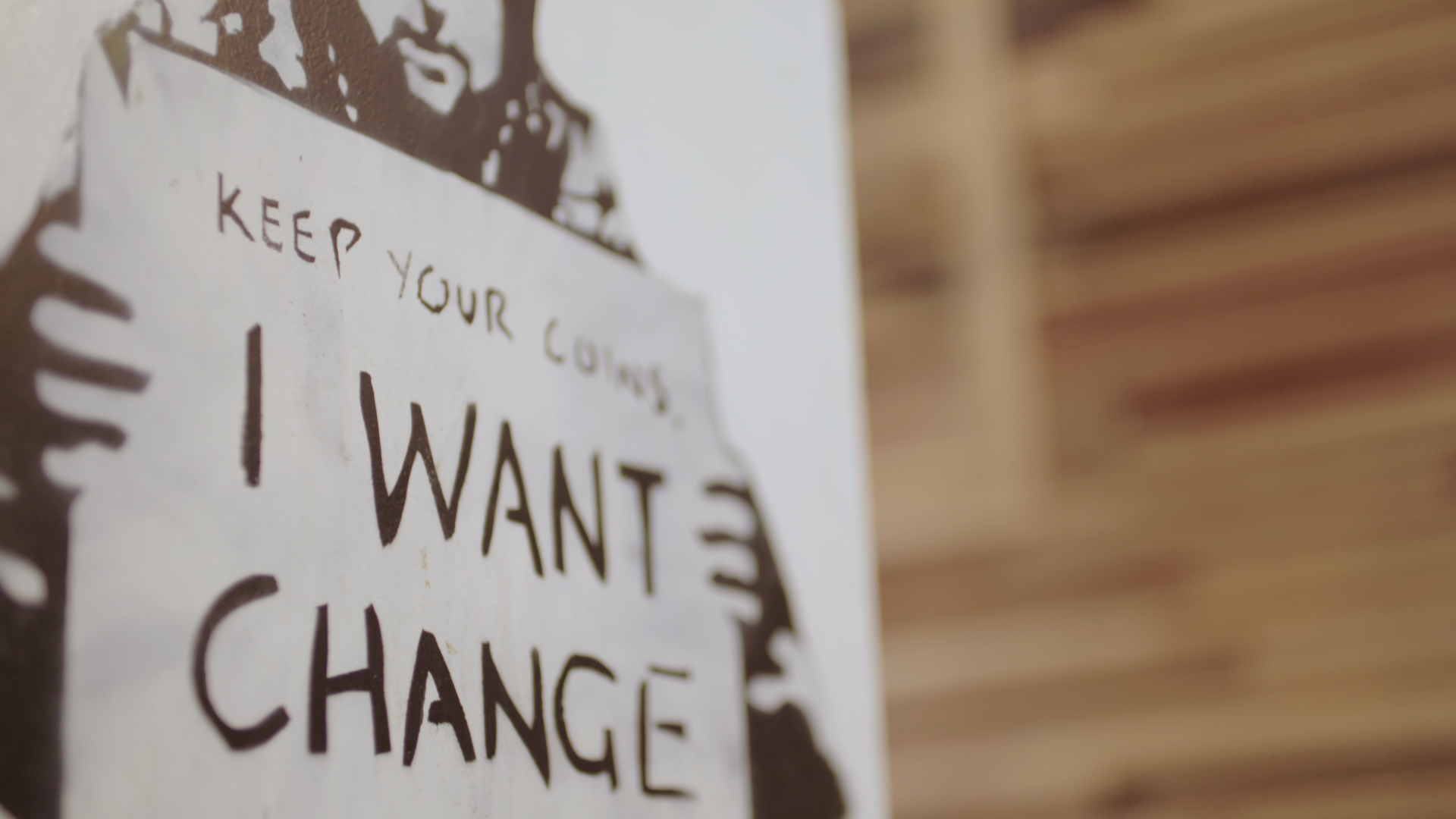 ---
View next project
This video was created to mark the 75th anniversary of the D-Day landings.