A snappy timelapse to showing the progress of India's first WeWork.
Our brief was to film the build of WeWork Bangalore.
So instead of a bland construction video, we came up with the idea to do a timelapse across weeks and in different locations.

We used two portable DSLR cameras over a month-long period. Late nights, early mornings and lots of cups of tea were quite the norm as it is on any construction site in India.

Getting the edit together for our videographer was fairly straightforward as much of the post was done in camera.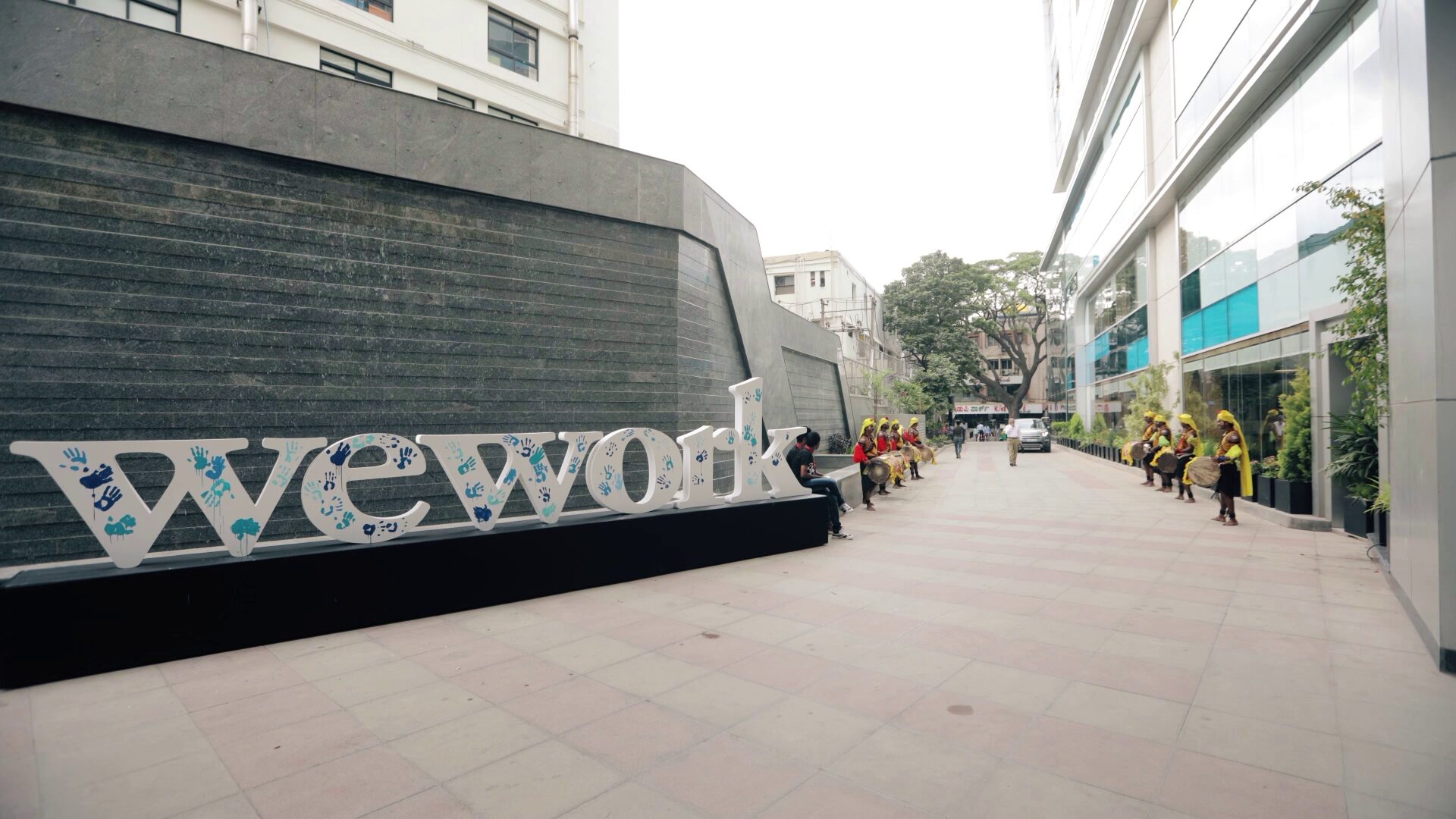 ---
View next project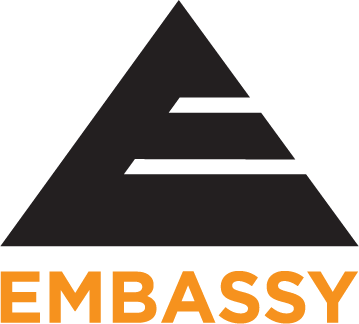 A corporate sizzle video using stock footage a b-roll.