A three day shoot in the north east of India in Dibrugarh Assam.
We filmed one of Unilever's ongoing programs called the Women's Safety Accelerator Fund (WSAF).
The Women's Safety Accelerator Fund works to empower and uplifting women in the community by giving them the tools to bring issues to the forefront. The idea was to bring anecdotal evidence of the impact of the program and through the video bring it to life. Our crew traveled to Assam, caught the sunrise over the mighty Brahmaputra river and filmed in some of the most glorious tea estates in India.

We interviewed women tea pickers who have attended WSAF workshops who told us how they now feel they have equal rights as men. We interviewed the Police Commissioner, Estate owners and multiple other partners. We had the opportunity to amplify a powerful story for women in India in one of the most beautiful settings in the sub continent.

Unilever hopes to scale this program to other tea gardens across the world.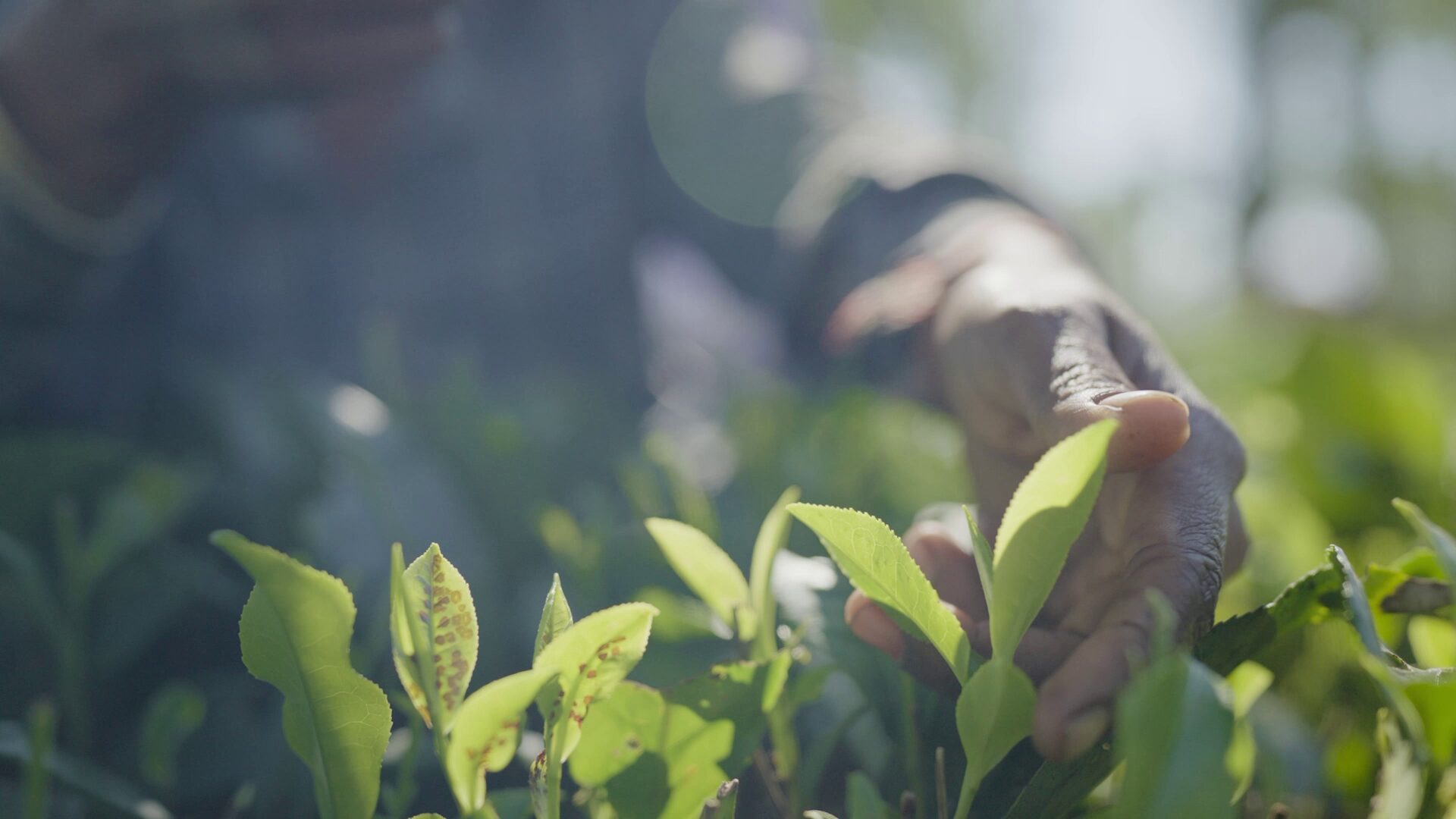 ---
View next project

A TVC for PSEG shot on Long Island with a crew of thirty.